It's rather sad that the current Covid-19 coronavirus epidemic is affecting the games and entertainment industry and its various trade shows/events. Even with that, we as responsible human beings need to do our part in keeping clean and preventing the spread of this disease in our own manageable way.
Sure, some of us don't really go outside that often except to get food/snack supplies or even new titles. And even for that, we have delivery systems in place. But even then you need some fresh air and outside interaction, you still need to be wary that there's an epidemic going on and you may catch it.
Here are some basic tips to survive this current environment, especially if you're a gamer.
#1. Wash your hands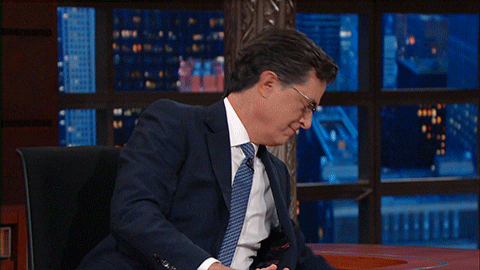 This one's pretty important: use some form of alcohol-based sanitization when you're handling or sharing controllers/smartphones/other game-related devices, particularly if it's someone else's.
It's also pretty important to wash your hands after shaking hands with someone; there's a chance you can get infected if the same hands you used end up touching your eyes, mouth, or nose.
#2. Wear masks, but don't hoard them
Whenever you can, you should wear protective surgical masks like the ones above (N95) to not only shield yourself from the possibly-tainted air but also to prevent yourself from coughing and possibly spreading something out there.
There's always going to be a limited supply of masks in most pharmacies around the country thanks to people buying ahead of time and hoarding them. Please don't do that; buy only what you need for yourself and your family. Think of the other folks who need these masks more than you.
#3. Get your info from the CDC website…
…and other medically-licensed sources you know. In other words, don't spread misinformation and don't believe everything you hear.
This should go without saying too: do not get your info from Facebook posts and Twitter. Instead, get them from an official and verified source. The Centers for Disease Control and Prevention is generally your go-to website for all things disease-related.
Do not take pictures of empty store shelves and post them up online; this may cause unnecessary panic. Don't share online articles that are obviously meant to induce fear. We know you readers are smart and won't resort to this sort of thing, but others might.
Some people out there are impressionable and can get panicked easily by just skimming a headline and not reading the rest of these stories. Be that awesome person and tell them to stop that nonsense and be rational.
For those in Malaysia, you can head on over to the official Ministry Of Health Twitter account (see below) for all the verified coronavirus information in the country,
#4. Don't be racist
The coronavirus isn't race-related, so don't use that to justify your potential xenophobic-laden words just because the virus originated from a village in China.
Think about it: it could have happened anywhere else. Don't be a dick about it. In fact, don't be racist, like, ever.
#5. Expect your favourite events & gatherings to be postponed/cancelled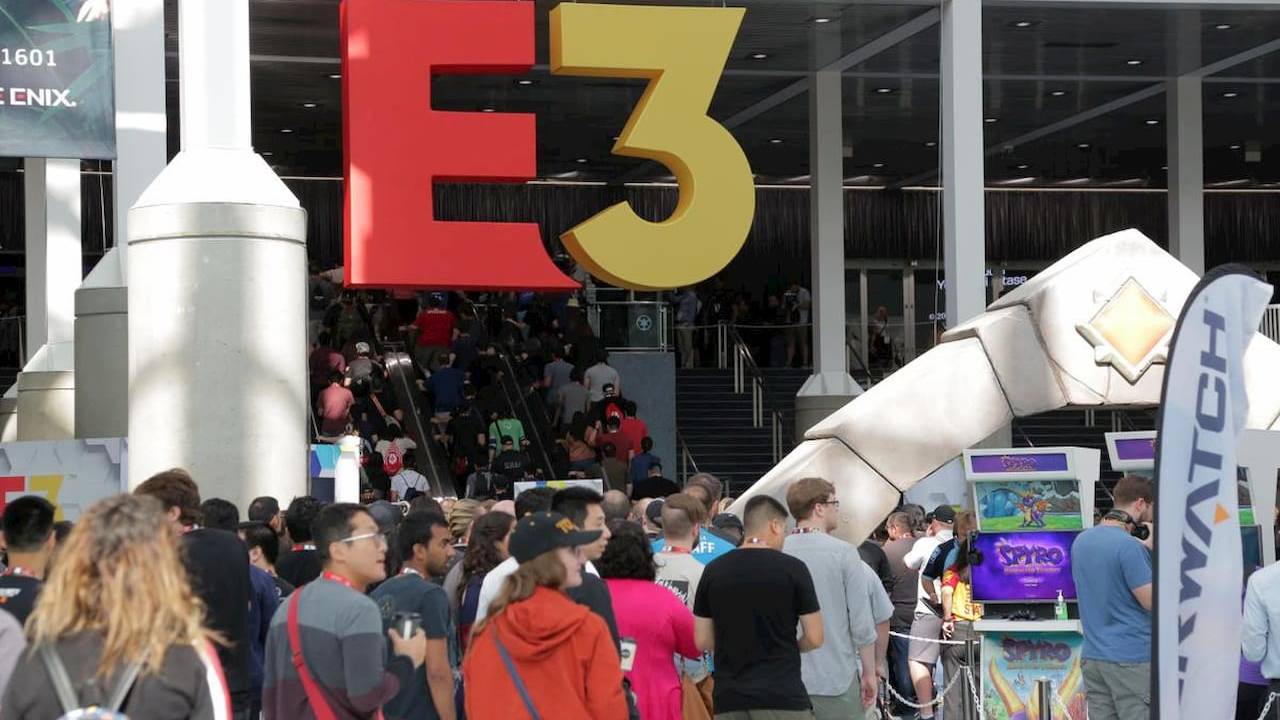 Each country is doing its best to contain the virus via quarantines and isolations. Which would lead to your favourite expo or event for the next few months possibly postponed or cancelled.
Event organizers may lose out, but it's usually better in the long run lest they have one of their events being a centrepoint for a possible coronavirus outbreak.
#6. Don't make coronavirus YouTube vids for the sake of money…
…because you can't. YouTube will shut off ads on videos if they even talk about sensitive subjects like the virus. Recent examples have proved that the best of intentions will probably demonetize you.
So if you're doing it for some side-change, you won't get jack. But if you want to just for health awareness reasons, then go ahead.
#7. Be considerate while also protecting yourself
Be mindful of physical contact when in public spaces. Also when it comes to weekly video game gatherings with your pals, wear a mask and bring hand sanitizers just to be on the safe side.
Some public gatherings are giving out free health screenings at the entrance, so be sure not to be a jerk and cut through without proper checks.
And if you feel even a tad bit flu-ish, don't take the chance and stay home for the day. You may either get infected, or end up infecting others. The plus point to all this? You can resume gaming online, or replay your favourite single-player game from start to finish. Your gaming library and console/PC isn't infected with the coronavirus, right?
Related