One of 2020's best games that depict death and dying in the brightest and calming way possible is getting a bunch of free updates.
Developer Thunder Lotus Games will be updating Spiritfarer on Spring, Summer, and Fall according to a roadmap it published. We'll be getting more story content for our protagonist Stella, a bunch of quality of life improvements, and a bunch of new spirits: Stella's sister, an owl, a hyena, and a bat.
We'll break it down:
Spring 2021 Update: Lily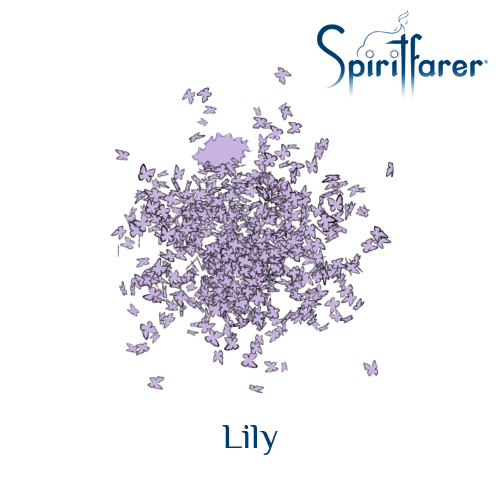 New spirit: Stella's younger sister Lily.
New Stella story content.
Improved co-op.
Quality of life improvements.
Summer 2021 Update: Beverly
New spirit: Beverly, Stella's old neighbour.
New boat buildings, collectibles, and recipes.
More quality of life improvements.
Fall 2021 Update: Jackie & Daria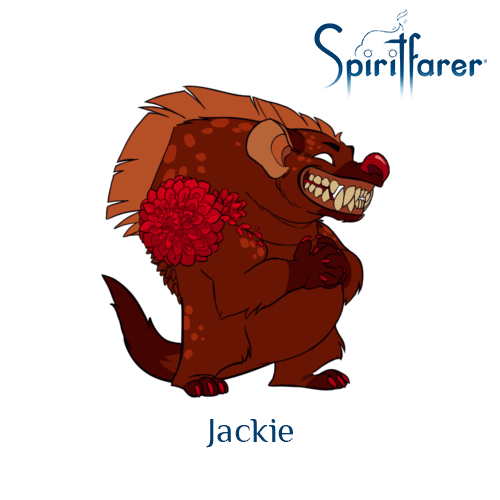 New spirits: Jackie the caretaker and Daria the patient.
New island.
New boat buildings and resources.
New Event.
The best part? This is all free! God bless the devs for fleshing out an already-stella(r) game that's going to leave us an emotional wreck. For more on Spiritfarer, check out our review & our Best of 2020 writeup.
Related