We're only one month away from Final Fantasy VII Remake, and fans can already grab edible Buster Swords or Clouds if they want to. The Square Enix Cafe in Akibahara, Tokyo, recently relocated to another larger location, bringing new Final Fantasy VII Remake-themed stuff. And also Singapore too in case you can't fly down that far.
The new Square Enix Cafe (Remake) is now situated off the pedestrian passage connecting the plazas directly to the southeast and southwest of JR Akihabara Station, easily identifiable by its massive Final Fantasy VII Remake banner featuring the iconic image of Cloud about to raid a Midgard Mako Reactor.
Seating at the cafe is available in 90-minute blocks of time, and advance reservations can be made online beforehand, even though unclaimed seats are also offered on a first-come, first-served basis. Customers should also expect a 1,000-yen (US$9.10 or RM37+) per-person service charge.
As for the one down South? Well, Avex Asia will be opening the Final Fantasy cafe at Watanabe Coffee, Orchard Scotts, on 27th March. The last time they did that was back in 2018; you can check out our review here.
Whether this version will retain the flavour & decor of the ones in Japan remains to be seen, but you will get a chance to buy official merchandise for a "premium" price.
Check out images of the awesome interior of the Square Enix Cafe below, courtesy of SoraNews24: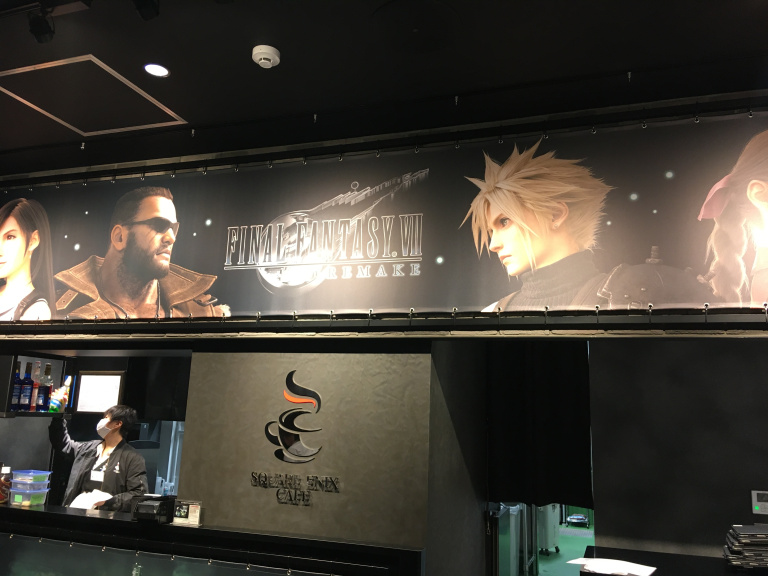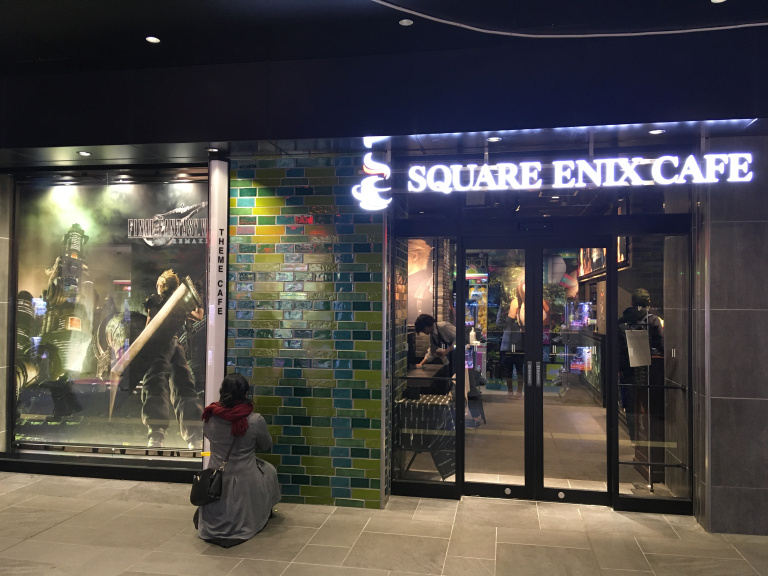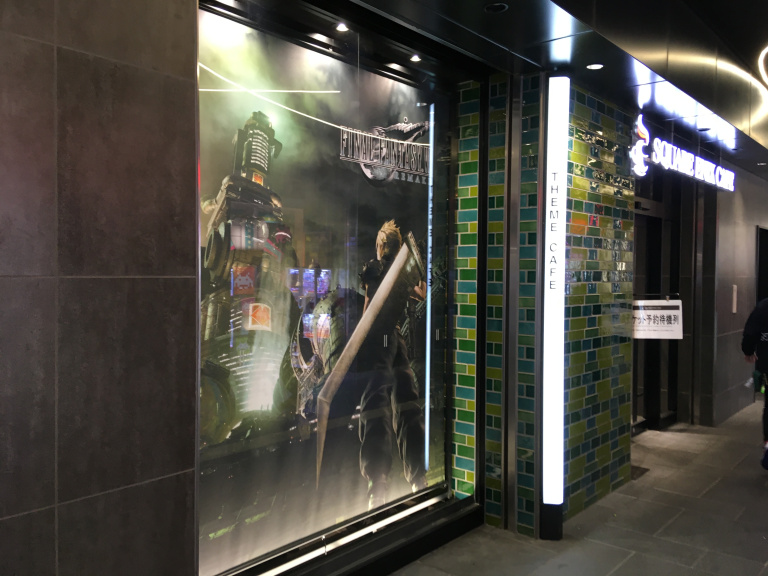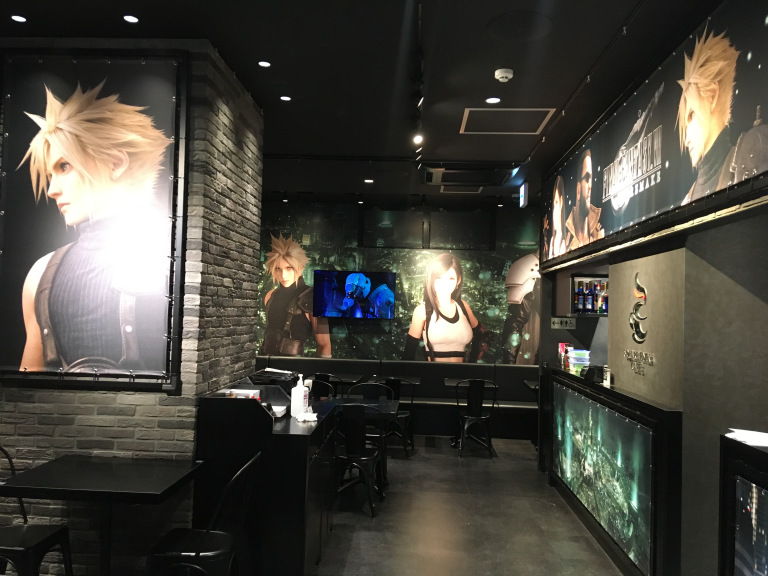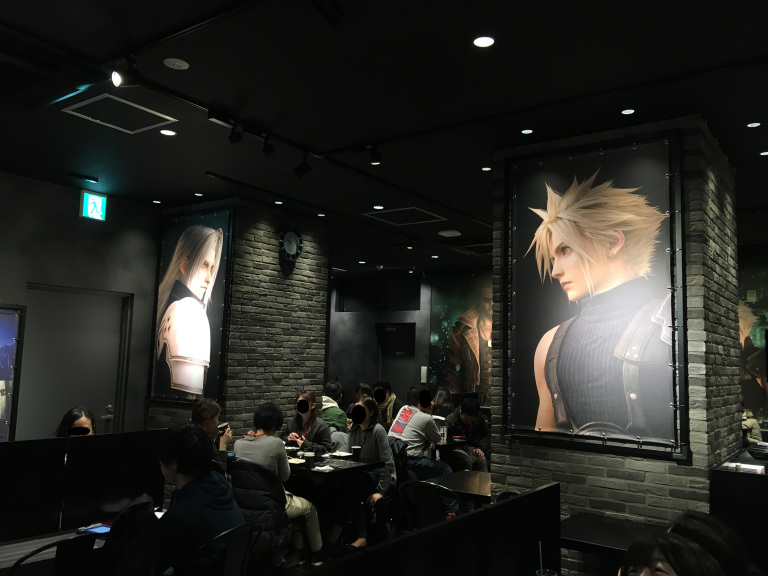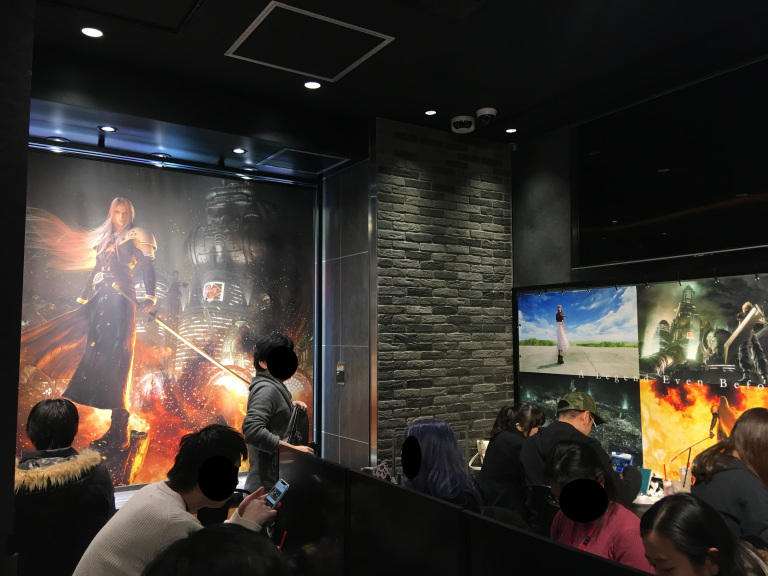 Check out some of the cool food and drink being served at the Square Enix Cafe below: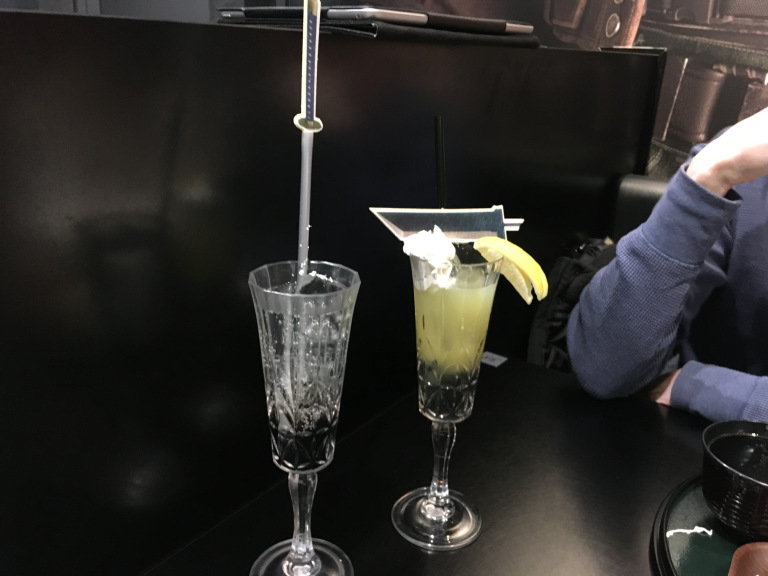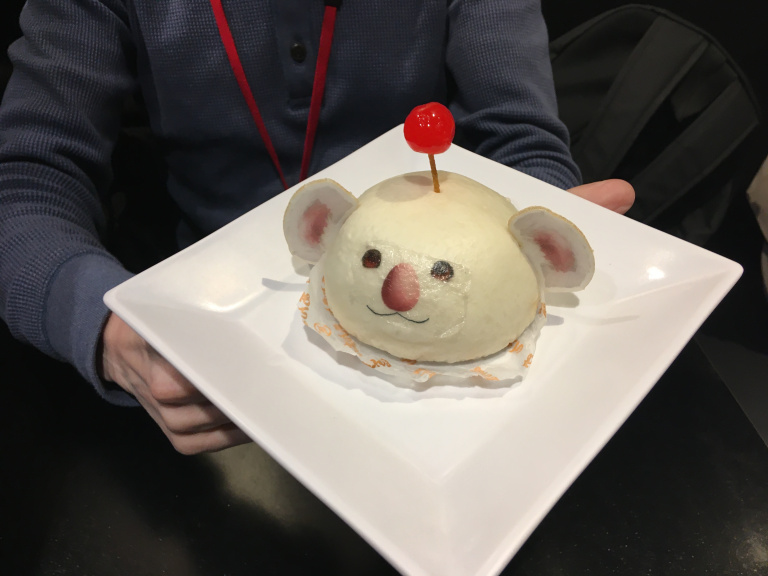 Attendees can also look forward to the merchandise shop.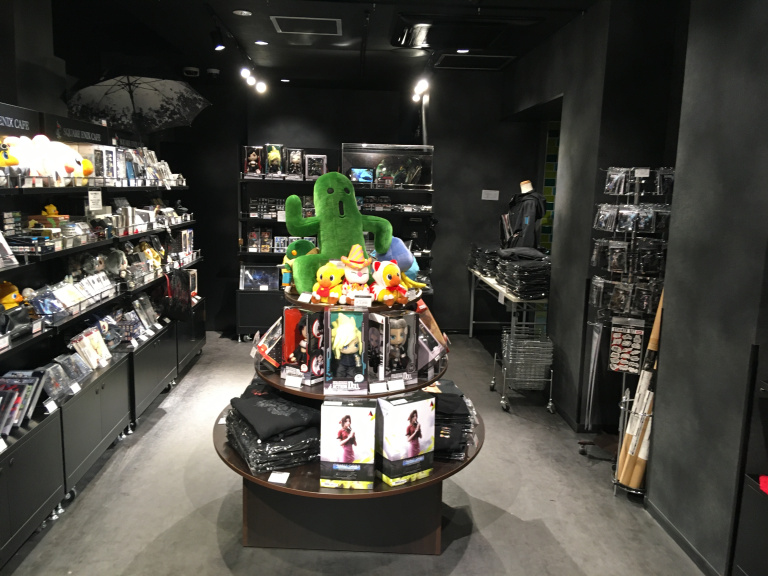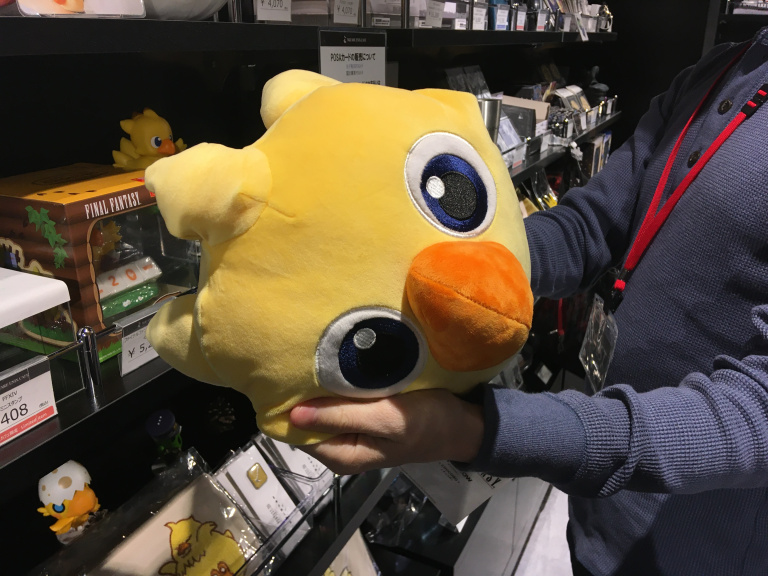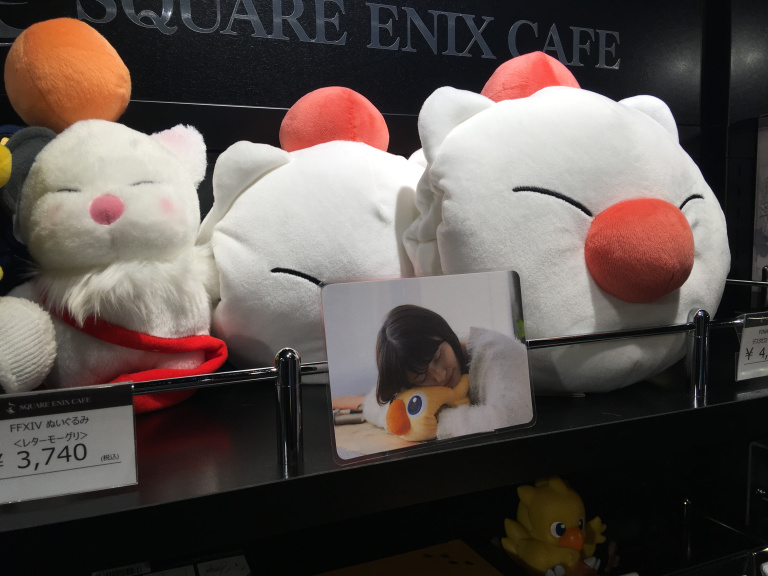 Final Fantasy VII Remake is slated to release for the PS4 on 10 April 2020, but you can download and play the demo on the PlayStation Store here to tide you over until then.
---