By Alleef Ashaari|March 20, 2020|
The first season of the R-rated Harley Quinn animated series on the DC Universe streaming service only ended last month with its 13th episode. However, it's already getting a second season next month on 3 April 2020.
The trailer for Harley Quinn season 2 teases an even wilder and raunchier time, as the series is set to finally introduce Catwoman into the mix (voiced by Sanaa Lathan), and Mr. Freeze, who will be voiced by none other Alfred Molina, best known for playing Doctor Octopus in Sam Raimi's Spider-Man 2.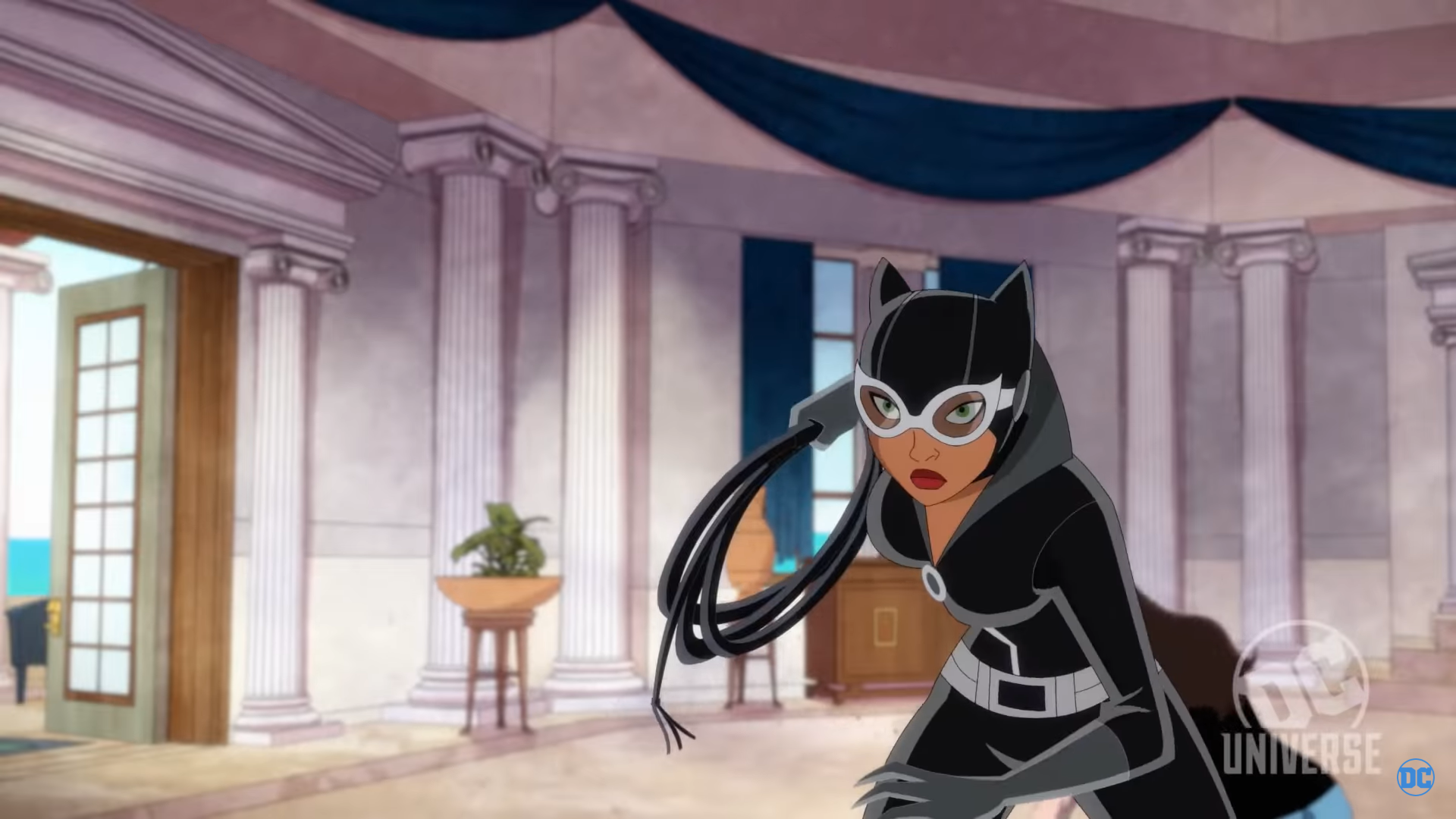 However, the most interesting moment is arguably a glimpse where we can see Harley Quinn and Poison Ivy holding hands, which would satisfy shippers of the two. Perhaps we'll finally see a full-blown romance between them. The series is already making genitalia jokes and F-bombs, so I don't see why that can't happen.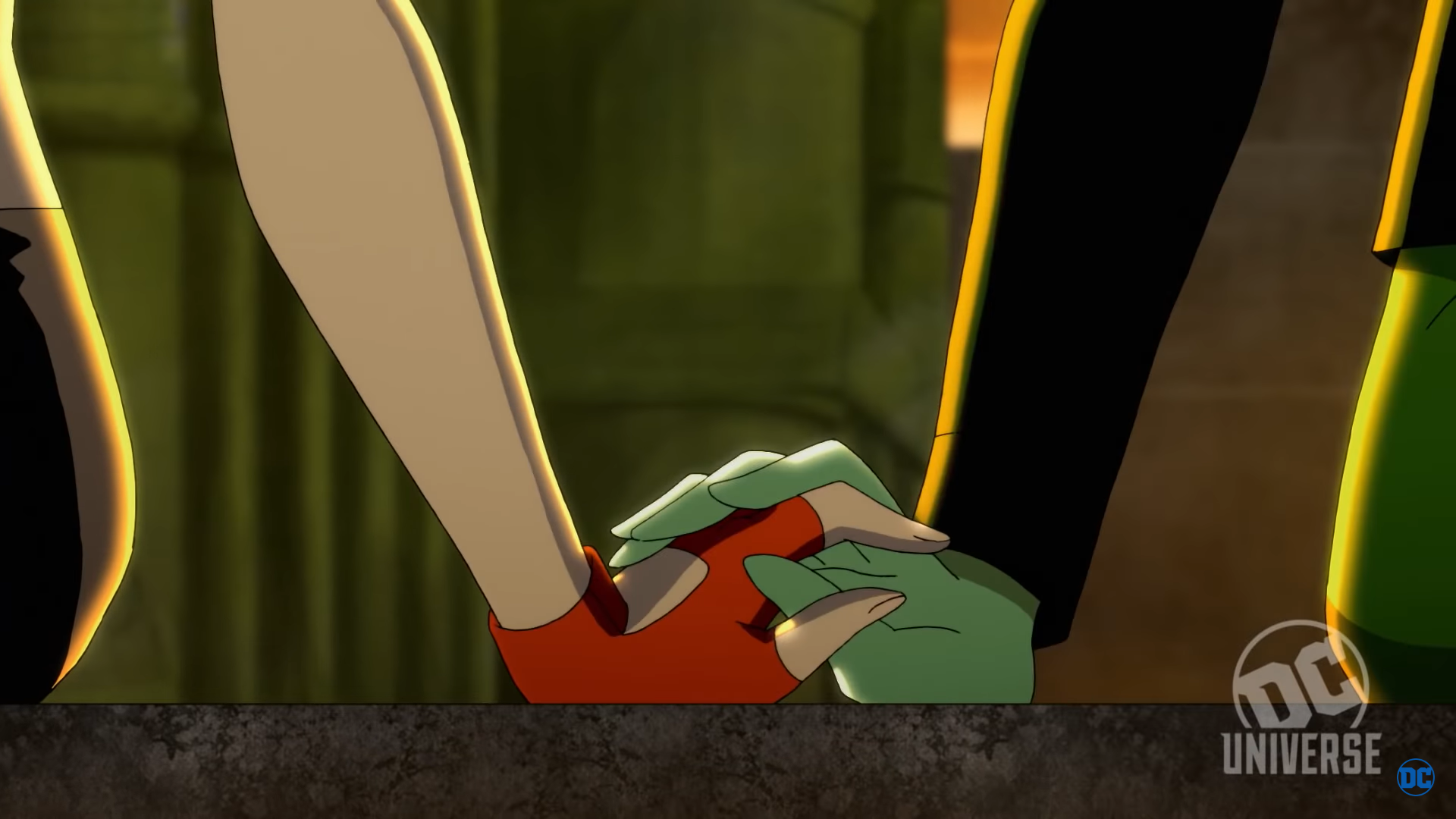 Harley Quinn Season 2 will comprise of 13 episodes, which will release on a weekly basis just like the first season. In the meantime, check out the trailer below.
[youtube https://www.youtube.com/watch?v=TBjgTmkJDyQ&w=560&h=315]
---