This guide is still under development. The game just came out today, after all..
We've been playing Nioh 2 for quite a bit. It's pretty fun so far, but it's definitely not for the faint of heart. That is expected, considering that this game was made by the same folks who digitally murdered us with the rebooted Ninja Gaiden and Ninja Gaiden 2; the less said about the third one, the better.
What needs to be said repeatedly is that Nioh 2 is packed with both old and new mechanics that you need to get familiar with if you want to get past the first 3 or so hours. We're here to help; after all, we did learn a lot by dying multiple times and spending a healthy amount of time exploring this twisted version of Feudal Japan.
Ki Pulse; Make It Mandatory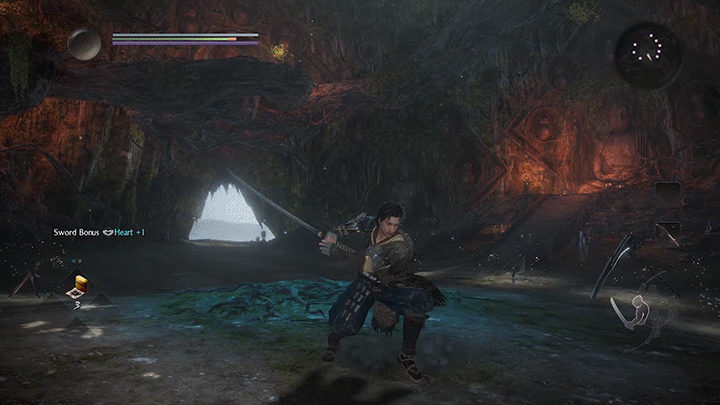 When you attack, you will drain ki faster than a yokai sex worker. Which is why you need to start pressing R1 after each swing or two from your weapon. We cannot stress how important conserving your ki is, much like how one conserves stamina in Dark Souls and Bloodborne.
Figure Out Your Stances
Nioh 2 features stances which you can switch between during combat.
Low stance: Holding your blade downwards allows for quicker attacks, this is useful for taking on crawling and slithering yokai
Mid stance: Swinging towards the body of your enemy allows for medium power attacks. A great all-rounder and good stance to start most skirmishes
High stance: Slamming your weapon down from above, the high stance allows for crushing attacks which are useful for chipping away at the Ki of your opponents. But be warned; miss one of these attacks, and you leave yourself open to the sharp end of your enemies' blade
Buff Up Your Courage & Heart Stat
Ki regeneration is pretty important in Nioh 2; it makes you be more on the offensive since attacks use up Ki. So you'll need to put more points in your courage and heart when you level up.
Get The Running Water Skill Type
Nioh 2's skill tree lets you be who you want to be: either a sword-slinging samurai or a magic caster who can attack from afar. Having said that, save a few points to get the Running Water skill for all three stances when you start off.
This skill lets you trigger Ki Pulse automatically when you do a perfect dodge. Yes, you need to master the basic Ki pulse technique, but at least you have an alternate option.
Nail The Timing Of Yokai Burst Counters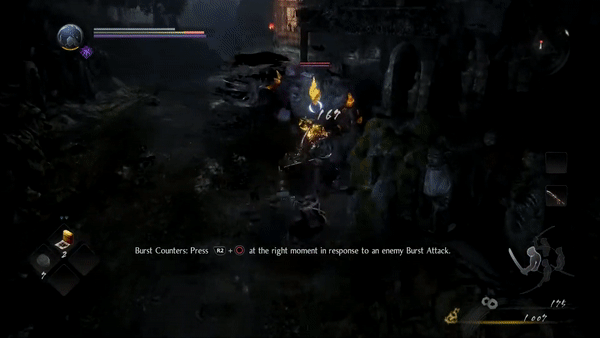 What's better than transforming into a powerful Yokai via shiftlink? Burst countering an enemy's powerful attack using your current Yokai power. When an enemy does an attack that telegraphs a red flash, that's your cue to perform a Yokai Burst. It'll take a couple of deaths to nail it, but once you get the hang of it, you'll have a great time punishing bosses.
Just think of this as another form of a Soulsborne parry/counter or that one Sekiro move where you step on a dude's spear thrust and counter appropriately. Don't forget: Burst counters use up Amrita energy, so don't spam them unnecessarily.
When You Get A Soul Core, Run Back To The Nearest Shrine
Soul Cores are game-changers; you can imbue hard-hitting abilities after getting these from bosses or Dark Realm drops. Just make sure not to get too overconfident and find a shrine quick so you can purify that sucker. You do not want to drop that when you die somewhere just because you needed "one more run".
Spend Your Prestige Points
When you're deep in the game and completing objectives, do check what you've accomplished in the internal achievement menu. You can use Agyo and Ungyo prestige points to bolster your states
At The Start Of The Game, Pick Either The Wolf Or The Fish Guardian Spirit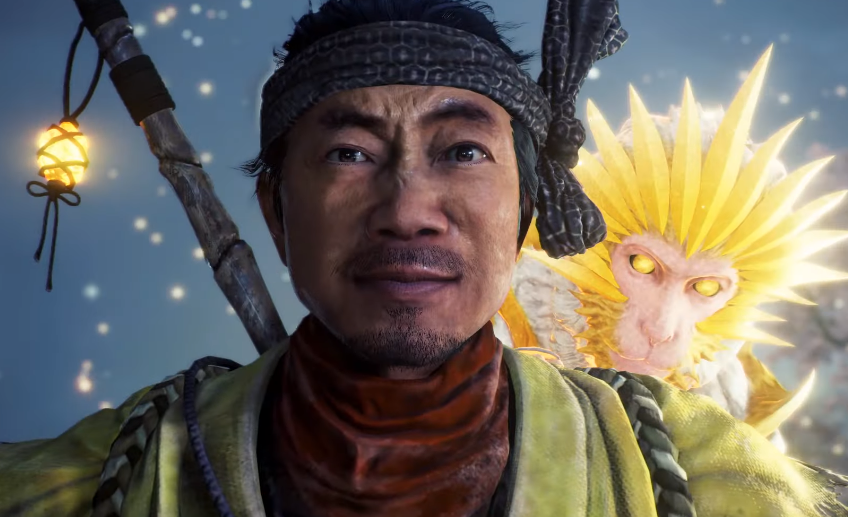 Avoid the bird, because you'll want to diversify your Yokai transformations. See, the first boss you defeat will reward you with a monkey Feral Yokai spirit (see above). The bird is a Feral spirit, so it's redundant. At this point in the game, it's good to have one more alternate option in case the Feral playstyle isn't your thing.
Play In Action Mode
Not many of us want to get PS4 Pros, so it's kind of Tecmo Koei to offer three modes of play that sort out the game's frame rate in the option menu (before you start the game). Action Mode focuses on performance and locks the framerate at 60fps at the cost of image quality. Movie mode does the opposite: image quality over frame rate. Variable Mode unlocks framerate and fluctuates depending on the area and how intensive it is graphics-wise.
Nioh 2 requires you to be precise with your attacks, so we highly suggest you play in Action Mode. The game's art style is already striking enough that you may not even care so much about the finer details. You should be worried about that one-legged hopping oni and burst countering its signature attacks with utmost precision.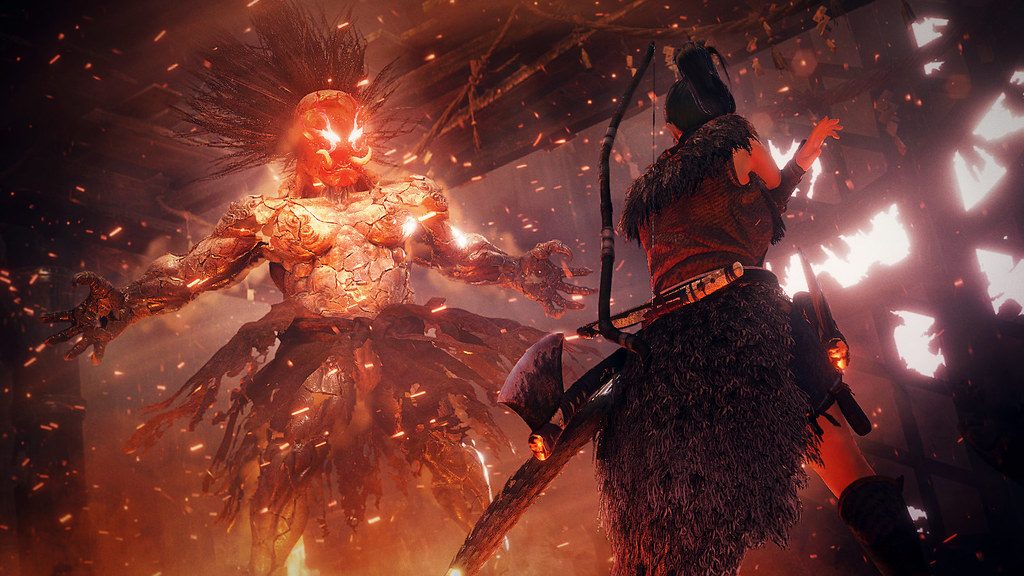 Related