By Alleef Ashaari|March 5, 2020|
Barely a month has gone by since The Batman director Matt Reeves unveiled Robert Pattinson's Batman suit to the world, now he has shared official images of this version of the Dark Knight's Batmobile. What does it look like? Feast your eyes below.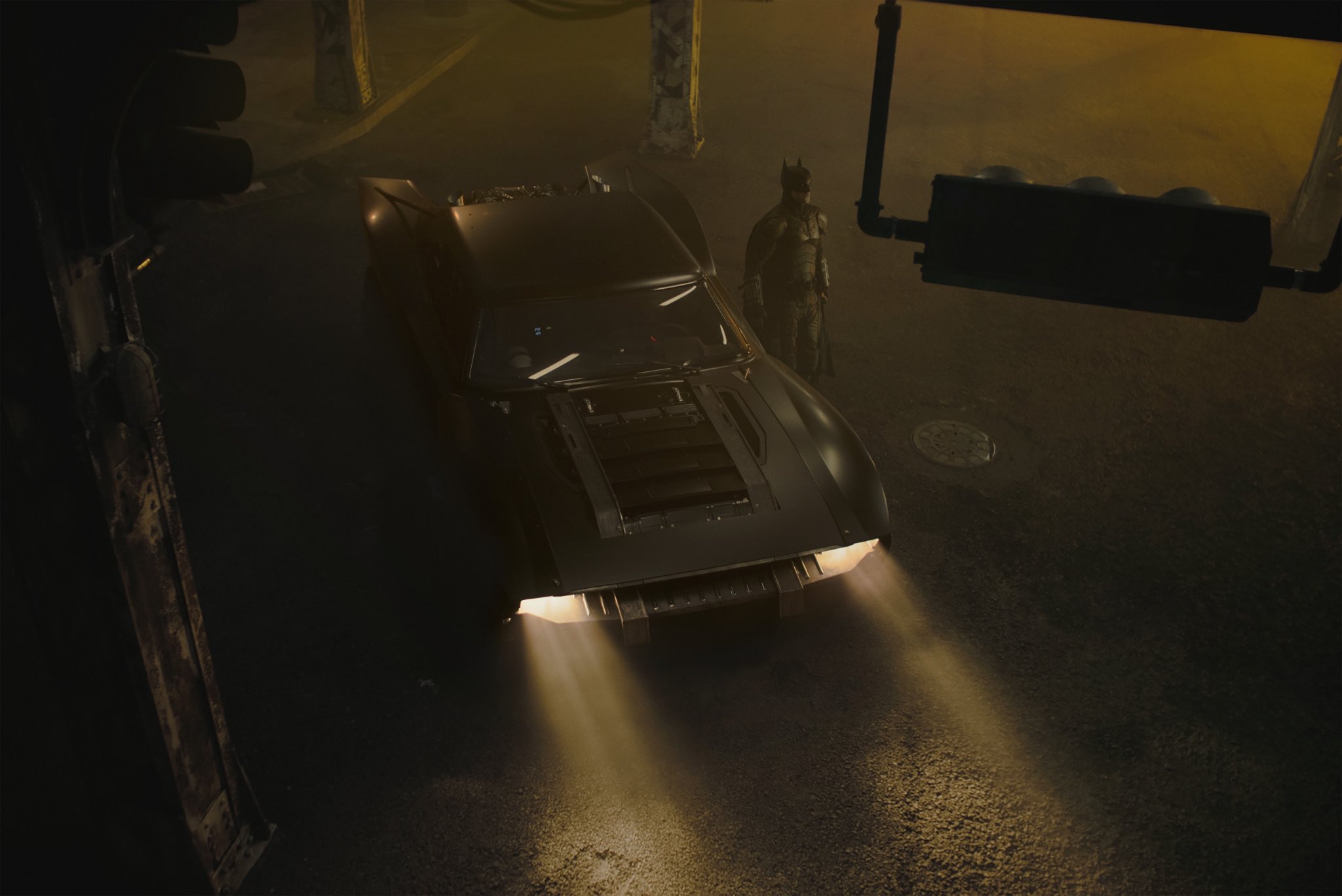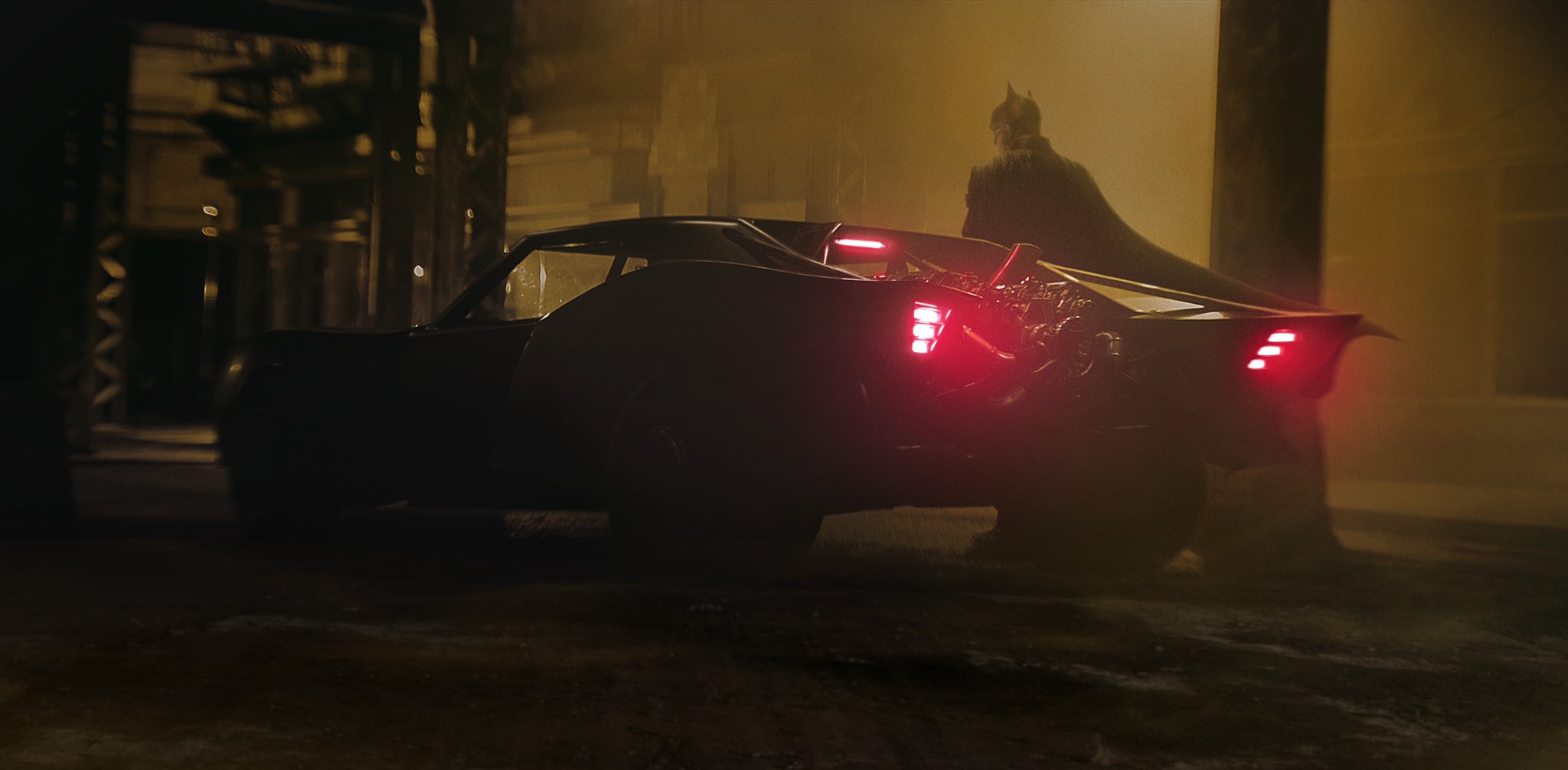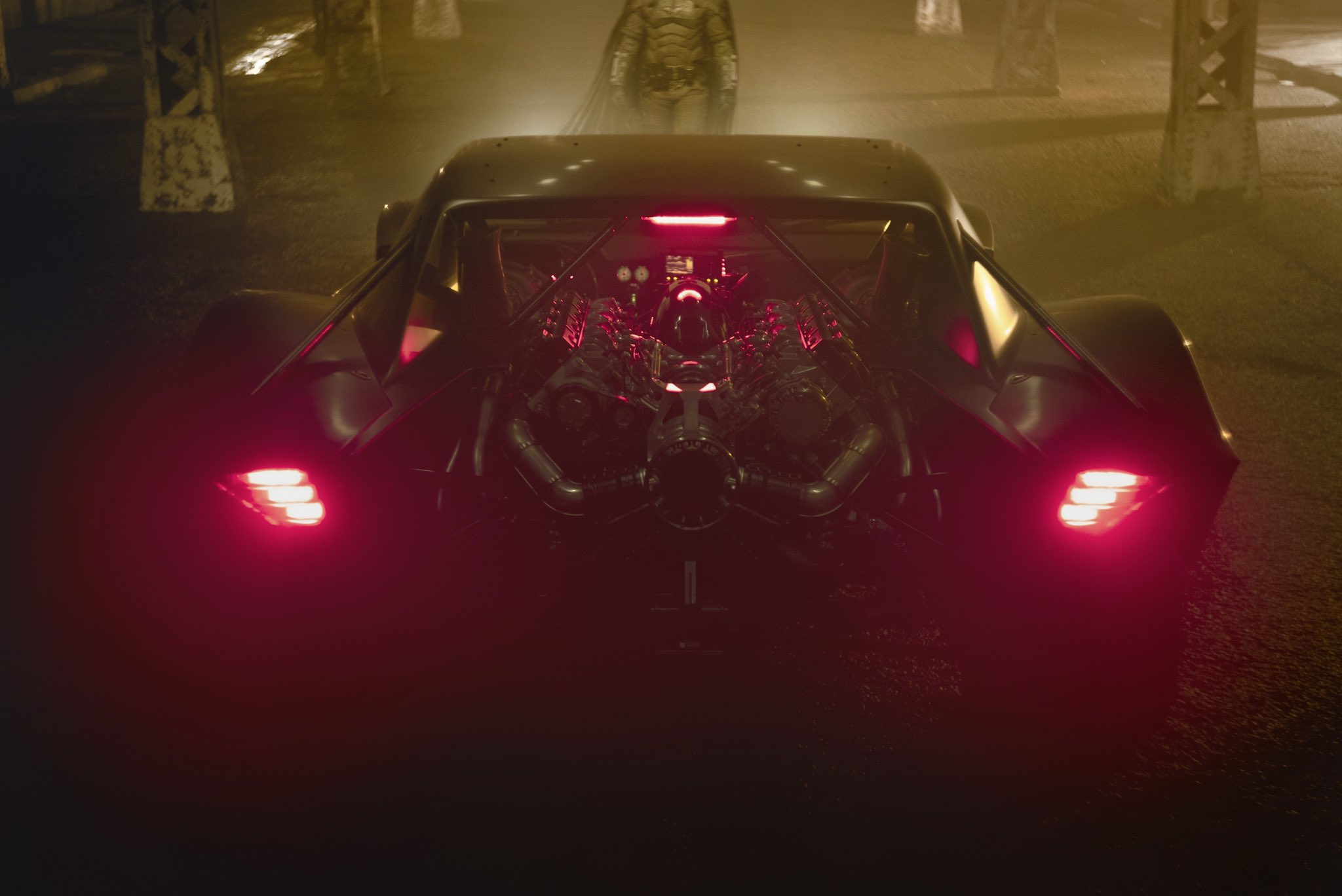 This live-action Batmobile looks like the most practical and grounded one yet. The Batmobiles in Christopher Nolan's The Dark Knight trilogy and 2016's Batman V Superman: Dawn Of Justice were essentially tanks in all but name, while other incarnations looked like they couldn't even make a solid left or right turn (looking at you, Tim Burton's Batman films).
Contrary to what you might think, the Batmobile has always been more prominent in the movies and live-action adaptations, which means that the comics have always taken cues from them instead of the other way around. However, this time it's different, and Matt Reeves seems to have been inspired by some pretty old Batman comics.
Back in the 70s and 80s (before big-budget Batman movies were a thing), Batman's Batmobiles were mostly practical cars which were black and had Bat insignias on them. Take a gander at several below:
Still, the fact is that we're finally getting a refreshing take on the Batmobile. The Batman is slated to premiere on 25 June 2021.
The cast (so far) includes Robert Pattinson as Bruce Wayne AKA Batman, Jeffrey Wright as Commissioner James Gordon, Andy Serkis as Alfred Pennyworth, Colin Farrell as Oswald Cobblepot AKA The Penguin, Zoe Kravitz as Selina Kyle AKA Catwoman, and John Turturro as Carmine Falcone.
In the meantime, check out why I think Robert Pattinson will be a great Batman (or not) here.
---
Related