With the Steam Summer Sale currently underway, AMD has announced its new AMD Radeon RX 6000 Series graphics cards and AMD Software to help improve your gaming experience.
With games getting more and more intensive on our GPU, older graphics cards may struggle with keeping up after years of ware and tear. That's where AMD's FidelityFX Super Resolution 1.0 & 2.0 come in to help boost framerate and improve visual fidelity.
So what games would be perfect for using these AMD-related graphical benefits? And are they affordable to begin with since I blew all that cash on graphics cards? Luckily, these games are on sale.
Deathloop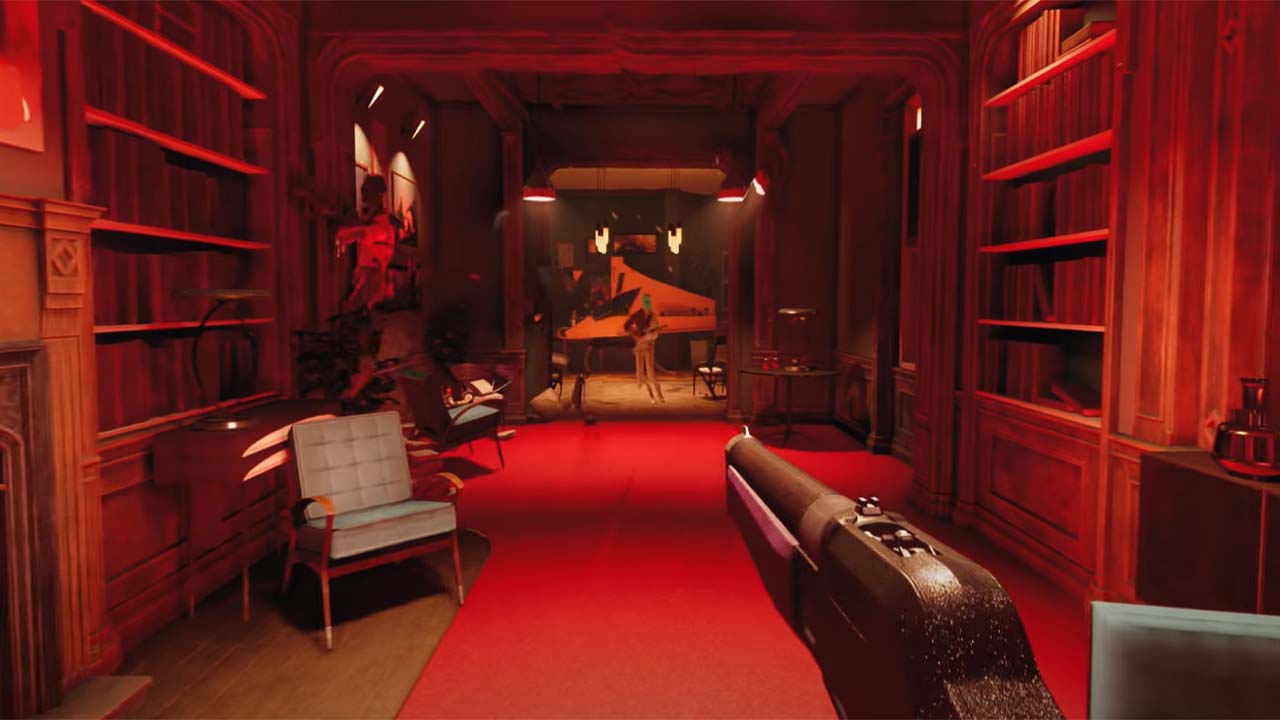 DEATHLOOP is Arkane's take on an assassination multiplayer experience, seamlessly blending single player gameplay with multiplayer drama. Players will experience the main story as Colt, hunting down targets across the island of Blackreef to break the loop and earn his freedom.
Check out our review here.
God of War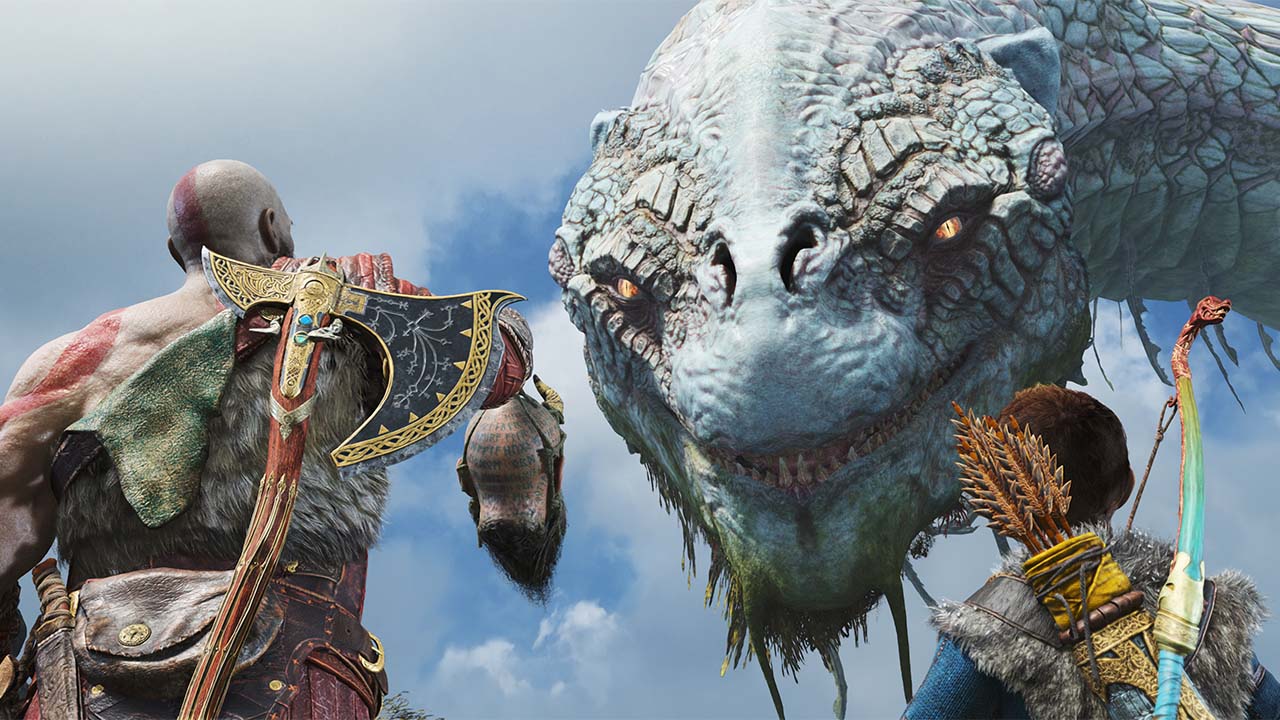 This 2018 classic got ported over to PC back in January this year. Follow an older and more seasoned Kratos and his new son Atreus in the years since God of War III.
Hitman 3
HITMAN 3 is the dramatic conclusion to the World of Assassination trilogy and takes players around the world on a globetrotting adventure to sprawling sandbox locations. Agent 47 returns as a ruthless professional for the most important contracts of his entire career.
Resident Evil Village
Resident Evil Village is a 2021 survival horror game developed and published by Capcom. It is the sequel to Resident Evil 7: Biohazard (2017). Players control Ethan Winters, who searches for his kidnapped daughter in a village filled with mutant creatures.
Check out our review here.
Necromunda
Necromunda is a skirmish tabletop war game produced by Games Workshop since 1995. It has been relaunched as Necromunda: Underhive in 2017. In Necromunda, players control rival gangs battling each other in the Underhive, a place of anarchy and violence in the depths below the Hive City.
Horizon Zero Dawn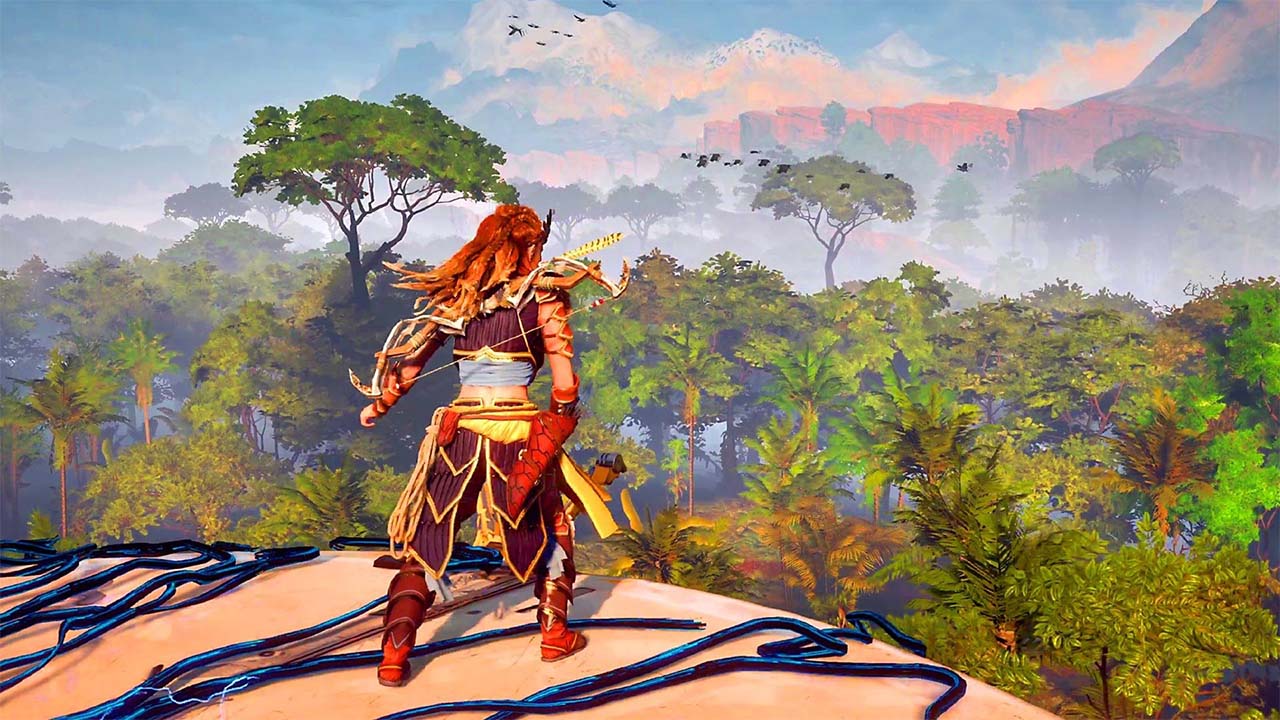 Horizon Zero Dawn is a 2017 action role-playing game developed by Guerrilla Games and published by Sony Interactive Entertainment. The plot follows Aloy, a young huntress in a world overrun by machines, who sets out to uncover her past.