By Alleef Ashaari|April 22, 2020|
Dragon Ball Z Kakarot is a decent game (check out my full review here), and a successful one for Bandai Namco, having sold more than two million copies as of March 2020. Now, its first story DLC expansion is finally coming next week on 28 April 2020.
Those who own the Dragon Ball Z Kakarot Season Pass will be able to play "A New Power Awakens – Part 1". Players can look forward to unlocking the Super Saiyan God Vegeta and Super Saiyan God Goku transformations, as well as fight God Of Destruction Beerus, who is set at a whopping level 250.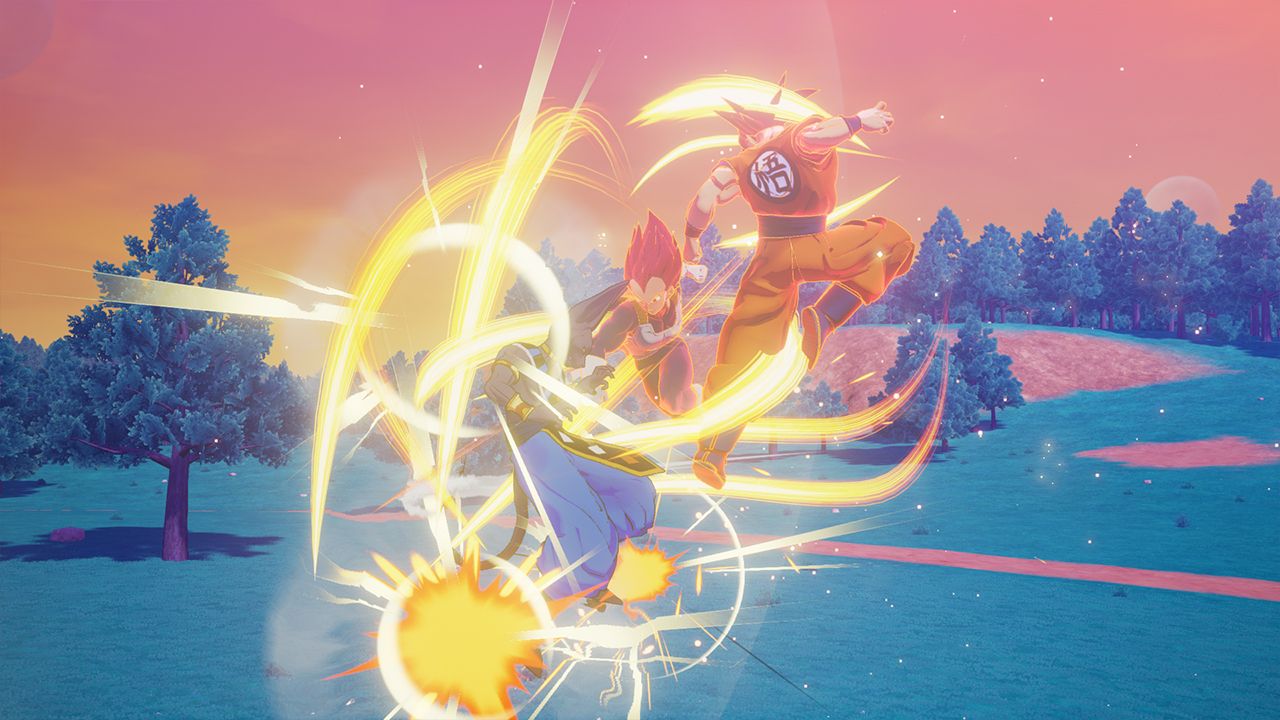 Beerus will apparently be so hard that even the game's producer Hara Ryousuke swears that "Beerus is so strong, my clear rate for this battle is 1 out of 10!". For instance, I obtained the Platinum trophy for the base game and only managed to reach a little over level 100, so I can't fathom what it'll be like to fight a level 250 Beerus.
The second DLC expansion "A New Power Awakens – Part 2" will also be releasing sometime later this year, which will presumably be introducing Super Saiyan Blue transformations. However, that remains mere speculation for now.
[youtube https://www.youtube.com/watch?v=Ua-riwi5K60&w=560&h=315]
---
Related