Granblue Fantasy Versus Reveals Final Season 1 Character; Season 2 & OST Dates Announced
Fancy playing as a tanned sword-and-shield lady warrior who commands small dragons? Well, you're in luck as Granblue Fantasy Versus' final Season 1 character has been revealed, gameplay and all.
Meet Zooey, who looks like a mid-to-close ranged combatant who relies on some mixups and setplay tools to get in (ie: setting up traps and making them guess with additional moves). She uses her flying dragons as harassers so that she can get in while her opponent is in blockstun.
Oh, and in case you're wondering how she reacts to Ladiva's Skybound Art, here's a screencap. Personally, it's a tie between her and Charlotta.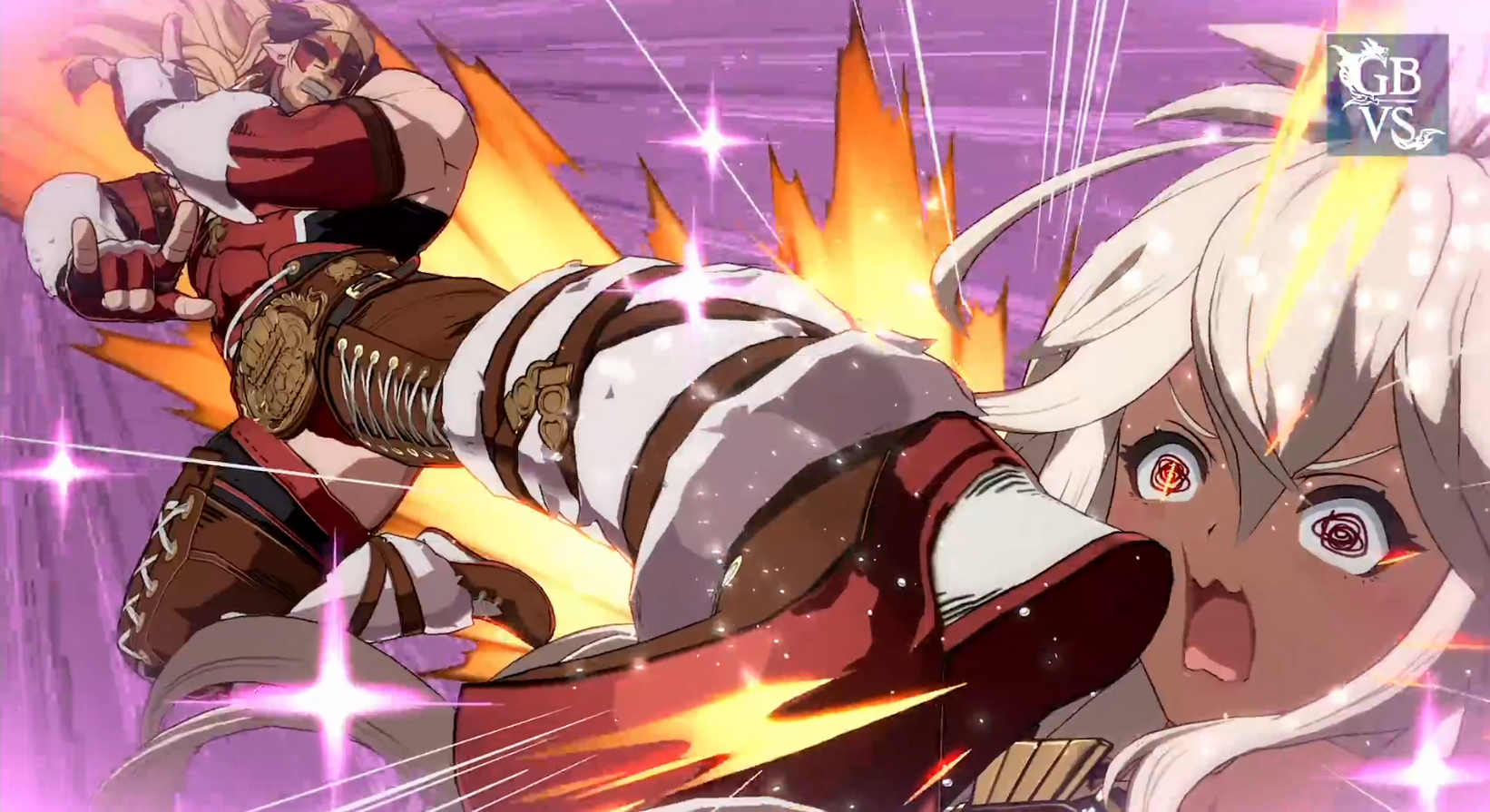 That's not the only good news though; players will also be getting a brand new stage and new lobby avatars alongside Zooey's release. GBVS' RPG mode will also get five new chapters coming this summer, as well as five more in 2021.
In addition, Arc System Works also announced the Season 2 character pass release period: Fall 2020. So far, we know Belial (the other big bad in RPG mode) will be playable; the five other characters have yet to be revealed.
As a cherry on top, the game's official soundtrack will be released on 17th June. As we said on our GBVS review, the OST is pretty awesome as it features the works of Octopath Traveler's Yasunori Nishiki and in-house band Stella Magna.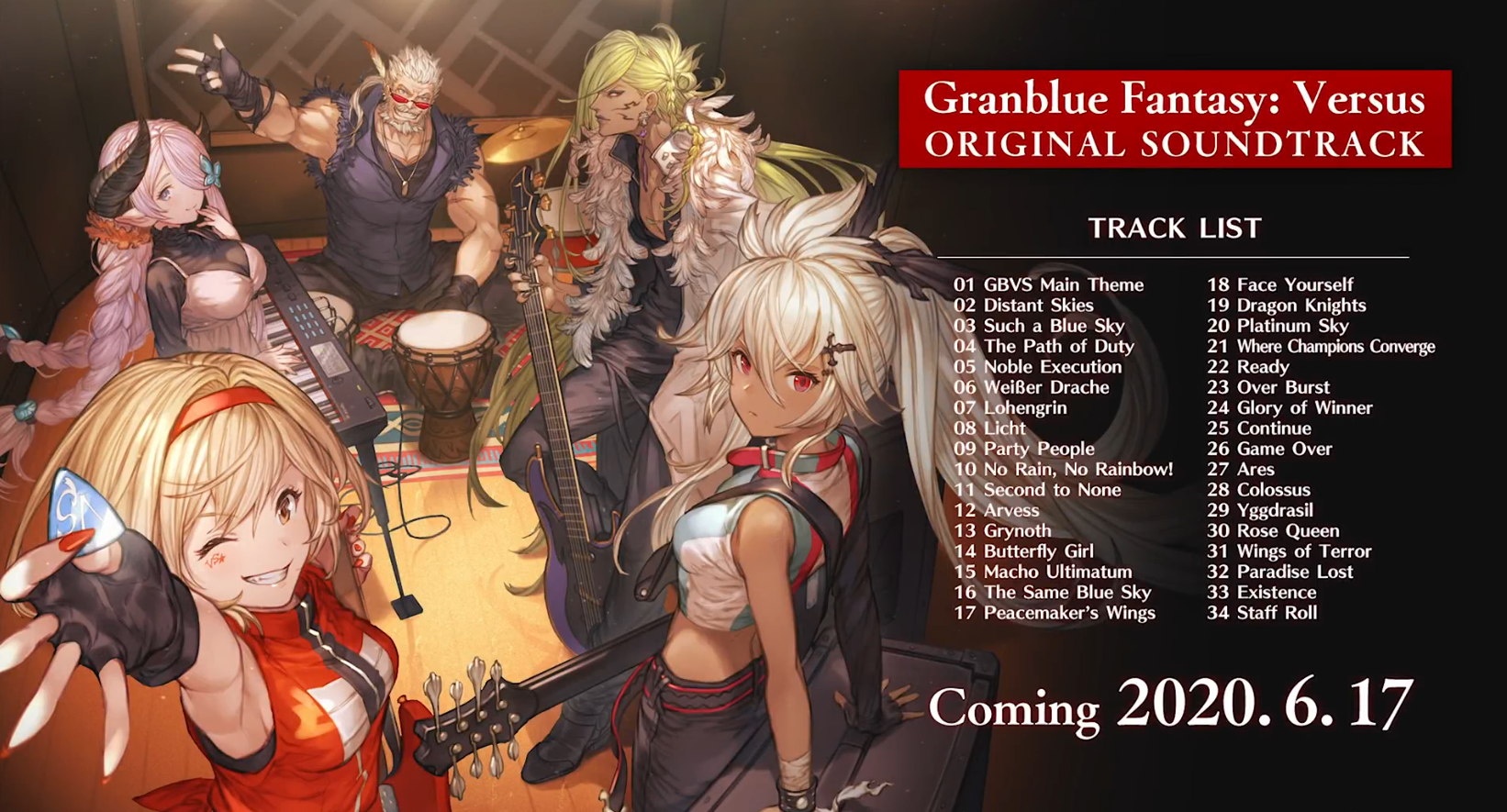 Related