By Melvyn Tan|April 11, 2020|
The MCO was recently announced to have been extended to 28 April. Coincidentally, Green Man Gaming is having a Spring sale that largely corresponds with that timeline, with its sale running from now till 24 April.
As usual, we've taken the opportunity to highlight some of the deals on offer.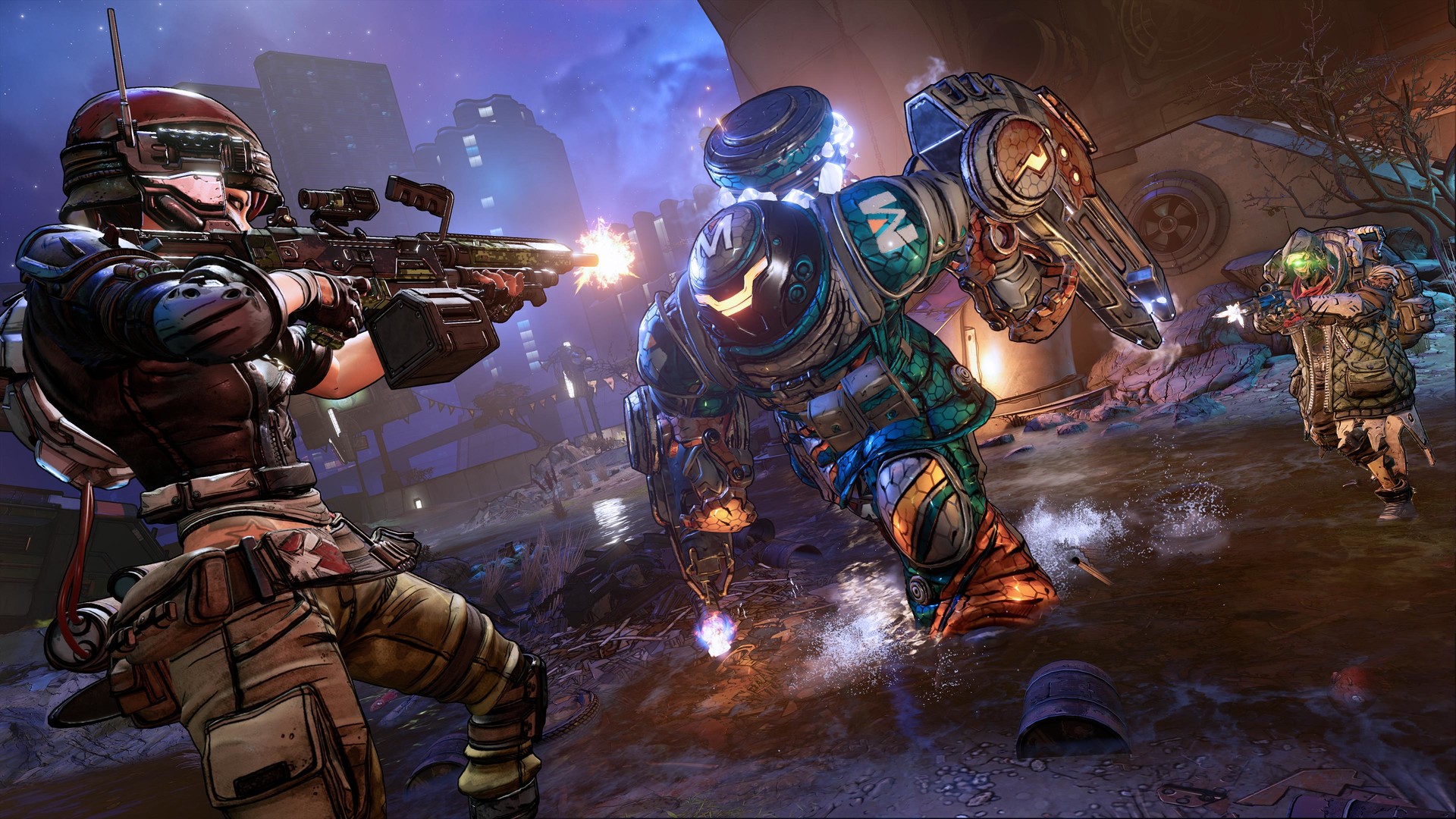 Borderlands 3 is a blast, with great shooting and new planets to explore. With co-op, you can have a great time with friends too.
Over a decade after DMC4, Capcom finally gave fans a sequel. You'll switch between three playable characters, each with unique playstyles, and slay demons as stylishly as possible.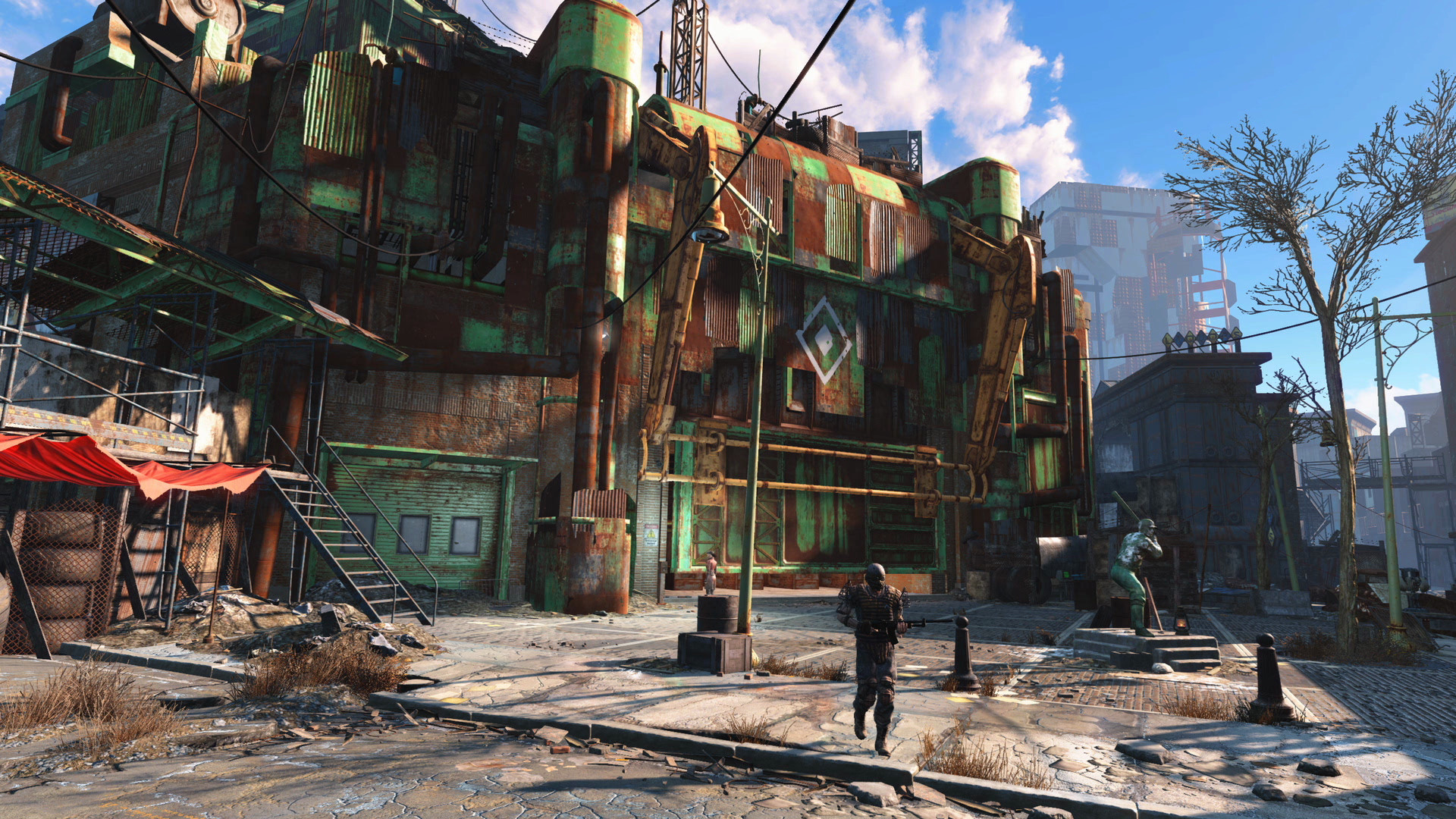 It's not as loved as Fallout: New Vegas, and the settlement meme is probably familiar to everyone on the planet by now. However, Fallout 4 has still got an atmospheric post-apocalyptic open world along with the series' best gunplay.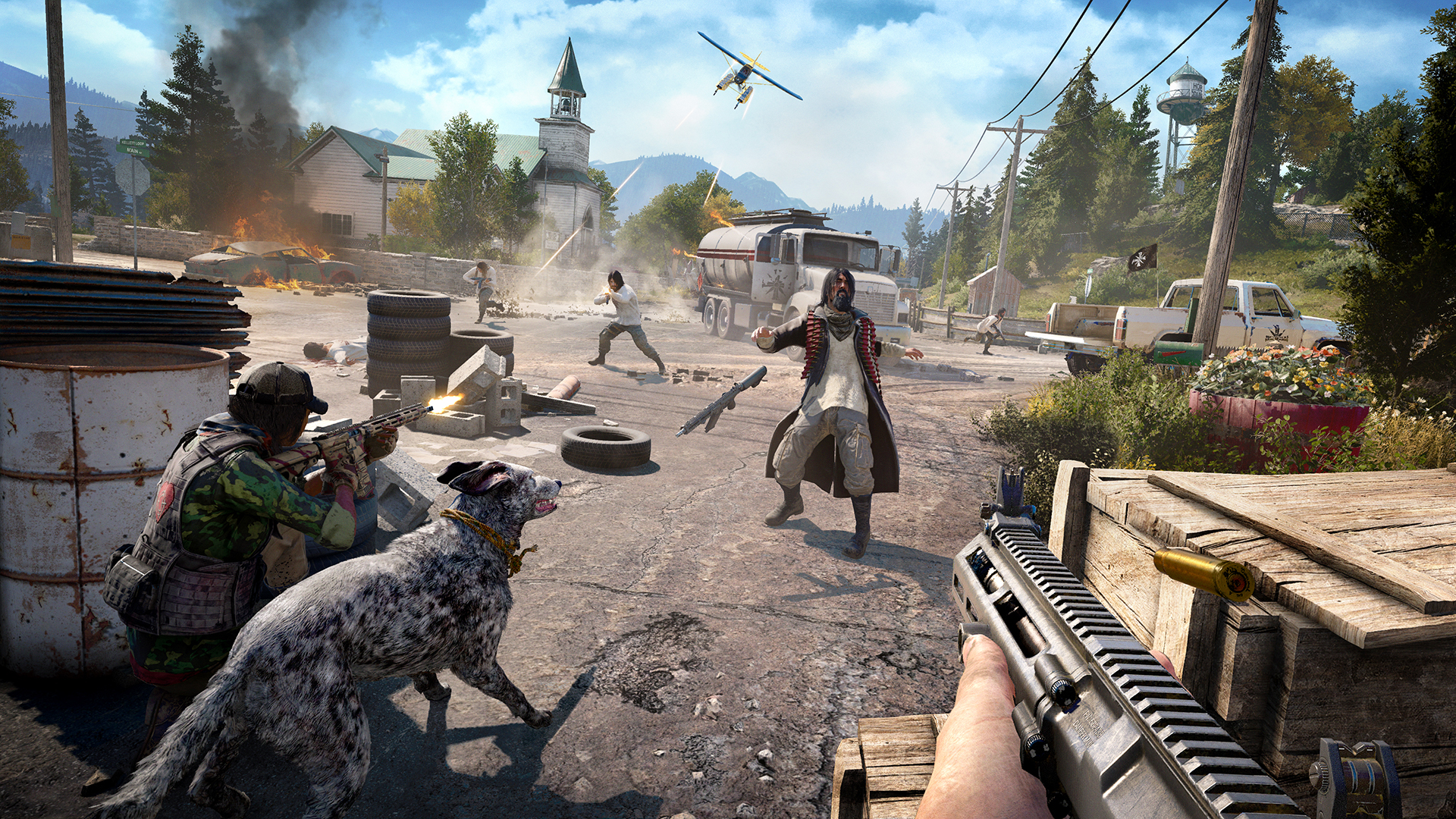 Far Cry 5 continues the series' open-world approach, but swaps more exotic locations for a county in America, where you face off against a cult. Even if you don't have a co-op buddy, you can recruit mercenaries and even animal companions to help you out.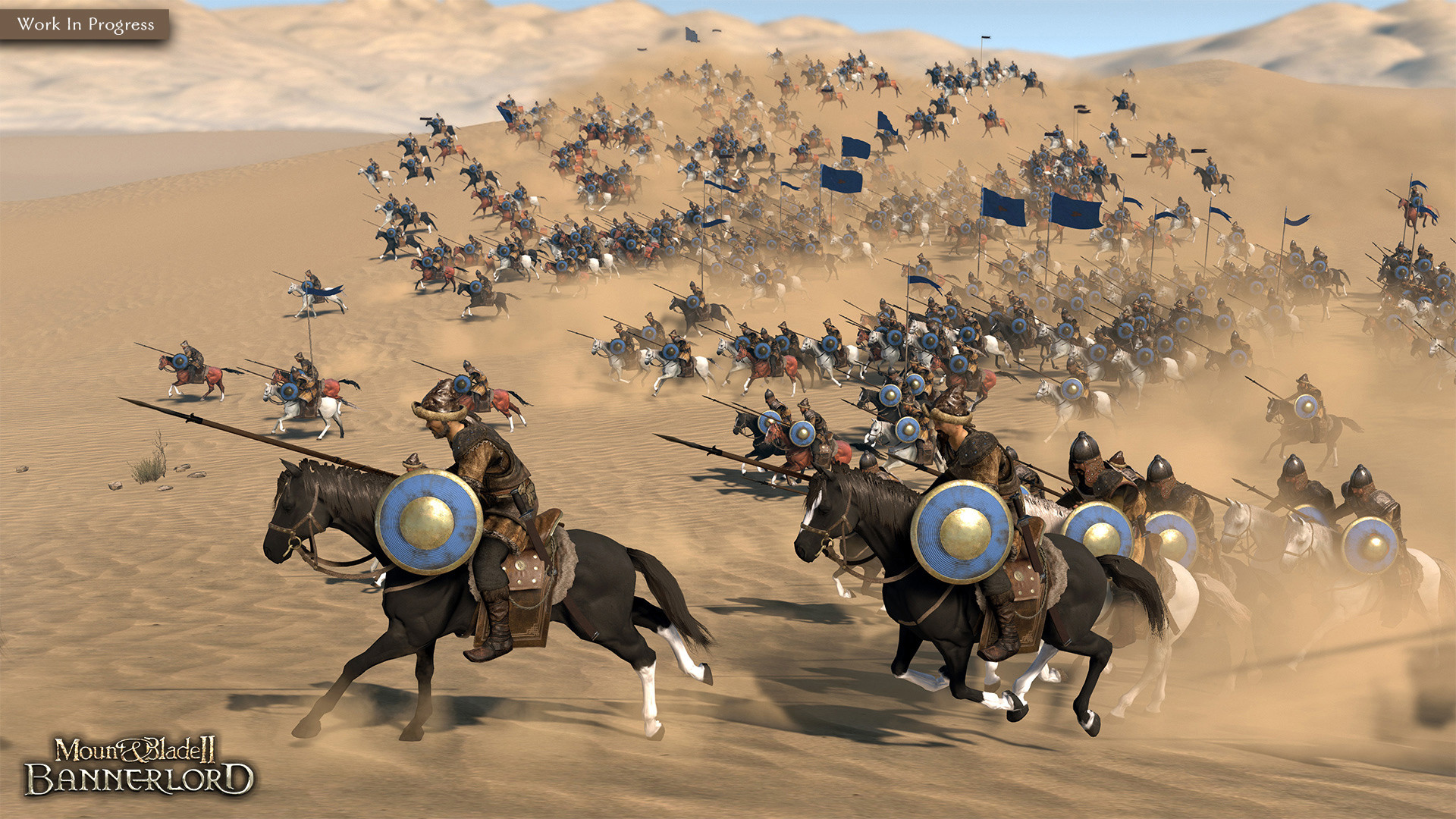 A sandbox RPG where you generally command armies and engage in complex melee combat. You're free to make your own goals though, and you can also busy yourself with the economy side of things or focus on getting married.
Doom (RM22.28)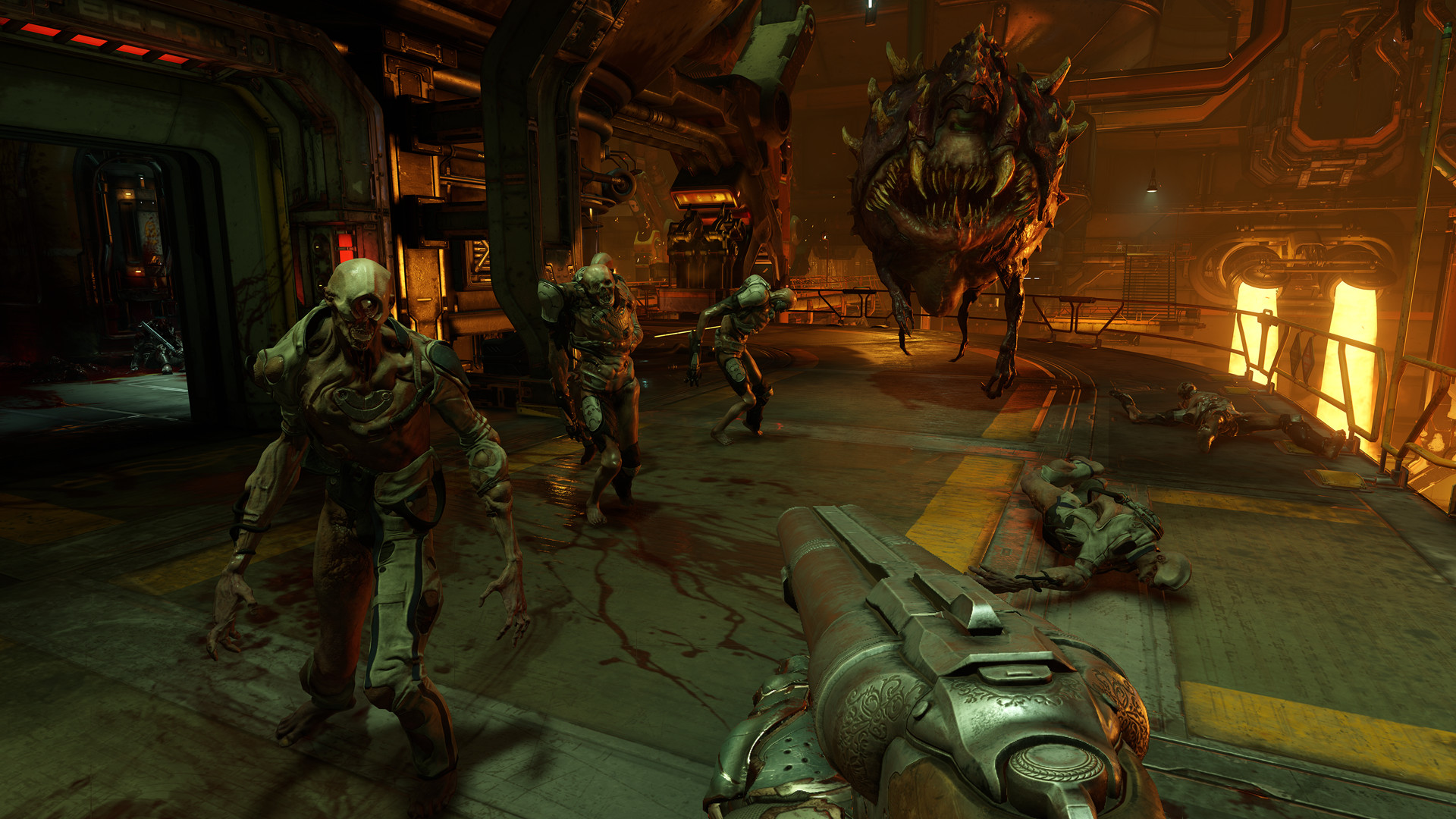 Doom Eternal is bigger and better, but 2016's Doom is still a well-made shooter that remains a blast today. It gets a bit tiring towards the end, but its gory combat and demand for constant movement is still worth experiencing.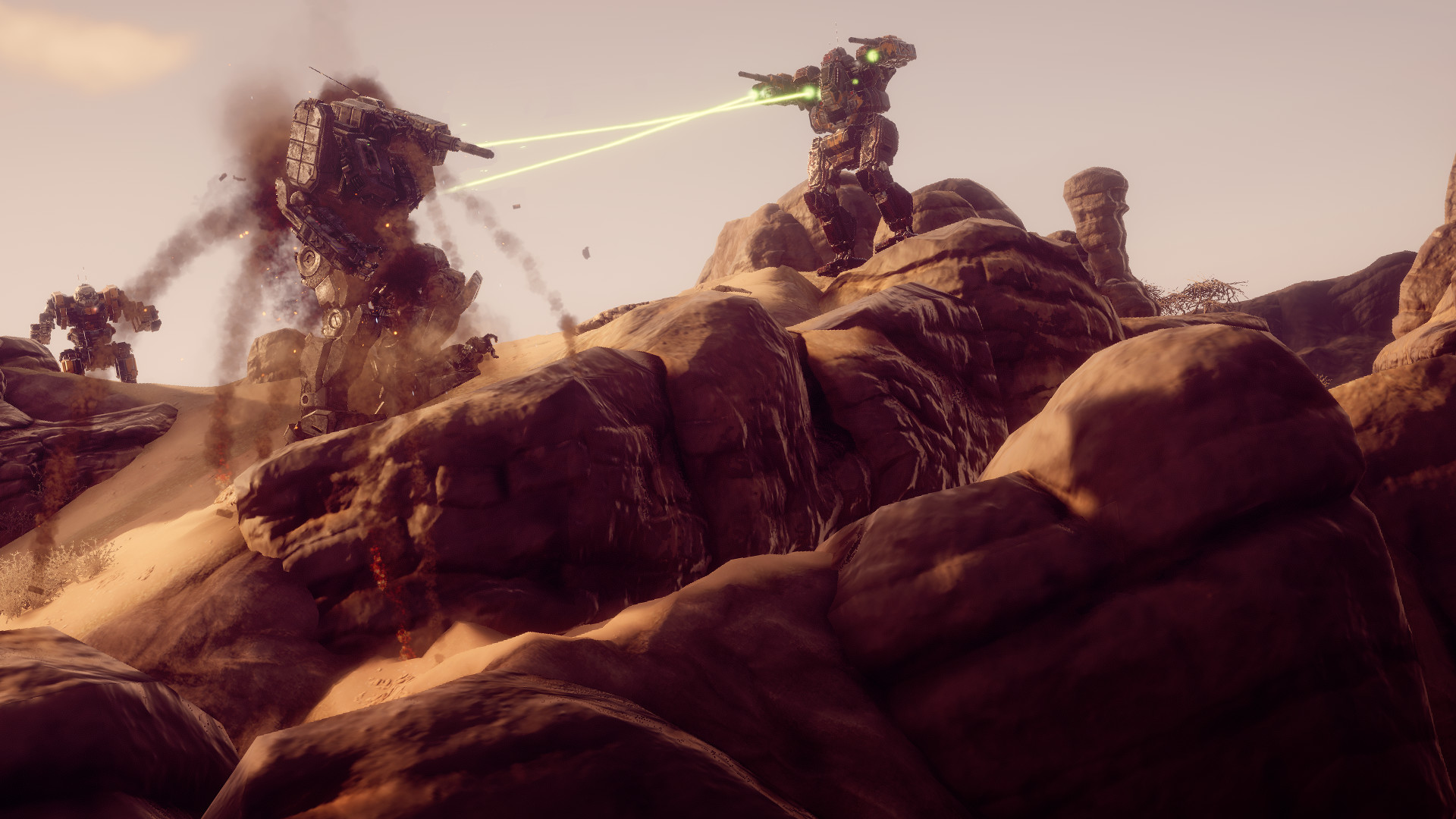 Battletech combines the joy of commanding a squad of stompy mechs to destroy other stompy mechs in turn-based battles with a campaign system that allows you to grow and customize your band of mercenaries. Aside from the base game and its already substantial content, the Mercenary Collection includes the Digital Deluxe Edition and the Season Pass.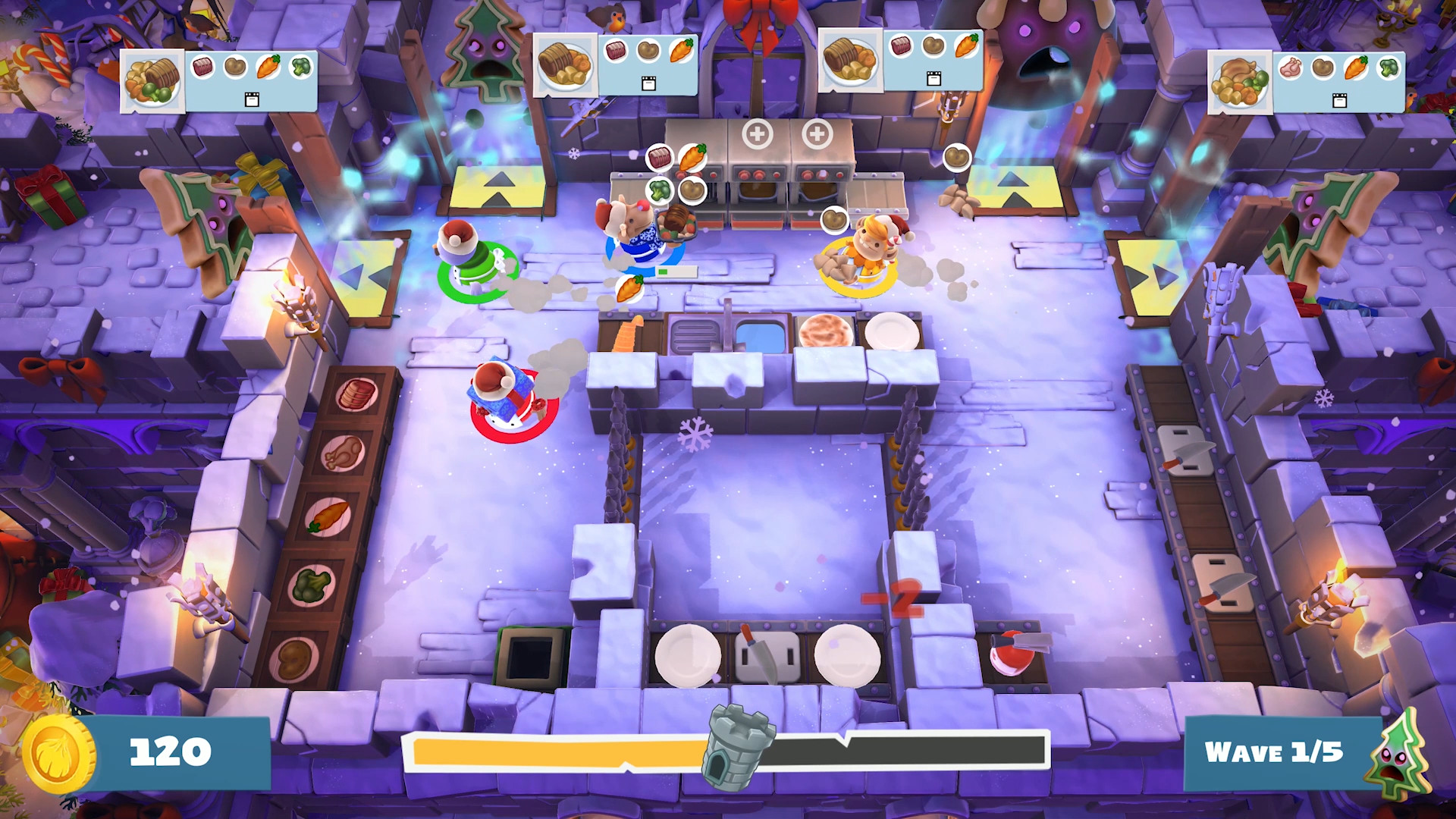 Save the world by teaming up with your friends to… cook. Unlike the first game, this one has online multiplayer in addition to local multiplayer.