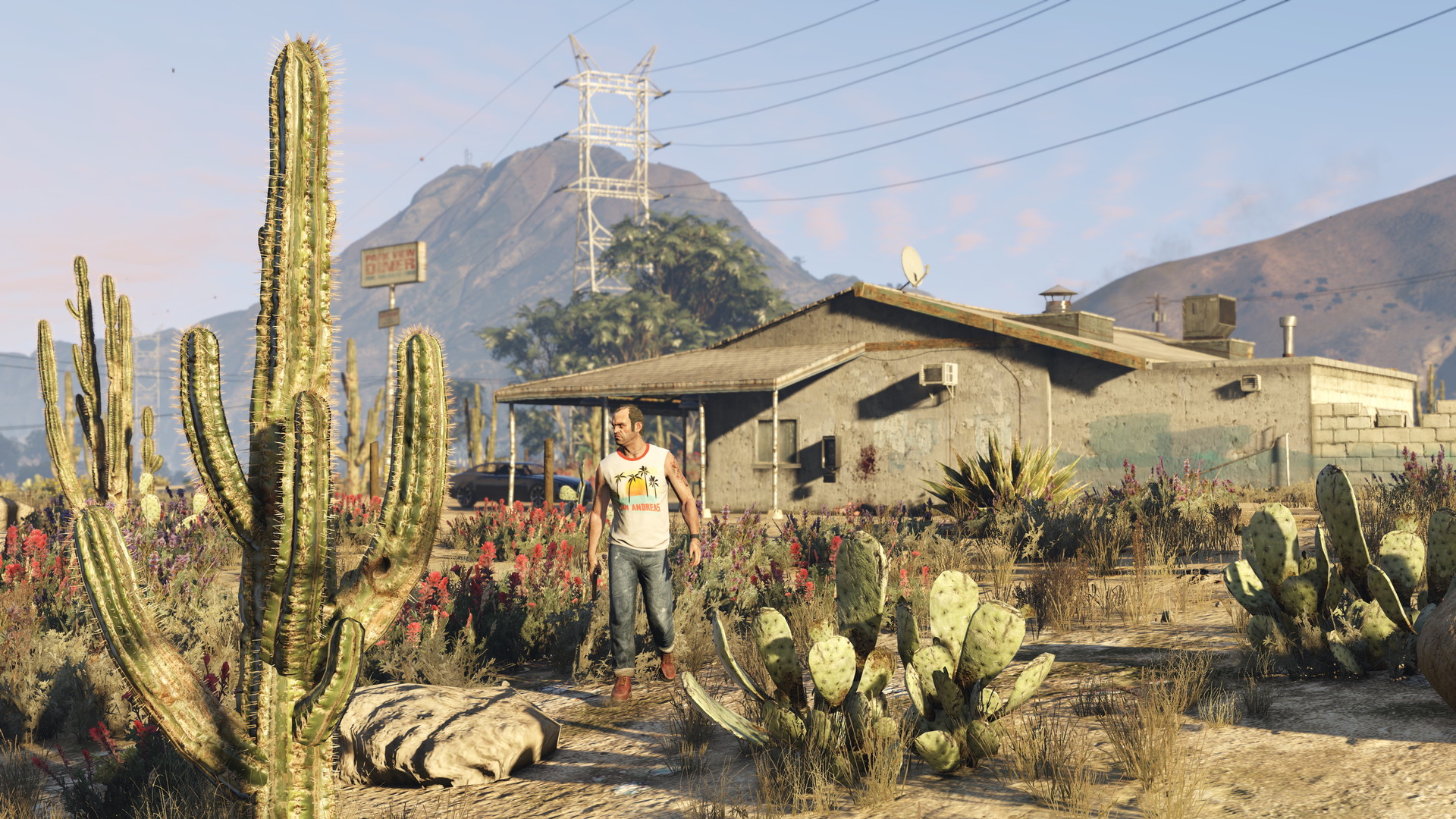 by in
How far along is Grand Theft Auto 6 now? According to one person, at least one portion of the game has been finished.
Chris "Liberty93" from French fansite Rockstar Mag (via Dexerto) claimed on a livestream that the story has already been completed. Liberty93's words, translated by Dexerto, were as follow:
"If Dan [Houser], who's writing the story, leaves Rockstar it's kind of a bit of Rockstar's soul which is leaving. People tell me I shouldn't be worried because GTA 6's story is already finished. It could be true, but Red Dead Redemption 2's story was finished in 2012, but they still made changes in late 2017, early 2018, and many little details were modified."
He's not the only one who has provided recent revelations about GTA 6's development. Now-former Kotaku writer Jason Schreier wrote in a report that the next GTA game is "still early in development". In contrast, a Twitter user called Tez2 (@TezFunz2) tweeted that the game is "'halfway done' or even beyond that", and wrote in the GTA forums (as "Fun 2") that "It's 60% to 70% done from what I have heard".
Liberty93 has a response to both. "According to our trustworthy sources, the game has been in dev since 2017," he said in response to Schreier's report. As for Tez2's account, he said, "Of course, I looked into it and the pre-production officially began in late 2014 and the real production in 2015". 
Rockstar has yet to say anything on the matter, but what seems to be guaranteed is that the wait for an official GTA 6 reveal will continue. In the meantime, let's remember that Liberty93's and Tez2's reveals are still just rumours, so take them with a grain of salt.