By Alleef Ashaari|May 13, 2020|
During the second live stream of Geoff Keighley's Summer Game Fest 2020, Epic Games officially announced the Unreal Engine 5 for next-gen gaming with the reveal of a tech demo running natively in real-time on the PlayStation 5.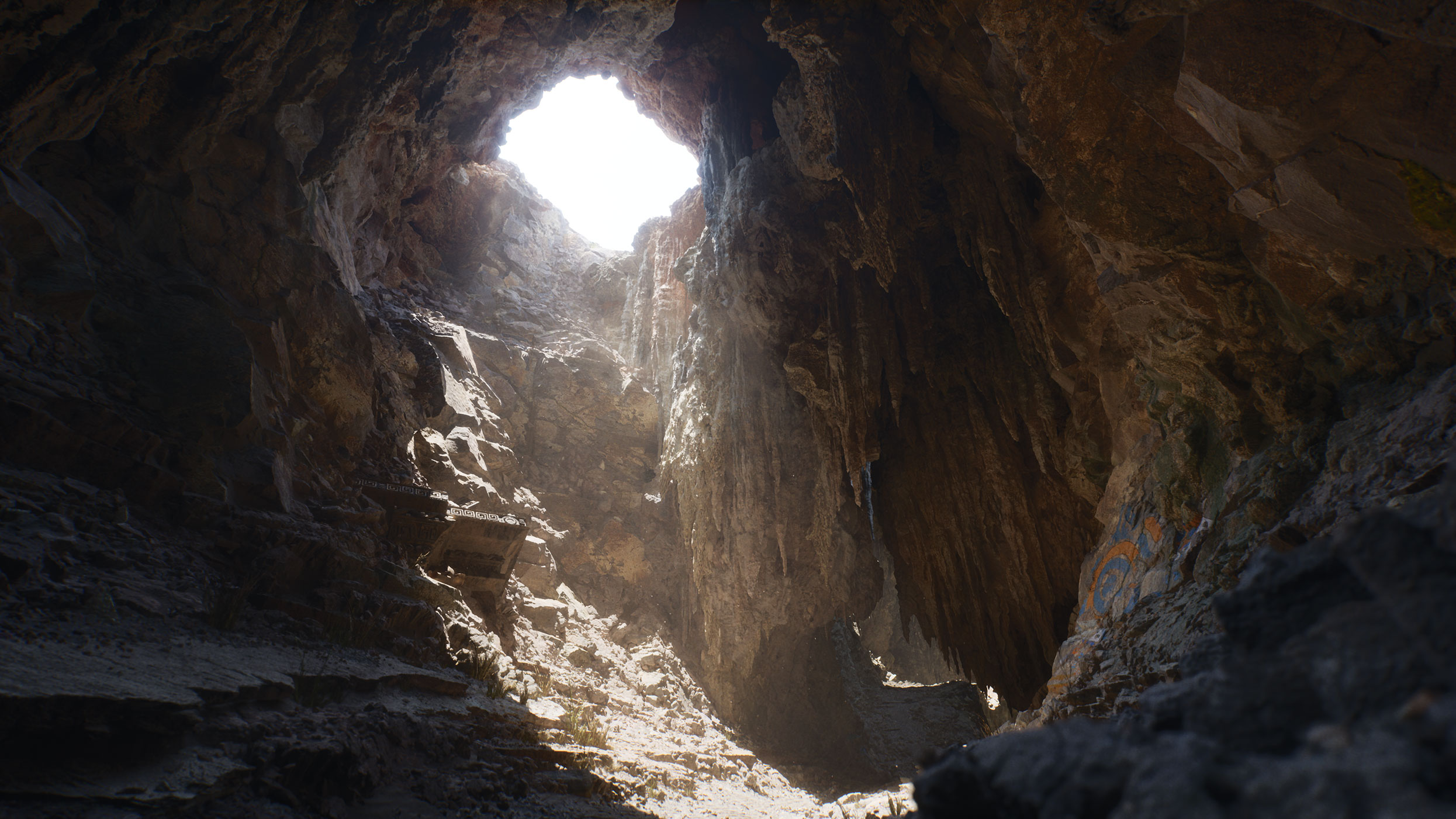 According to Epic Games, the main objective of Unreal Engine 5 is "to achieve photorealism on par with movie CG and real life", which involves two new core technologies; Nanite and Lumen.
Nanite tech means that film-quality assets comprising hundreds of millions or billions of polygons can be imported directly into Unreal Engine 5, which will give developers the ability to generate "as much geometric detail as the eye can see".
Meanwhile, Lumen tech means more dynamic real-time lighting. For instance, developers will be able to make the light adapt to situations like when changing the sunlight angle according to the time of day, simulation of turning on a flashlight, or light streaming in from a hole in the ceiling.
Unreal Engine 5 will be available in preview form sometime in early 2021, and will fully-launch sometime late in 2021, with support for next-gen consoles, current-gen consoles, PC, Mac, iOS, and Android.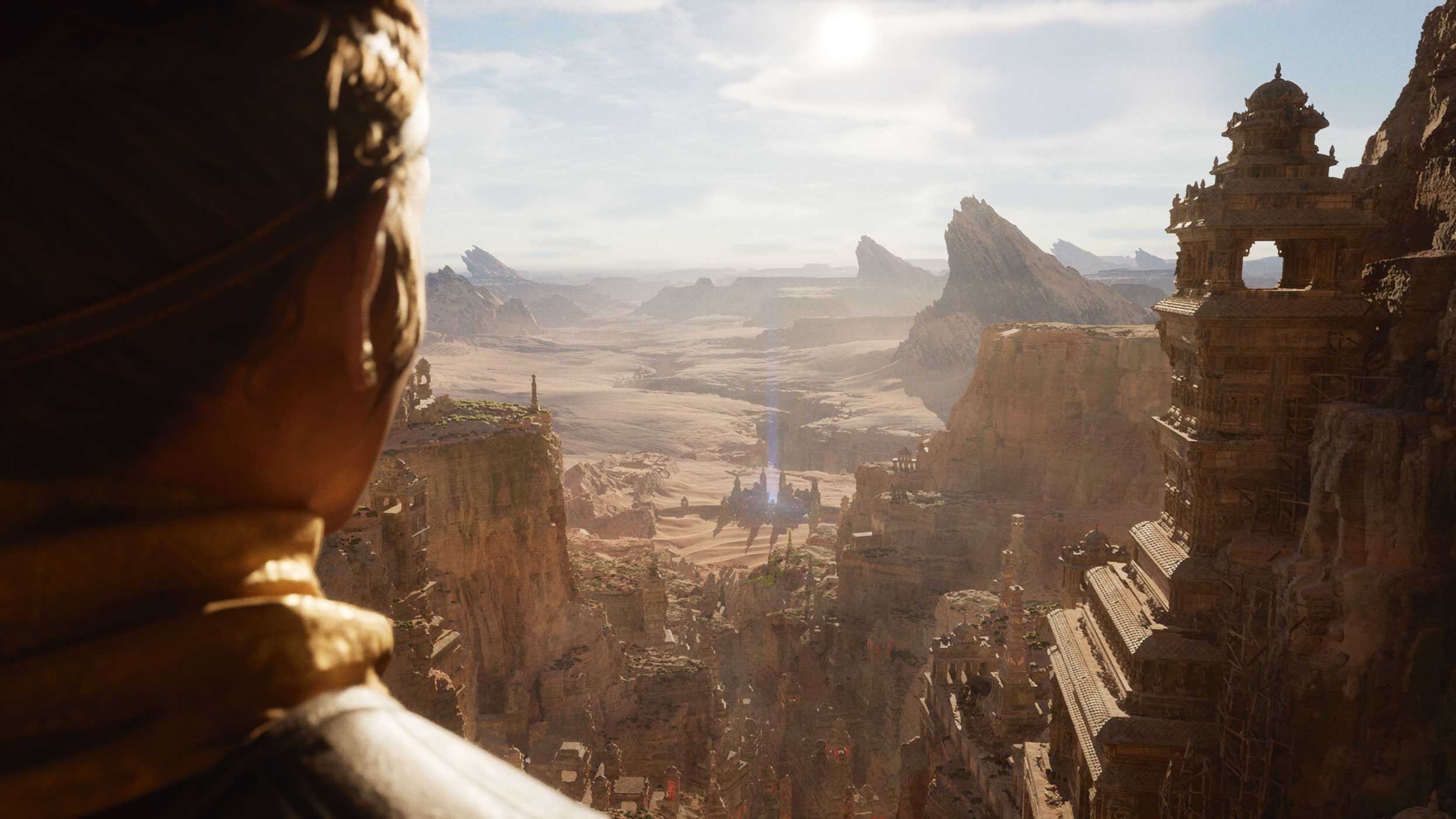 In the meantime, check out the full "Lumen in the Land of Nanite" Unreal Engine 5 tech demo.
[youtube https://www.youtube.com/watch?v=qC5KtatMcUw&w=560&h=315]
---