By Alleef Ashaari|May 6, 2020|
Naughty Dog has unveiled the latest trailer for The Last Of Us Part 2, and it's glorious. The trailer begins with Joel saying to Ellie:
"I know you wish things were different.

I wish things were different.

But they ain't."
It seems like something or someone attacked Jackson, where Ellie was living with Joel. Ellie looks hell-bent on revenge and sets on her own to wreak vengeance no matter the cost. The events in The Last Of Us Part 2 takes place five years after the first game.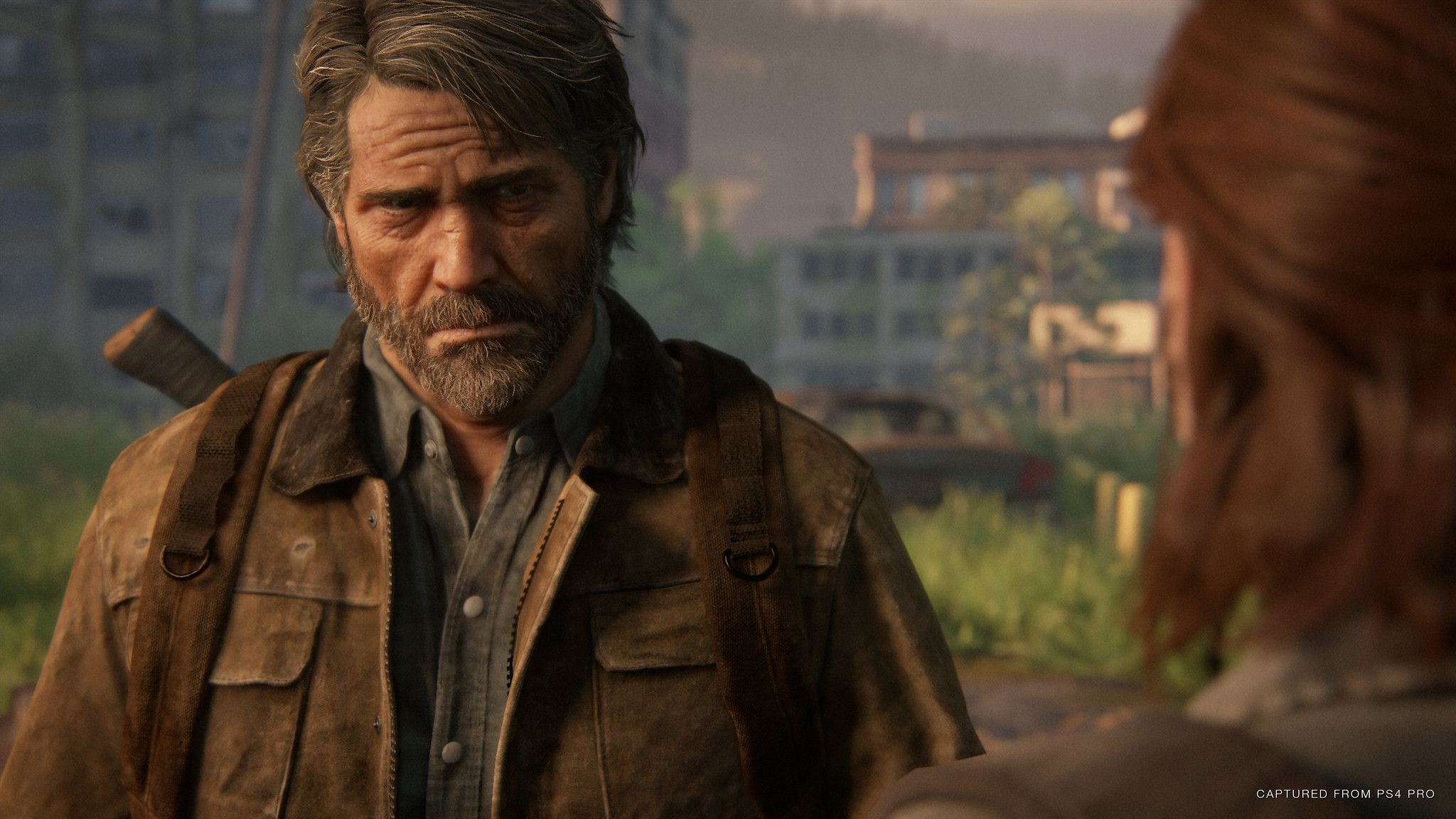 The synopsis states:
After a vicious and violent event disrupts the relative peace that Ellie has found in Jackson, she sets out to bring justice to those responsible.

As she hunts them down one by one, she is confronted with the devastating physical and emotional repercussions of her actions.
The Last Of Us Part 2 is slated to release on 19 June 2020. In the meantime, check out the trailer below, or head on over here for the different editions of the game with Malaysian prices.
[youtube https://www.youtube.com/watch?v=vhII1qlcZ4E&w=560&h=315]
---
Related