By Alleef Ashaari|May 21, 2020|
After years of tireless campaigning by dedicated fans and crew from around the world for the release of Zack Snyder's original vision of the 2017 Justice League movie, the legendary director's cut (or Snyder Cut) of the movie will finally see the light of day after a whopping four years.
Zack Snyder announced the news himself (via press release) during a Q&A session after a live stream viewing session of 2013's Man Of Steel with a shocking appearance by none other than Superman actor Henry Cavill.
The Justice League Snyder Cut (or Zack Snyder's Director's Cut of Justice League) will launch on the upcoming HBO Max streaming service sometime in 2021.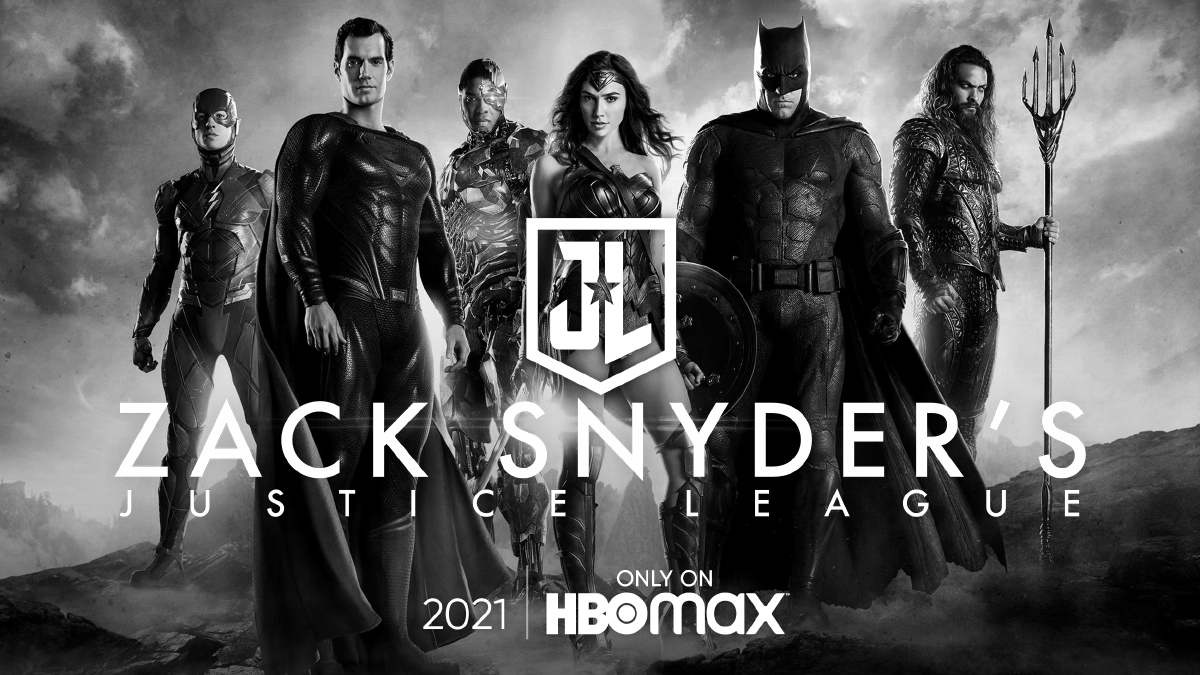 In an official statement, Snyder said:
"I want to thank HBO Max and Warner Brothers for this brave gesture of supporting artists and allowing their true visions to be realized.

Also a special thank you to all of those involved in the SnyderCut movement for making this a reality."
Back in 2016, Snyder had to step away from post-production and editing of Justice League due to the sudden tragic loss of his daughter. Warner Bros. then hired Joss Whedon to finish the job, but this resulted in reshoots and a major departure from Snyder's original vision of the movie.
Whedon's version of Justice League ultimately generated over US$650 million worldwide and is currently sitting at a 40 percent critics rating on Rotten Tomatoes. Ever since then, the #ReleaseTheSnyderCut global movement has continuously rallied for the Snyder's full version of the Justice League.
In the meantime, you can check out my original review of the Justice League 'Joss Whedon' edition here.
---
Related