The EA Play 2020 live stream took place earlier today, revealing several new games, as well as new information for existing games like Apex Legends and recently-announced games like Star Wars Squadrons.
Check them out below:
Apex Legends
[youtube https://www.youtube.com/watch?v=X1c842i_joo&w=560&h=315]
Respawn Entertainment announced a new Lost Treasures Collection Event for Apex Legends, which will begin on 23 June 2020 and run until 7 July 2020. Players can expect the following:
Limited Time Mode – Armed and Dangerous Evolved.
All-new Town Takeover – Crypto's Map Room.
Exclusive Event Prize Track with two Legendary Weapon skins.
24 Event Limited premium cosmetics available directly or through Lost Treasure Event Packs.
Introducing 'Special Offers' page featuring all-new Rare skins and charms.
Mirage Heirloom Set Preview; unlock all 24 Lost Treasures cosmetics during the event and unlock the Mirage Heirloom set for free.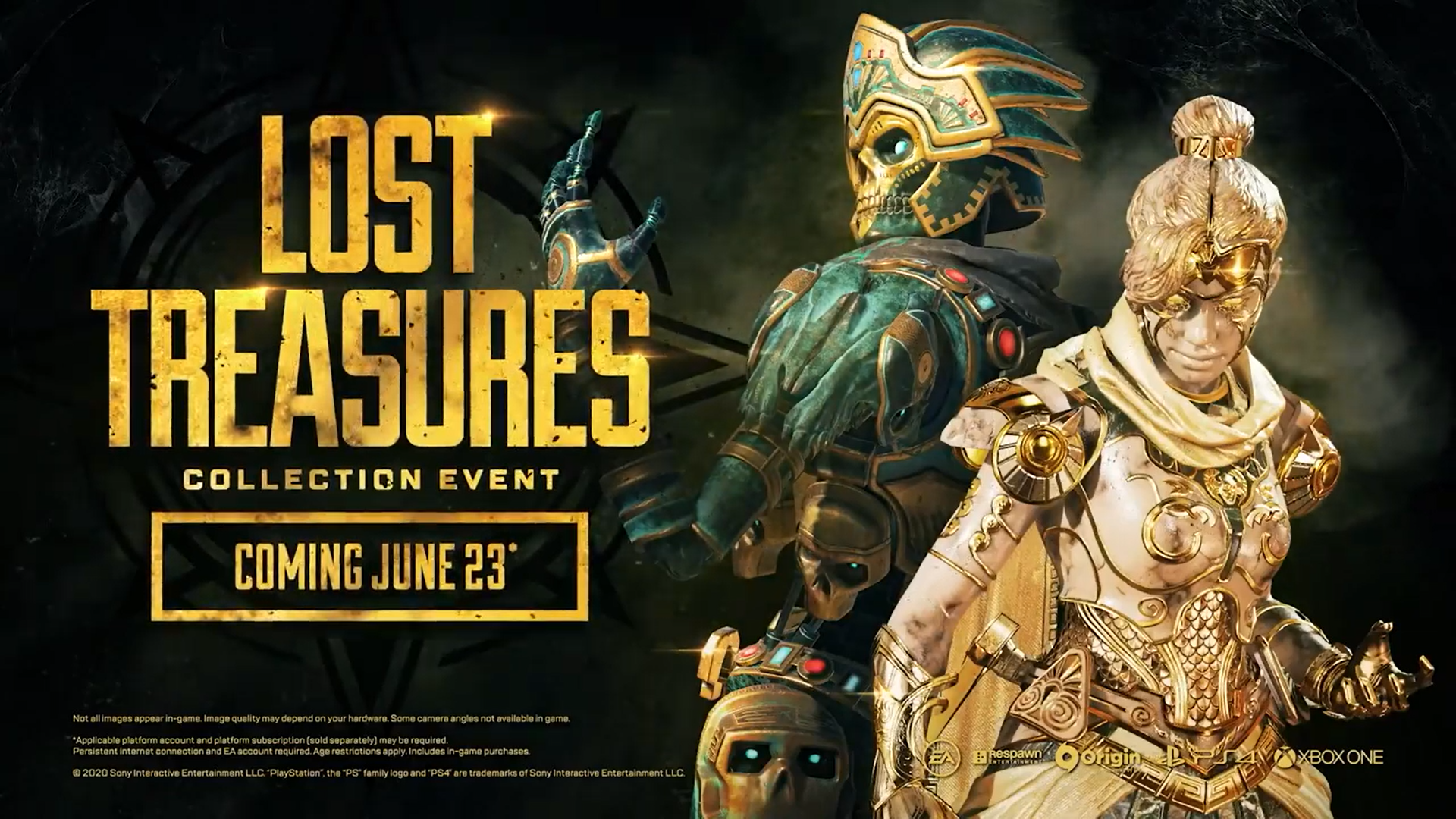 The developer also confirmed that crossplay support is coming to the battle royale game sometime in fall 2020, alongside new Steam and Nintendo Switch versions of the game.
The Sims 4
EA announced that The Sims 4 is now available on Steam. It's currently 50 percent off at only RM79.50.
More EA Games On Steam And Nintendo Switch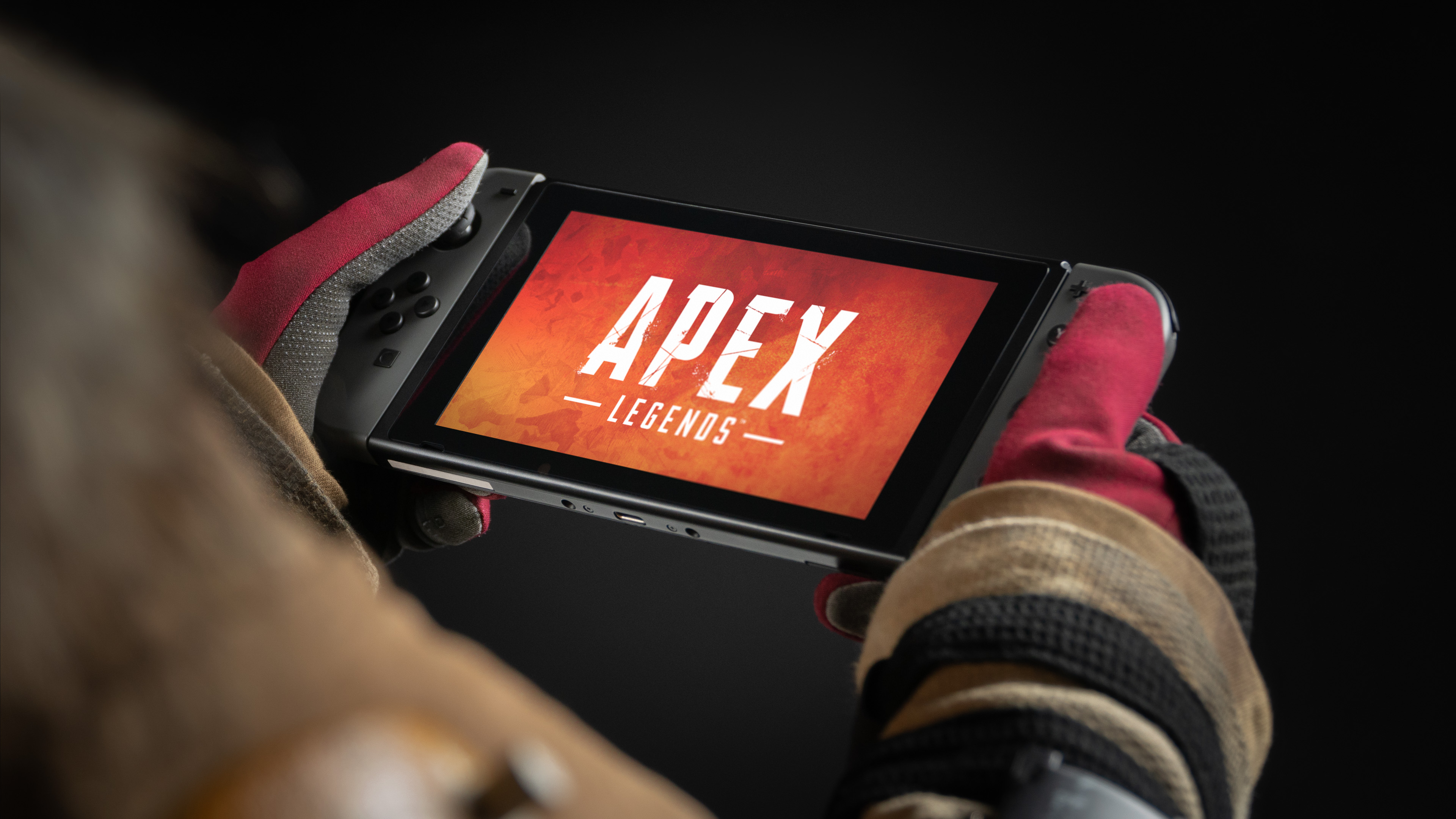 Seven EA games will be made available on Nintendo Switch, including Burnout Paradise Remastered starting from today on 19 June 2020, and Apex Legends sometime in fall 2020.
[youtube https://www.youtube.com/watch?v=Pm_Fe8VtTB8&w=560&h=315]
For all the EA games available now or coming soon on Steam, check out the EA Steam publisher page here.
It Takes Two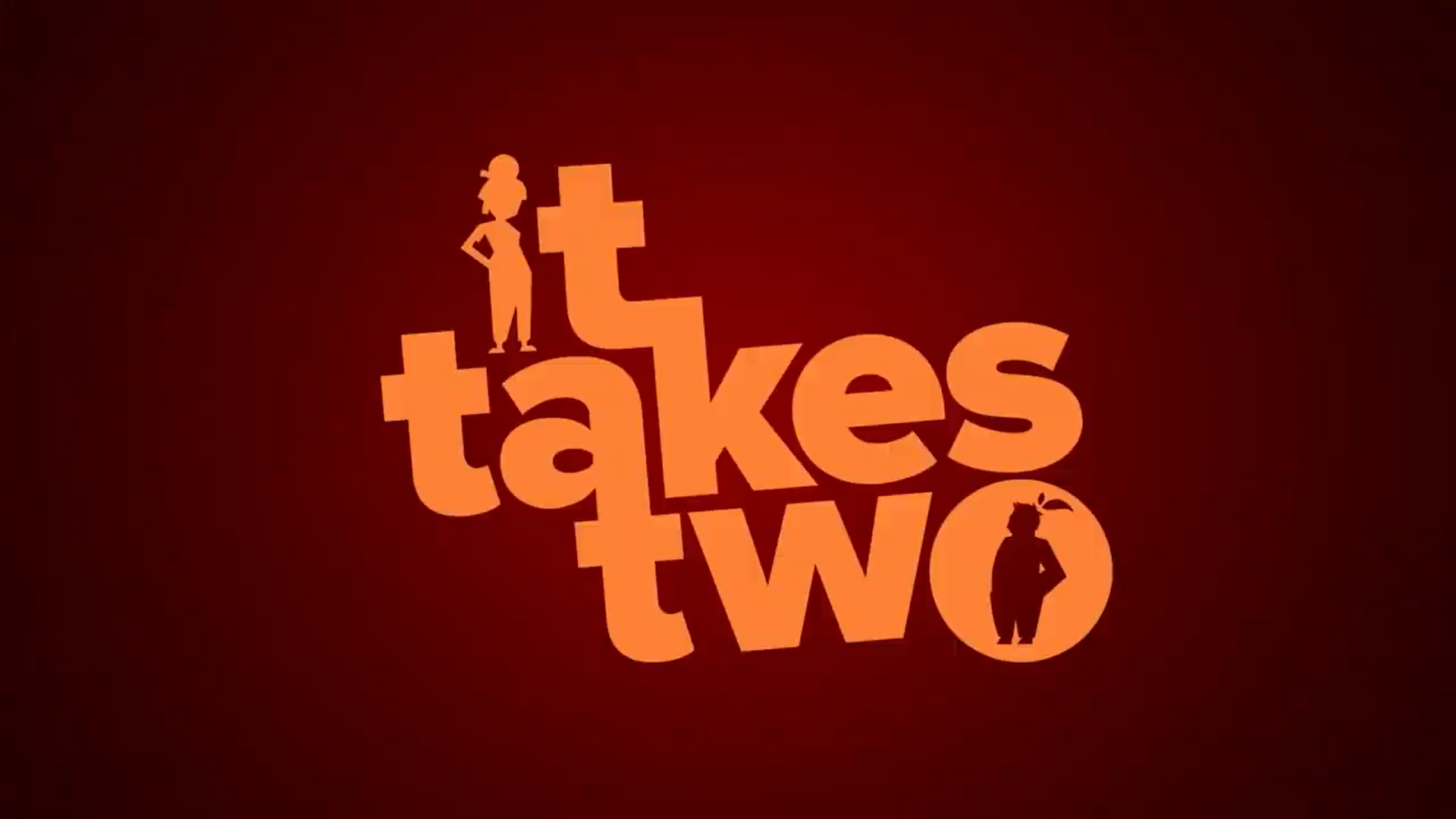 It Takes Two is a new co-op action-adventure platformer game from Josef Fares and Hazelight Studios. The game follows a child whose parents are divorcing and to cope, she creates imaginary versions of them who must work together.
It is scheduled to be released sometime in 2021, but platforms have not been specified.
[youtube https://www.youtube.com/watch?v=blwlcwlAXwA&w=560&h=315]
Lost In Random
Developed by Zoink Games, Lost In Random is a new fantasy action game set in the world of Random, a dark kingdom where every citizen's future is determined by the roll of a dice.
Players will assume the role of Even and her sidekick Dicey to play the odds and break the curse of Random. It is scheduled to be released for PS4, Xbox One, Nintendo Switch and PC (Steam and Origin) sometime in 2021.
[youtube https://www.youtube.com/watch?v=QdM8pFtjtcI&w=560&h=315]
Rocket Arena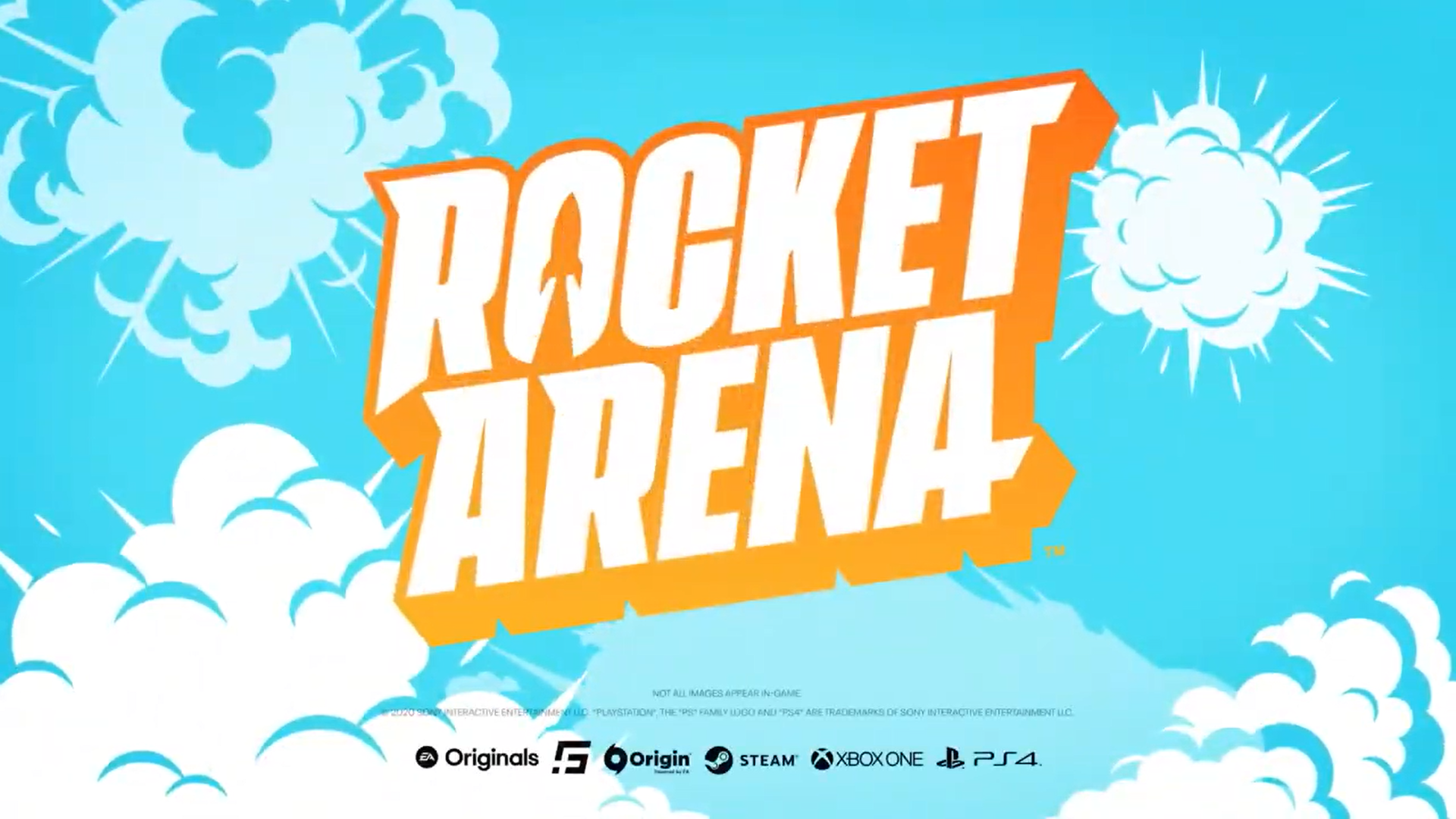 Developed by Final Strike Games, Rocket Arena is a new 3v3 multiplayer hero shooter with a focus on rockets in gameplay. It's coming to PS4, Xbox One, and PC (Steam and Origin) on 14 July 2020, with crossplay support at launch.
[youtube https://www.youtube.com/watch?v=NZJ-tIQukmE&w=560&h=315]
Star Wars Squadrons
Star Wars Squadrons will support crossplay for all platforms at launch. There will be eight ships from four classes and two factions (New Republic and Galactic Empire), as well as over 50 ship loadout components to customize ships with.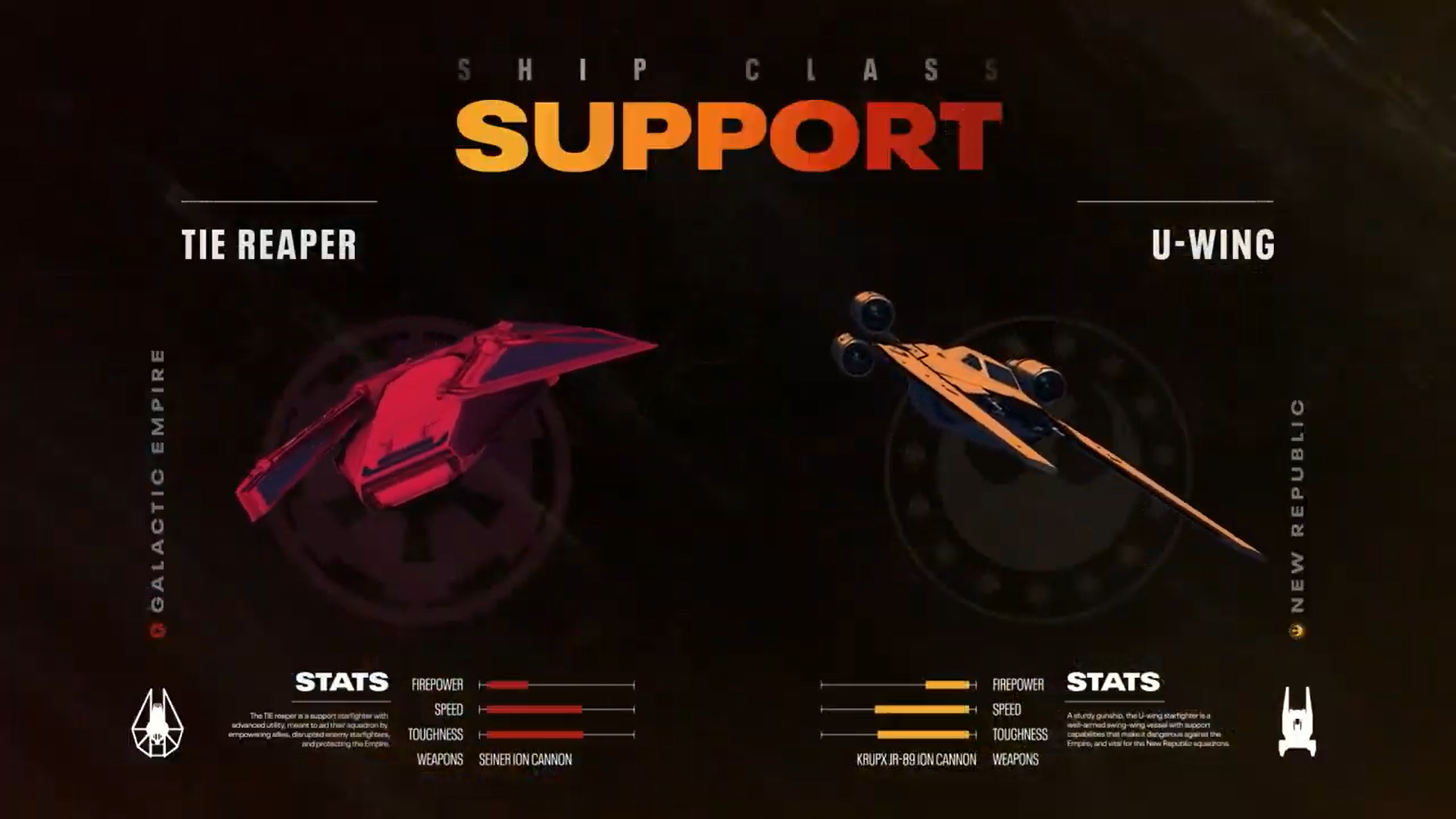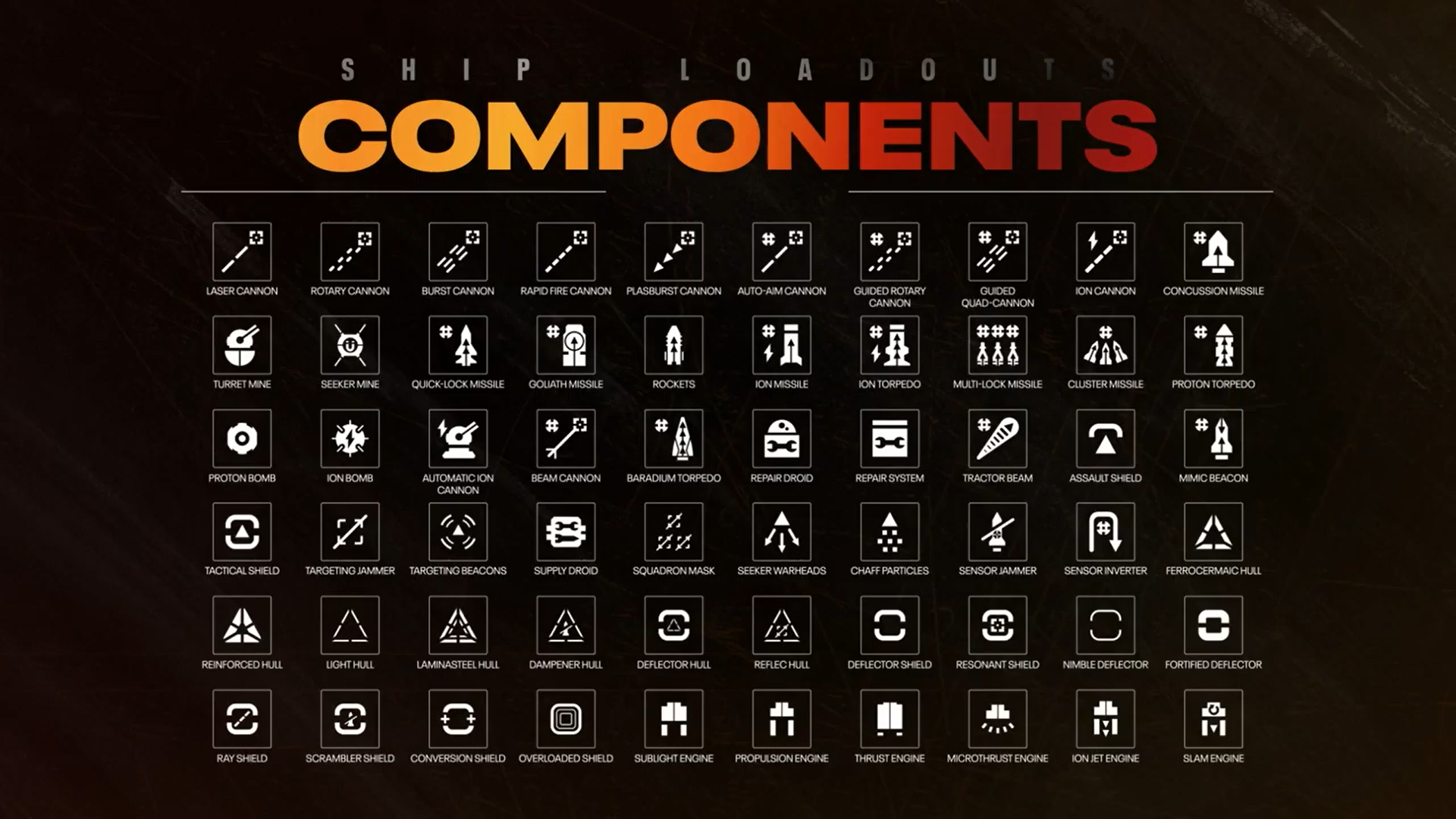 The two main multiplayer modes will be Dogfight Mode (5v5 multiplayer battles), and Fleet Battles; a multi-stage conflict (PvE or PvP) in teams of five, starting by fighting in a central area of the map, then attacking or defending several capital ships, before finally attempting to destroy the flagship.
[youtube https://www.youtube.com/watch?v=nCcfJ9uEwvs&w=560&h=315]
EA Sports Next-Gen: FIFA 21 & Madden NFL 21
[youtube https://www.youtube.com/watch?v=YfvMNaphiUE&w=560&h=315]
EA Sports gave our first look at FIFA 21 and Madden NFL 21 on next-gen consoles (PS5 and Xbox Series X). However, they're also coming out on PS4, Xbox One, and PC (Steam and Origin).
You can already pre-order FIFA 21 and Madden NFL 21 starting from now.
New Skate Game
The biggest surprise of the night (it really wasn't) was the reveal of a new Skate game. The last entry was Skate 3 for the PS3 and Xbox 360 back in 2010 over a decade ago.
Skate series producer Chris "Cuz" Perry appeared to announce the studio is working on a new Skate game, but he didn't reveal any other details about the game, including what its official title is.
---
Overall, EA Play 2020 felt underwhelming and a bit meh, considering how expected several of the announcements and reveals were. The best bit of the live stream was the Star Wars Squadrons gameplay reveal, and we already know that was coming beforehand.
The three EA Originals (It Takes Two, Lost In Random and Rocket Arena) looks fine for the most part, but only one of those is releasing soon. Personally, I wasn't really expecting anything from BioWare, but it was still disappointing to see nothing new or concrete from them.
No Mass Effect or Dragon Age news? Boo. Plus, does anyone even care about a new Skate game, especially considering that we're already getting a remastered version of Tony Hawk's Pro Skater 1 And 2 later this year.
You can watch the 50-minute entire EA Play 2020 presentation below.
[youtube https://www.youtube.com/watch?v=U5Ow-M-1K_c&w=560&h=315]
---