By Alleef Ashaari|June 22, 2020|
Despite being leaked last week, Crash Bandicoot 4: It's About Time has finally been officially announced during the Summer Game Fest Day Of The Devs live stream earlier tonight. Developed by Toys For Bob, the game is slated to release for the PS4 and Xbox One on 2 October 2020.
Players can play either as Crash Bandicoot, Coco Bandicoot and even Neo Cortex. The game will also feature new platforming moves, new masks with special abilities, two major control schemes, and plenty more.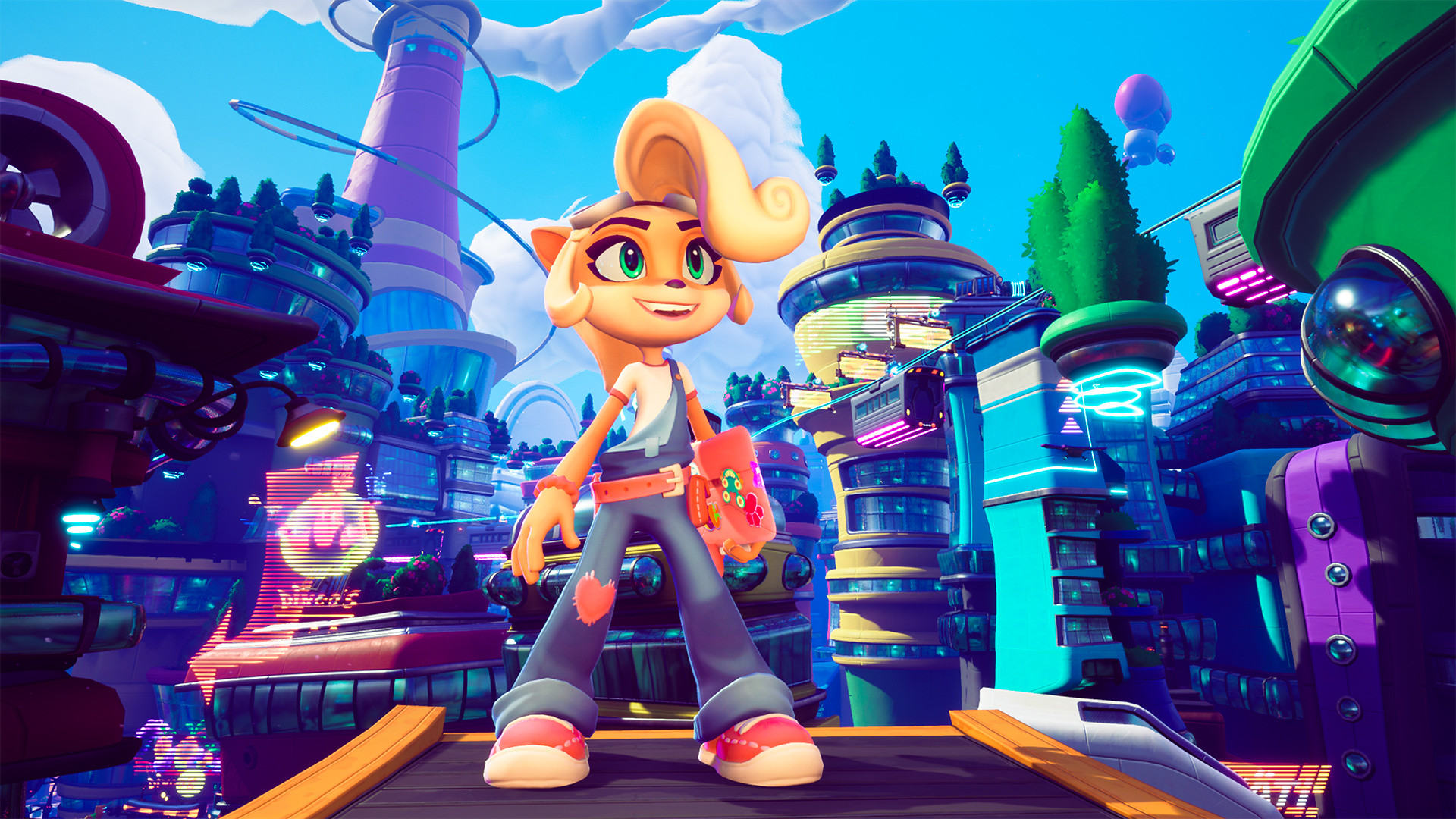 In addition, it will feature the ability to switch between Retro and Modern modes (one mode tailored to those seeking that old school platforming vibe, while the other is a little more forgiving, but no less difficult to master).
New to Crash Bandicoot 4: It's About Time are the Quantum Masks: four powerful guardians of space and time that give our heroes the power to bend the rules of reality and conquer dangerous obstacles in exciting new ways. So far, these powers include reversing gravity and run on ceilings, and slowing down time.
This looks promising for 3D platforming enthusiasts. In the meantime, check out the trailer below to see it all in motion.
[youtube https://www.youtube.com/watch?v=5qF5JrciMnU&w=560&h=315]
---