By Alleef Ashaari|June 25, 2020|
Last month, it was announced that Tokyo Game Show 2020 has been cancelled, but now the organizers have officially revealed that a Tokyo Game Show 2020 Online event will replace it, taking place from 23 September to 27 September 2020 on the official website.
In TGS 2020 Online, various companies and organizations in the gaming industry, from major publishers to indie game developers, will unveil the latest updates including the release of new titles and services via the Official TGS channel, as well as streaming programs, videos and websites created by TGS 2020 Online Exhibits.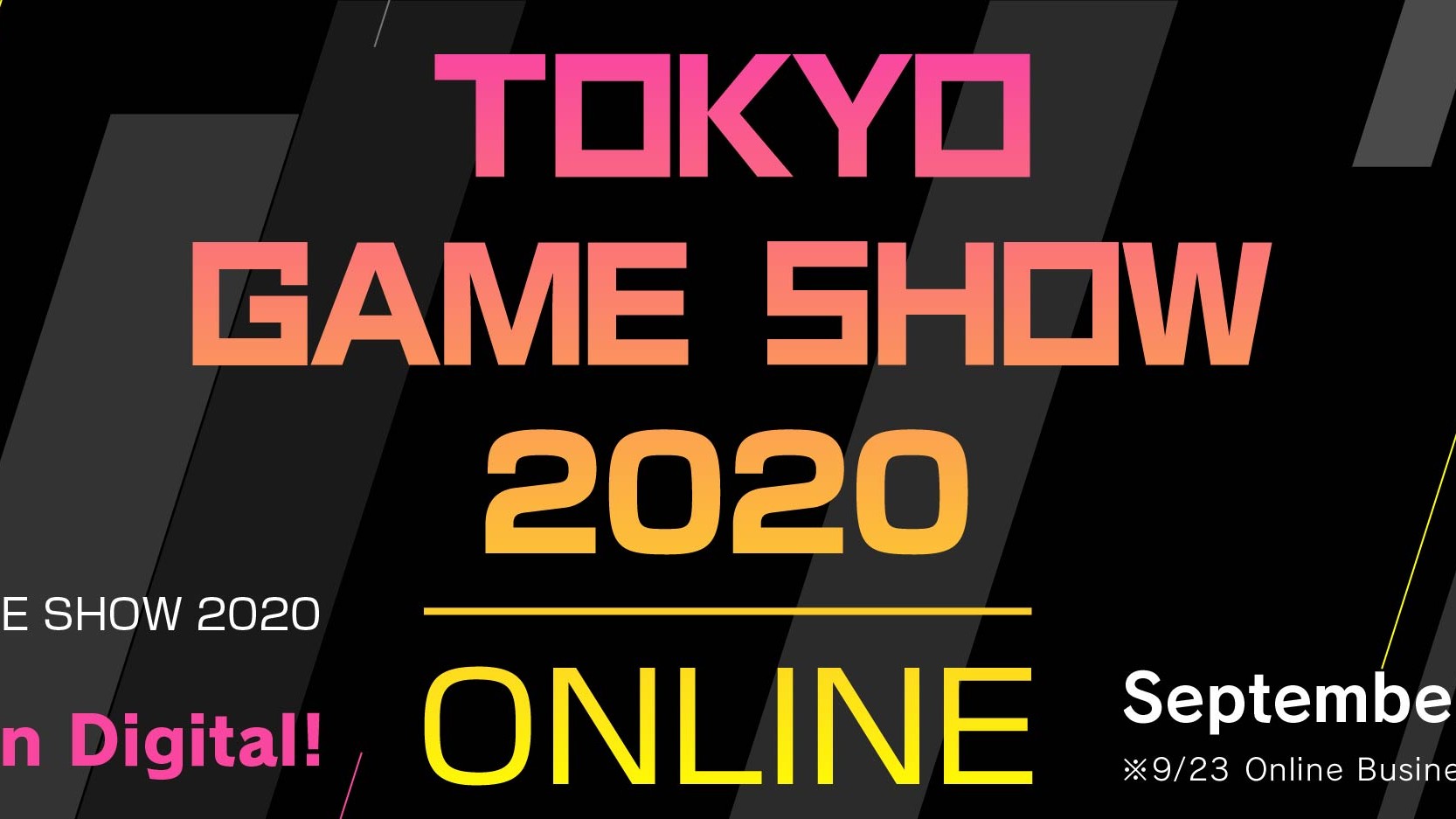 In addition to the live streaming of esports tournaments, TGS 2020 Online will also provide new information about game-related goods. There will be online round-table discussions covering the latest topics in games, all of which will be made available to watch for free.
The following programs will be featured during Tokyo Game Show 2020 Online:
Exhibitors: The official TGS 2020 Online website will offer the "Exhibitor Page" for each company to introduce themselves and to post the information on new titles, services as well as links to the websites related to their business. Categories will include General Exhibit, BtoB, Game School, Indie Game, and Merchandising.
TGS 2020 Online Official Program Production Participation: Each exhibitor will be entitled to hold a slot for delivering a presentation, round-table discussion or
other events on the official TGS 2020 Online channel.
The TGS 2020 Online streaming program list will later post each program with the link to the streaming page.
SENSE OF WONDER NIGHT 2020: As a gateway to successful indie game makers, SENSE OF WONDER NIGHT 2020 (SOWN2020) is an international festival where developers will compete by presenting their surprisingly novel ideas on-site.
Additional information about TGS 2020 Online and other details (like participating game publishers and developers) will be announced on the official website in the near future.
---