Razer has announced the Razer DeathAdder V2 Mini, the latest addition to Razer's DeathAdder family. The Razer DeathAdder V2 Mini was designed to meet community demands for a smaller, lightweight version, but retaining the iconic ergonomic right-hand design trusted by over 10 million Razer DeathAdder fans.
At only 62g, the Razer DeathAdder V2 Mini is an ultra-lightweight gaming mouse designed to fit smaller hand sizes. Built to complement both Palm and Claw grip styles for unrivalled handling, the versatile shape allows for comfort during long hours of gameplay.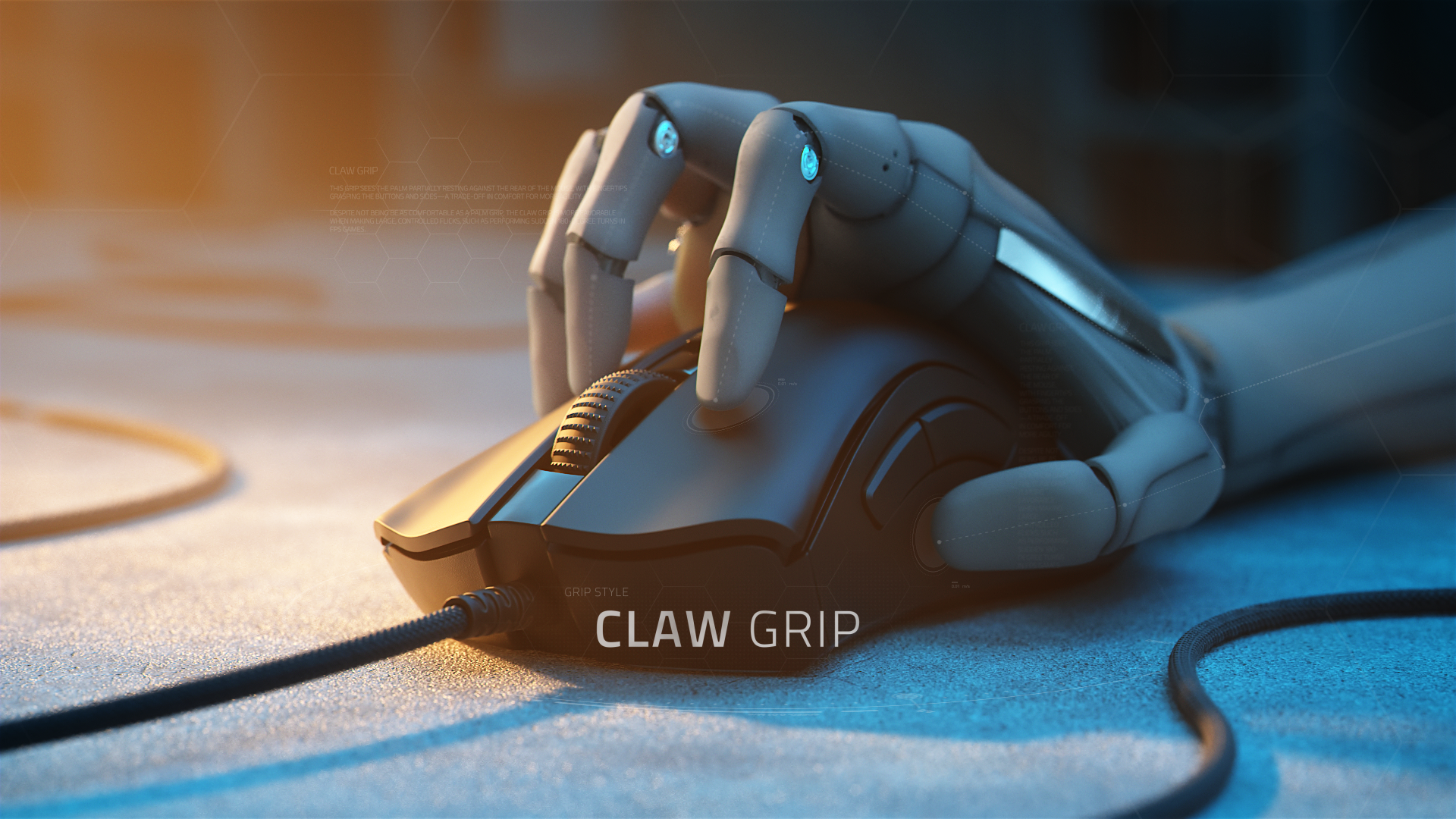 The Razer DeathAdder V2 Mini features Razer's iconic optical mouse switches, which were built for a level of durability of up to 70 million clicks.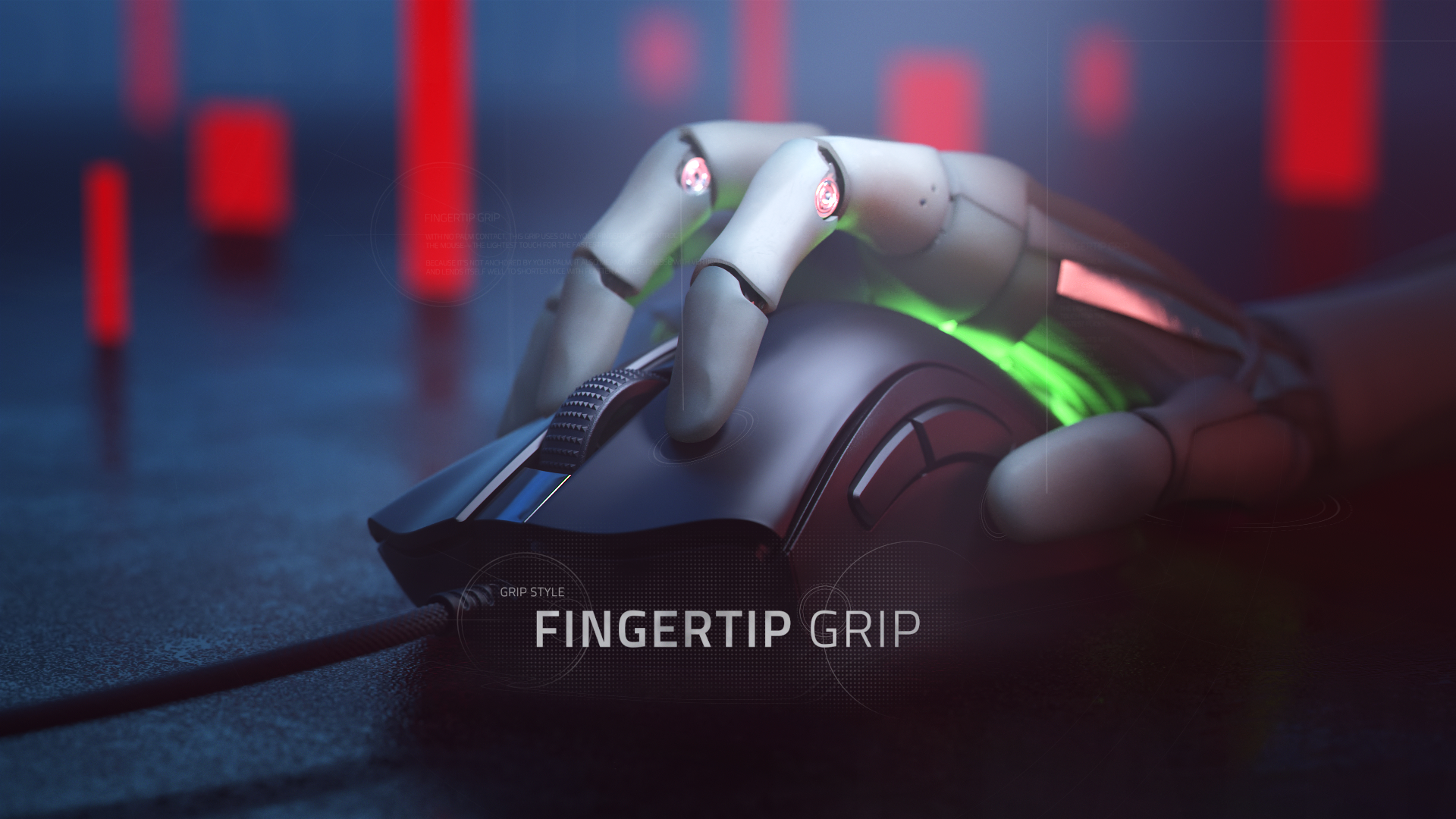 It is fitted with an 8,500 DPI Optical Sensor that flawlessly tracks mouse movement with zero spinouts for a high degree of precision.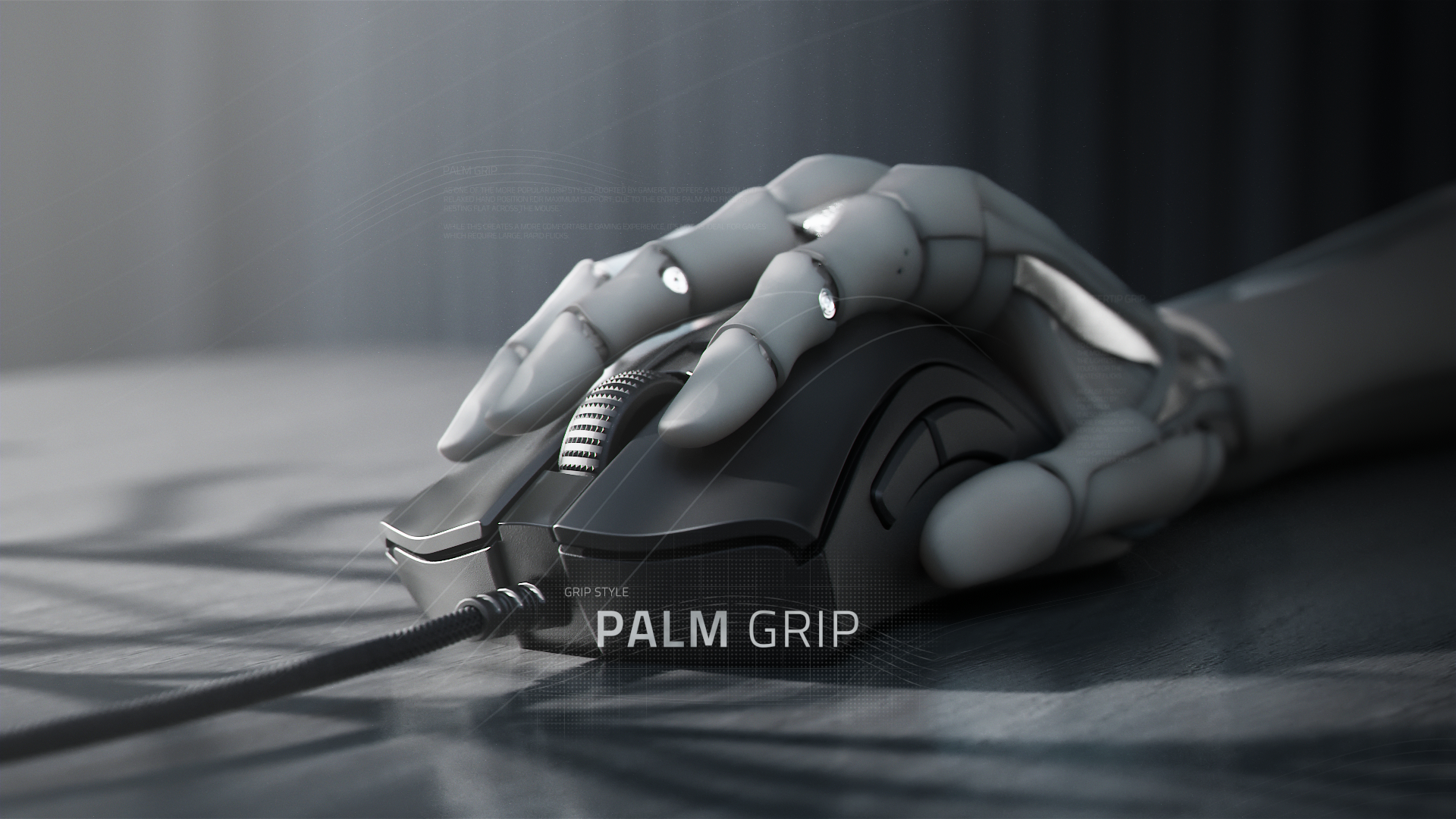 The Razer DeathAdder V2 Mini is armed with six programmable buttons and on-board memory profile storage for easy access to your personal settings on the go and 100 percent PTFE Mouse Feet for the smoothest glides across any surface.
It also comes with a set of sweat-absorbent anti-slip Razer Mouse Grip Tape, that can be applied onto the top mouse buttons and sides for enhanced handling during gameplay.
Featuring Razer Chromaâ"¢ RGB lighting, the Razer DeathAdder V2 Mini will be available to purchase in Japan, Korea, Thailand, Malaysia, Singapore and Indonesia from 25 June 2020 onwards, at the price of RM259.
---