Ubisoft has announced that For Honor will kick off a free weekend for the PS4, Xbox One and PC. Free Weekend players will have full access to the Standard Edition of For Honor, which includes the story mode, all multiplayer game modes, 26 heroes, and 30 maps.
Starting today, For Honor will be free to download and play until 28 July 2020 at 4am GMT+8 for PC on both Uplay and Steam. Meanwhile, those on the PS4 and Xbox One will be able to play for free until 27 July 2020 at 2.59pm GMT+8.
Players who want to keep battling after the weekend ends can carry on their progression and heroes to the full version of For Honor, which will be available to purchase for up to 80 percent off on Steam (until 27 July 2020), Uplay (until 30 July 2020), Xbox One
(until 3 August 2020) and PS4 (until 20 August 2020 at 12am GMT+8).
Additionally, For Honor just kicked off A Tyrant's Test, an evolution of the fan-favourite Test Your Metal PvE game mode that will unleash some of For Honor's darkest heroes. This event will lead into the release of a large Title Update on 6 August 2020, which will add the new Warmonger Hero.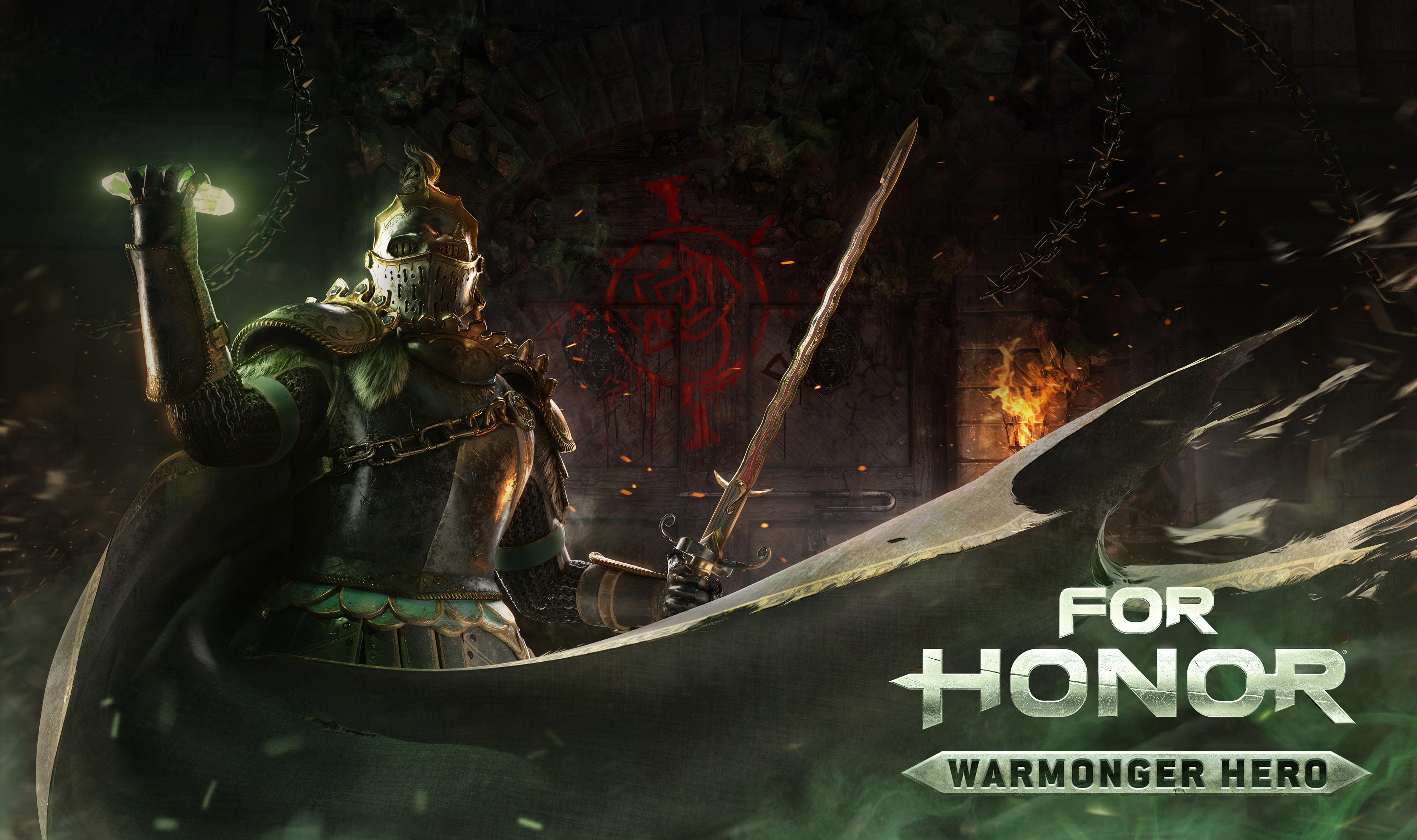 Players will be able to unlock the new Hero either by purchasing it on the first-party store as part of a package including new Hero, 1 exclusive Ornament, 1 Elite Outfit, seven days of Champion Status or only the Hero with 15,000 steel on 20 August 2020.
Head on over here to start your For Honor free weekend now.
[youtube https://www.youtube.com/watch?v=CCV75kf2unw&w=560&h=315]
---