By Alleef Ashaari|August 13, 2020|
Minecraft Dungeons is getting another DLC expansion pack next month on 8 September 2020, and this time it's an early winter for players of the game.
The Minecraft Dungeons Creeping Winter DLC will feature new missions and enemies, as well as a bunch of new stuff to loot. These include new armour, weapons and artifacts to collect.
However, Mojang's post didn't reveal much on details, but we'll probably see more as the release date looms. While players have to pay to receive the Creeping Winter DLC, they can still look forward to a free content update that will launch on the same day, featuring new merchants and Daily Trials.
Merchants like the Blacksmith will upgrade items while the Gift Wrapper will allow players to trade items with other players in multiplayer. The Merchants can also be levelled up for additional stock. Meanwhile, the Daily Trials will provide fun new "difficult" and "experimental" challenges every day.
Last but not least, Minecraft Dungeons is now available in physical format for the Nintendo Switch, PS4, and Xbox One. The physical retail version of the game is the Hero Edition of the game, which includes the Jungle Awakens DLC, Creeping Winter DLC, base game, and unique cosmetics (like a cape). These will also be releasing on 8 September 2020.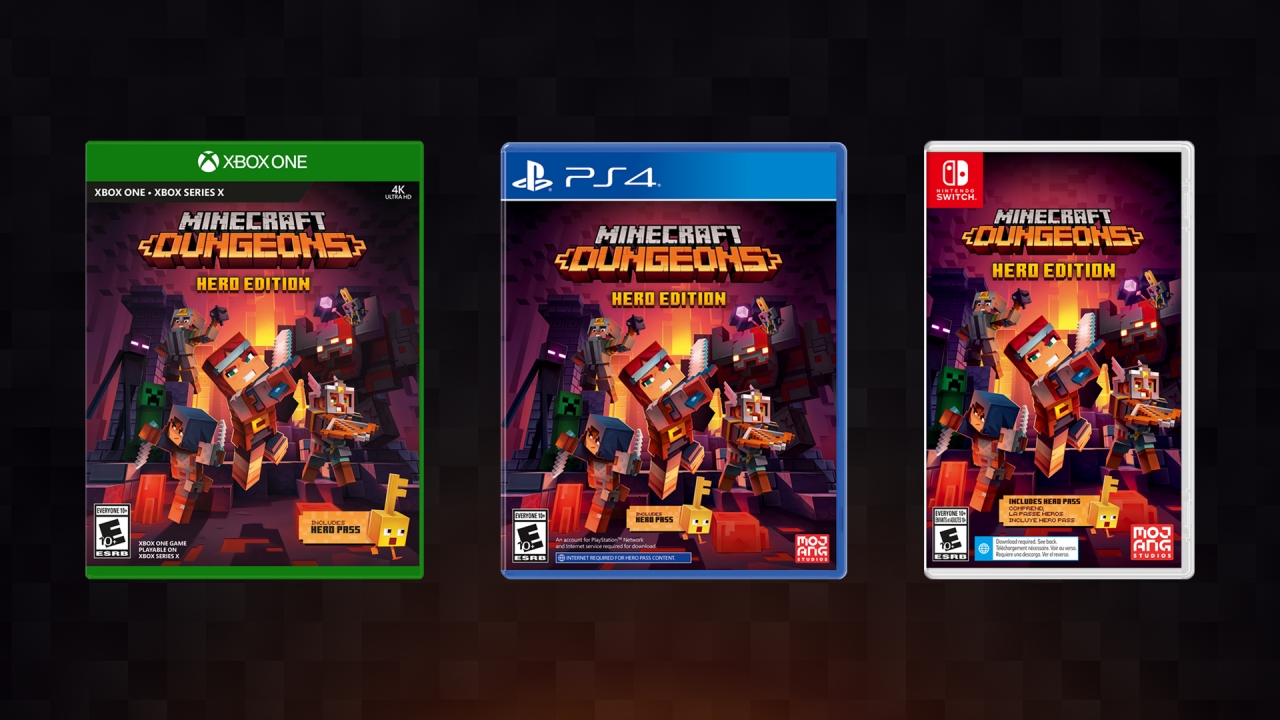 In the meantime, check out our review of Minecraft Dungeons here.
[youtube https://www.youtube.com/watch?v=r9W9XWmBBBE&w=560&h=315]
---
Related