It looks like Sonic the Hedgehog fans will have something new to watch this December. The animated series, Sonic Prime will premiere worldwide on Netflix on 15 December, as announced by Sega.
The first season contains a 24-episode animated adventure, providing plenty of content for families, children, and fans to look forward to. Anticipate highlighted keystones of the brand and packed adventure where the fate of a strange new multiverse rests in the gloved hands of our blue hero.
SEGA and WildBrain will be working together in production, distribution, and licensing. Sonic Prime is animated at WildBrain's Vancouver studio. Moreover, the executive producers and showrunners for the series will be Man of Action Entertainment, creators of Ben 10, and the characters and team featured in the film Big Hero 6, the Academy Award-winning.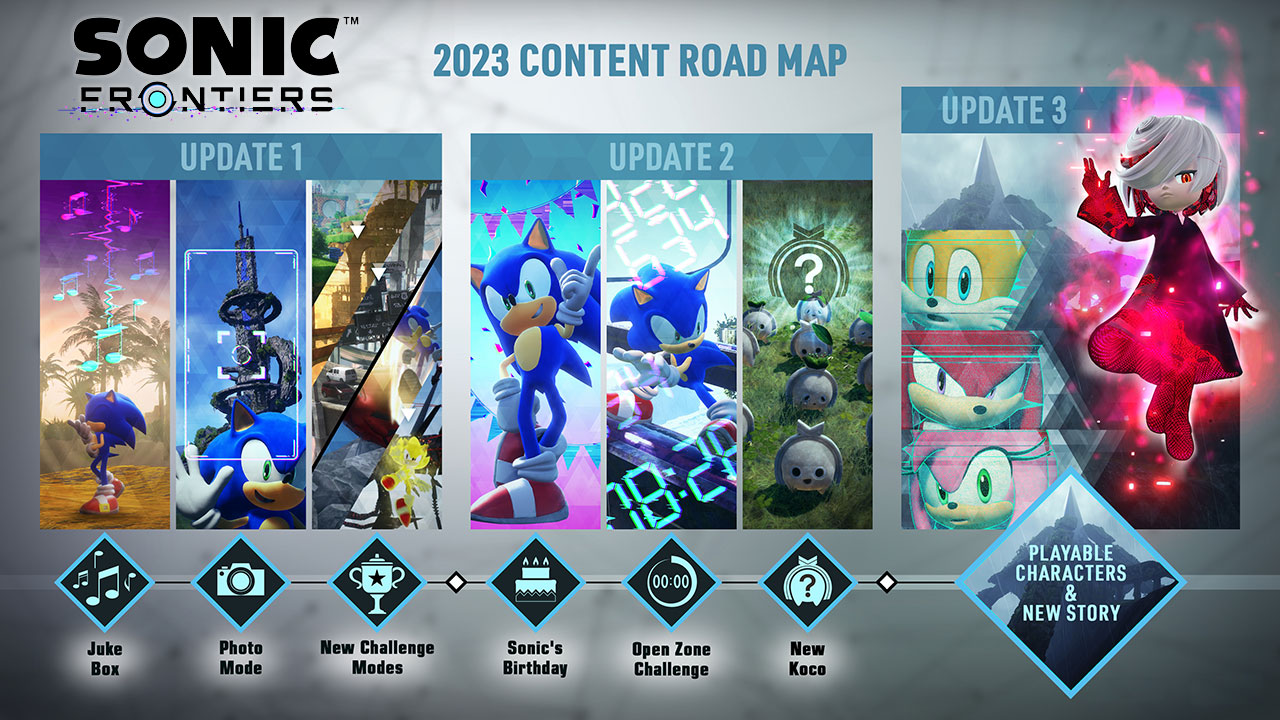 In addition to the release of Sonic Prime, SEGA is giving out multiple free DLC that features new characters, modes, elements, and costumes for owners of Sonic Frontiers. The publisher is committed to ensuring a long and enjoyable experience for players by releasing Sonic's Holiday Cheer Costume as free DLC on 22 December 2022.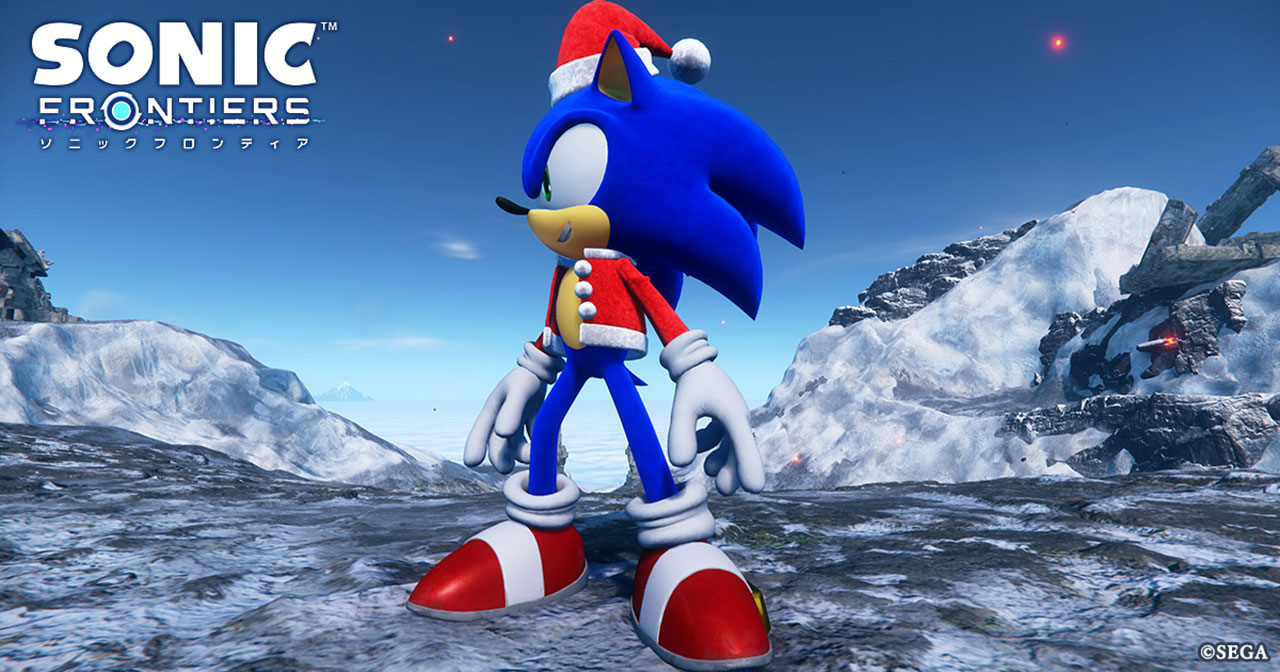 A series of high-speed action games since 1991, Sonic Frontiers is the latest addition to the growing portfolio of Sonic media initiatives, including the upcoming Netflix animated series Sonic Prime and Paramount's Sonic the Hedgehog films.
Get to speed with Sonic Prime or Sonic Frontiers marathon this month! Head over to our Sonic Frontiers gameplay review or check out the game guide article. Alternatively, why not watch the 40 minutes of Kronos Island gameplay down below?