Believe it or not, the adventures of Scooby-Doo, Shaggy and rest of the Mystery Inc. gang have been going on for more than 50 years. Yes, it's really that old, as the original Scooby-Doo, Where Are You! animated series debuted all the way back in 1969 before the franchise started putting out more shows and direct-to-video movies over the years.
Many of us grew up with at least one of those many different versions of Scooby-Doo, but I count myself lucky for having watched the classic 1969 series growing up. When Scoob! was first announced, I was ecstatic for the chance to relive my childhood because of its logic-solving and mystery-based trappings combined with slapstick involving a talking dog.
Unfortunately, it ended up being a major disappointment for existing fans and newbies alike. It's like as if Warner Bros. is ashamed of its legacy and opt to make this a generic and safe adventure show with facets of the original series sprinkled with chunks.
Identity Crisis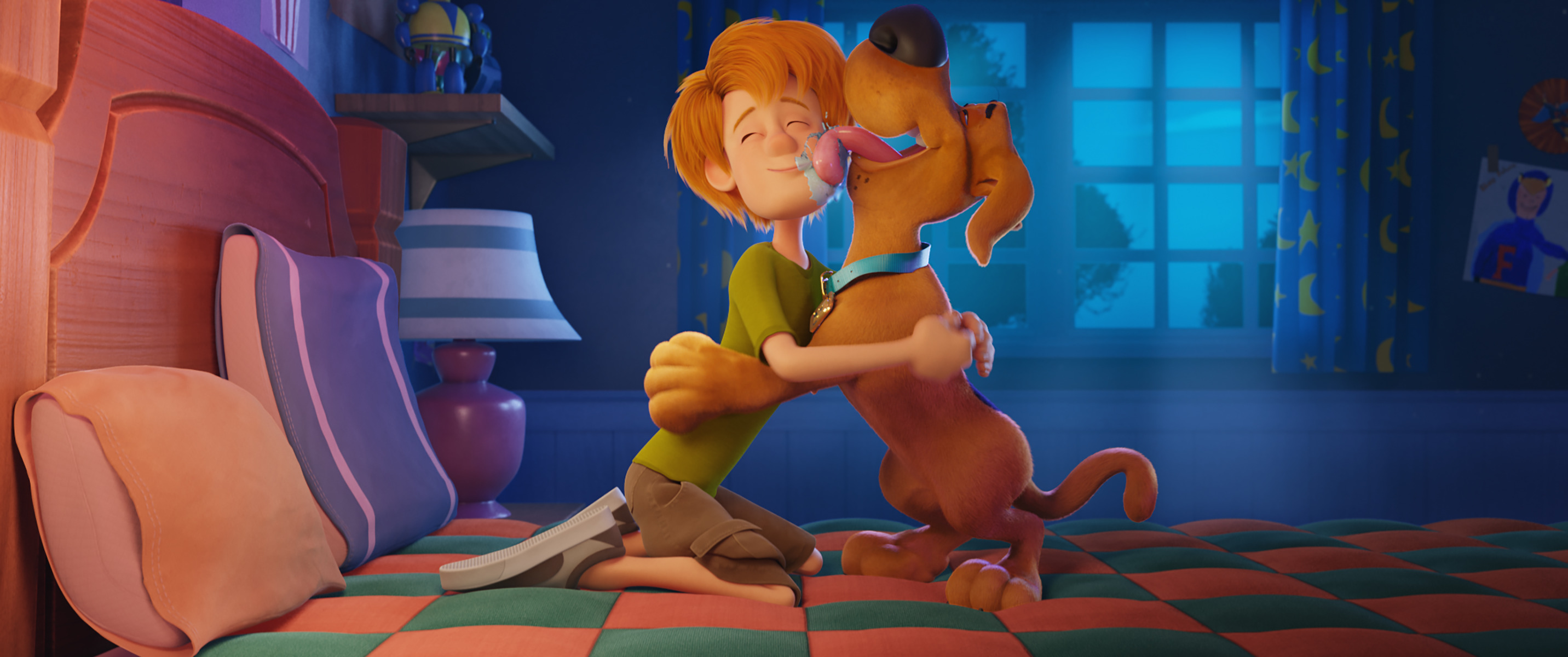 For all intents and purposes, Scoob! is supposed to be a reboot of the Scooby-Doo film series, and is intended to be the first instalment in a new animated cinematic universe populated by iconic Hanna-Barbera IP. Does it succeed in that regard? Well, it's sort of complicated.
Scoob! follows Scooby-Doo, Shaggy, Velma, Fred and Daphne trying to stop antagonist Dick Dastardly from opening the door to the underworld with the help of Blue Falcon and his trusty sidekick, Dyno-Mutt.
Anyone's first question to all this should be why are Scooby-Doo and the gang trying to defeat a supervillain with the help of a superhero? Where are the ghosts, ghouls and monsters? It seems like the filmmakers are too eager to build a Hanna-Barbera cinematic universe and so tries to emulate the Marvel Cinematic Universe by cramming in as many characters as possible.
Look, I know that most of the times; the ghosts, ghouls and monsters faced by Scooby-Doo and the gang ultimately turn out to be bad people in disguise (with a few exceptions, of course). Still, that doesn't mean that director Tony Cervone had to make it a full-blown superhero caper.
Let's make this clear from the beginning; Scoob! is essentially Scooby-Doo and Shaggy the movie, as the focus is mostly on them and their relationship together. In fact, my favourite part of the movie is the very beginning, and what little time the movie devotes to how Scooby-Doo met Shaggy, and later; how they met the rest of the Mystery Inc. gang. It's sweet and endearing, but this is only the first 10 minutes of the movie.
The rest of the 90-minute movie's runtime features the adult versions of the characters we know and love, but the filmmakers don't introduce anything new to the equation. The pace is frantic, going from scene to action beat to scene without much breathing room, which seems like a way to distract us from the fact that this movie has no substance or much of a narrative.
The rest of the Mystery Inc. gang, which includes Fred (Zac Efron), Velma (Gina Rodriguez), and Daphne (Amanda Seyfried) gets relegated to the background and have a scant number of scenes compared to Scooby-Doo (Frank Welker) and Shaggy (Will Forte).
They also suffer due to the fact that the movie has to squeeze in the Hanna-Barbera characters as well. We get Blue Falcon (Mark Wahlberg), Dyno-Mutt (Ken Jeong), Dee Dee Skyes (Kiersey Clemons), Captain Caveman (Tracy Morgan), Dick Dastardly (Jason Isaacs) and his dog Muttley (Billy West).
If you grew up with these characters (like I did), you'll probably grin and smile whenever you hear Muttley's signature raspy snicker and more. However, this is still a Scooby-Doo movie at heart, and it's a shame that these characters are just there for the sake of building a cinematic universe, considering not only how iconic these characters are, but also the calibre of the voice actors and star power attached to those roles.
Another problem is that with all the focus on these Hanna-Barbera characters, the only one who can truly appreciate the nostalgic homages are older viewers, who are at least in their 20s. Anyone younger than that will just be dumbfounded and wondering who the heck this blue Batman ripoff, cheesy moustache-twirling villain, and a literal dirty caveman are.
If you are a long-time Scooby-Doo, there is one single brief sequence in Scoob! which I consider to be a beautiful homage to the original 1969 animated series. It's a short sequence but one that will leave any older fans of the franchise hearkening back to their childhood memories of watching the series.
Is This Meant To Be Funny?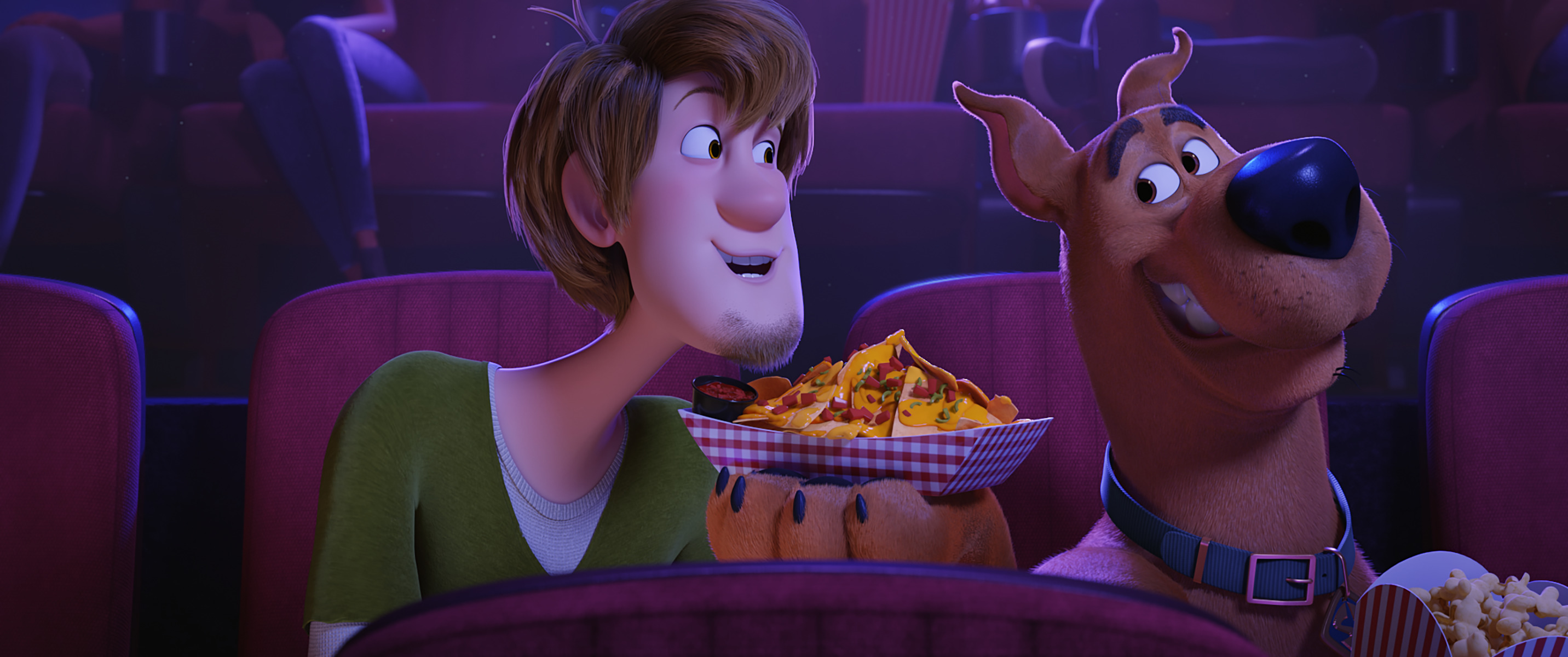 The reality is that some animated movies geared towards children are simply too childish to be funny or even watchable for older viewers, but the best animated movies are those that can be enjoyed by everyone, regardless of age; both young and old. Scoob! is in the first camp in that regard.
The humour and jokes in Scoob! are not too juvenile. In fact, they're too generic and tame even by children's standards. Well, for the most part, that is. There are a few selected jokes clearly for older viewers, especially a memorable one that makes fun of the F-word. These aren't exactly great, but at least they made me chuckle.
In an animated movie catered for younger viewers, there's usually always something for even adults to enjoy. For instance, I enjoyed the music and energy in Trolls World Tour from earlier this year. In comparison, the only thing I still remember about Scoob! is that early scene in the movie where Simon Cowell himself appears and has to suffer through Scooby and Shaggy's awful rendition of the hit song Shallow from last year's A Star Is Born.
Decent Visuals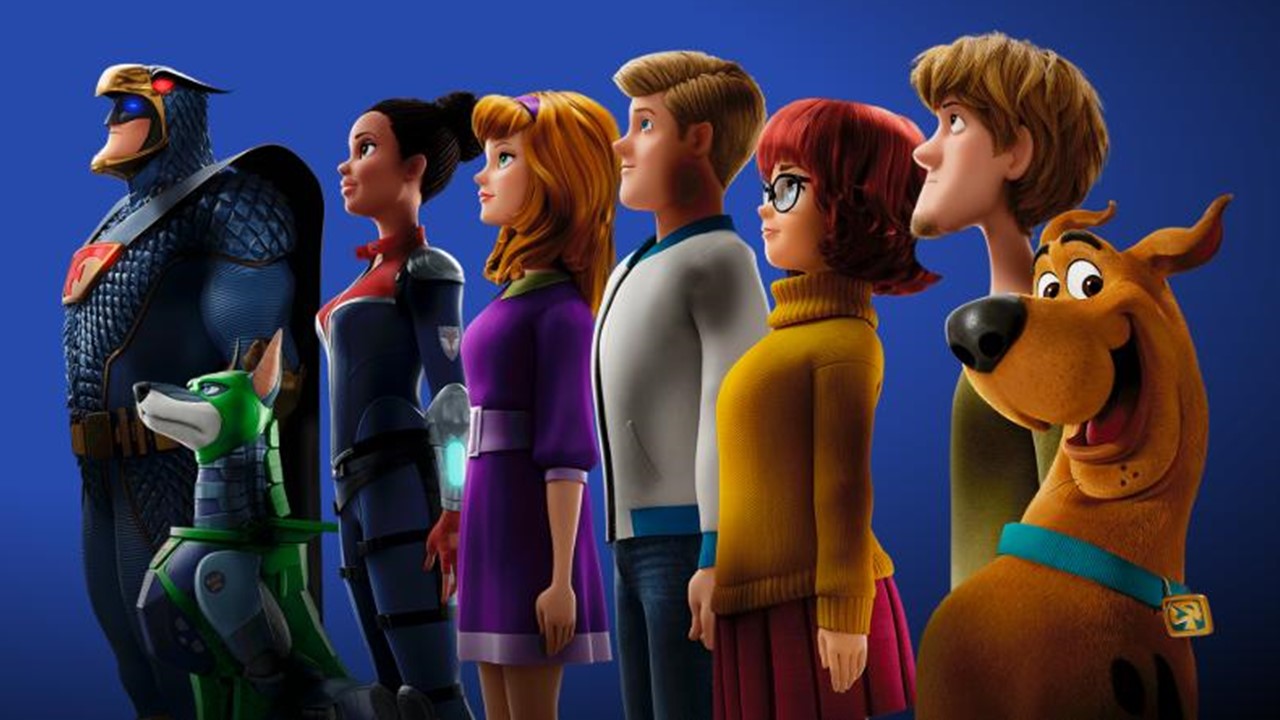 Besides the occasional few good jokes and the nostalgic value of seeing the Hanna Barbera characters, the only other aspect that redeems this movie and that Scoob! can boast of is the visuals. It's not as awesome as The Lego Movie or as awe-inspiring as any of the new Disney/Pixar movies, but it's smooth and shiny, which will appeal for the kids.
The animated style suits the characters well, and I wouldn't mind seeing more Hanna-Barbera movies the following suit. That said, Scoob! definitely follows a style over substance mindset, which might be enough for younger viewers but won't satisfy any older ones at all.
Ruh Roh….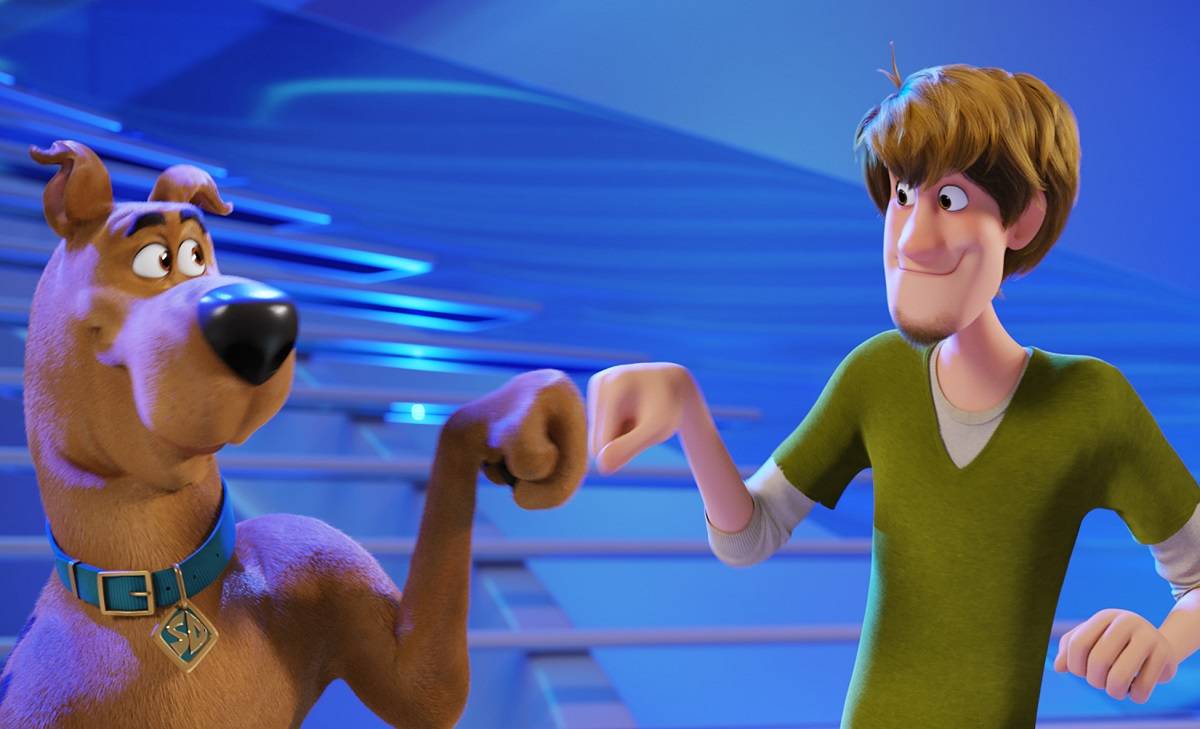 Scoob! is pretty disappointing for both fans and newbies alike. Fans would probably only like the movie for what little nostalgic value it has, but that's literally it. New and younger viewers will likely find this movie to be a forgettable animated movie, which is a shame considering the pedigree of the franchise.
FINAL SCORE: 50/100
Scoob! is slated to premiere in Malaysian cinemas on 6 August 2020.
---
Related