Suicide Squad: Kill The Justice League Trailer Shows How Screwed Harley Quinn & Co. Are
Rounding up this morning's DC Fandome is a first look at Rocksteady's latest action-adventure project, Suicide Squad: Kill The Justice League.
The trailer below shows the Suicide Squad hanging around and doing their trade: killing and surviving while helping the government out with dirty jobs. The lineup here consist of Harley Quinn (with baseball bat & grappling hook), Captain Boomerang, Deadshot (now with a jetpack), and King Shark (who brandishes a minigun and machetes).
And true to the title, the Suicide Squad are tasked by big boss Amanda Waller to kill the Justice League. Why? Because they're probably brainwashed by Brainiac from the looks of the trailer (played to the tune of Outkast's "B.O.B"), which also showed Superman killing a guy and staring down at the Suicide Squad. That's probably not going to end well.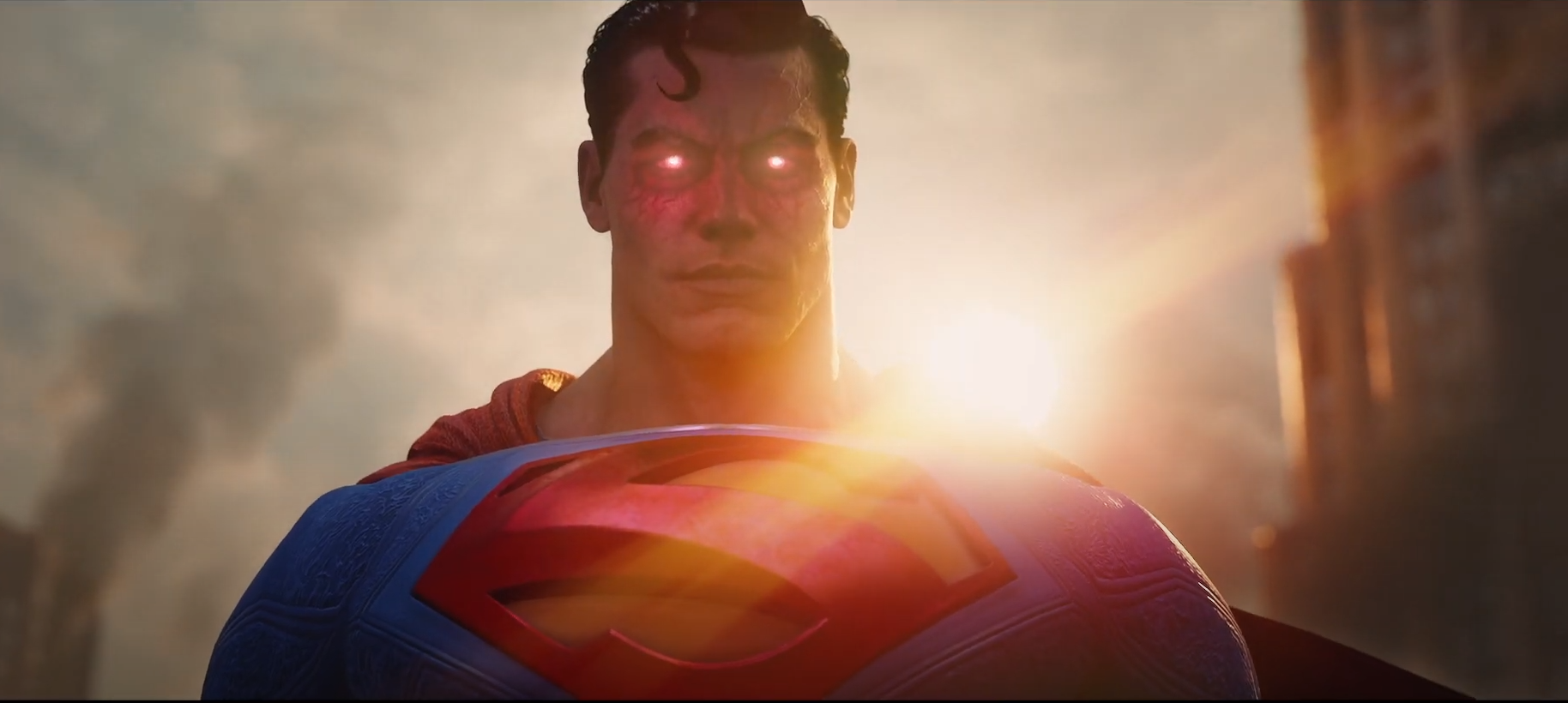 The game boasts four different playstyles, from the gunplay to the melee action that made the Batman Arkham series popular. The setting will be in Metropolis, tattered and broken down thanks to Brainiac. There's no gameplay so far, but the trailer seems to channel a lot of teamwork stuff and single-player open-world gameplay.
And yes, this Suicide tale will take place in the same universe as the Batman: Arkham series. Some quotes from Rocksteady creative director Sefton Hill:
"Suicide Squad is a unique new franchise for gaming and we've been able to put our own spin on it and create something special. When you're creating a game you're creating a universe and you want to build it with real heart and soul inside it."
The game will be out 2022 for PC, Xbox Series X, and PS5.