By Alleef Ashaari|September 14, 2020|
Today marks the official start date of the 2021 season of the Call of Duty League. The biggest change this season will be a platform transition for both the pros and the Challengers.
According to the official website, the Call Of Duty League pro team competition is transitioning to a PC and Controller beginning with the 2021 season. This means that all pro matches will be played on PC and all pro players must use a League-approved controller of their choice.
The Call of Duty League competition will maintain exclusive use of controllers for the upcoming season. This change provides players with expanded choice of controllers, allowing them to select the League-approved controller style that works best for their game.
Call of Duty Challengers Goes Crossplay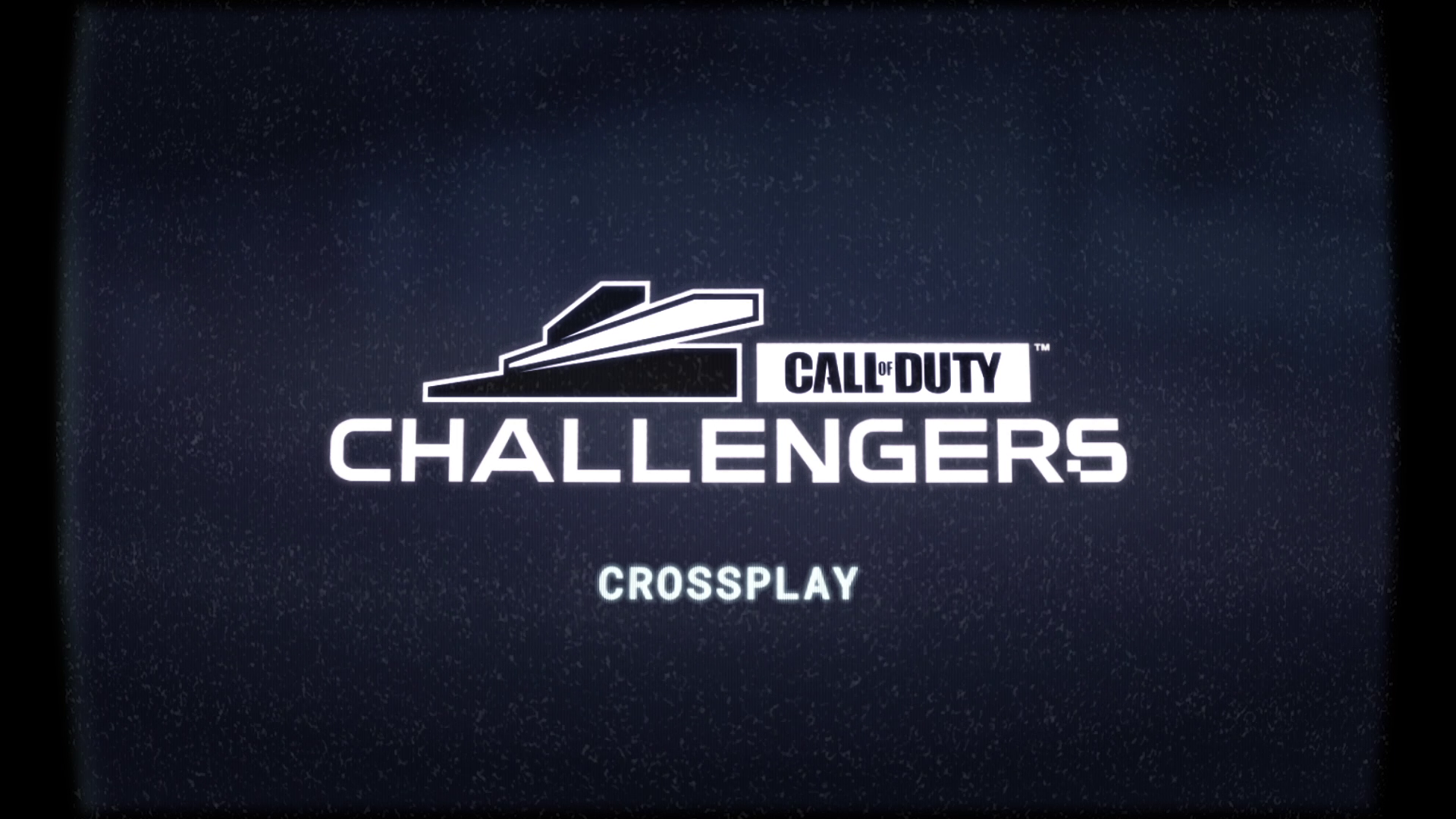 For the first time in Call of Duty esports history, competitors will be able to compete online in Call of Duty Challengers on their platform of choice across console and PC.
However, all players are required to use controllers. Mouse and keyboard peripherals are not allowed in the competition.
In addition, the Call Of Duty League 2021 season will introduce new programs that continue to spotlight top Challengers talent throughout the year.
More details and information about all these and the upcoming season will be revealed in the coming days and weeks.
Related