How Successful Is Genshin Impact? Yes.
Developer & publisher Mihoyo's online RPG Genshin Impact is out now, and so far it's been doing gangbusters and is the talk of the online and mobile gaming town.
It's not a huge surprise, as the China-based game maker has worked hard in making the title the biggest international launch in its country's history. After all, its development and marketing costs exceed US$100 million.
Out for PC, PS4, and mobile devices, the game:
has hit more than 110,000 concurrent viewers on live-streaming platform Twitch.tv,
has grossed US$50 million since launch, and netted more than US$1.84 million on iOS alone. This is probably due to the game's gacha system & current battle pass.
has garnered more than 20 million preregistration numbers on three different platforms prior to launch (via Daniel Ahmad)
has garnered 17 million downloads on mobile devices alone within 4 days of its release since 28th September,
will garner more than US$100 million across all platforms by the end of the month, including in Japan, South Korea, the US of A, and Southeast Asia.
This is probably the first-ever Chinese-made mobile game that has received major attention from the West, seeing as Mihoyo's past game Honkai Impact is more popular in the East. And that US$100 million prediction? It's not too far off given that these mobage games are built and designed so that you can only get the best weapons and characters like QiQi by paying for wishes. Lots of them. With real money and probably more than US$40. So don't feel too bad if you're stuck with only 4-star characters.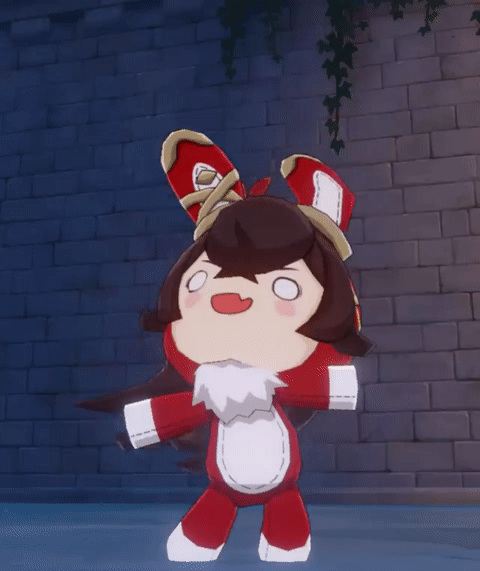 Will Genshin Impact make future triple-A games follow this plan while also forgoing the US$60 price tag? That remains to be seen. For now, just enjoy the game and the fact that you can power through most of the story content with these party members.
Related