Just when you thought Mortal Kombat's guest additions couldn't get any more bizarre and pop culture-y, along comes this NetherRealm Studios' announcement.
John Rambo, star of the First Blood and Rambo films where a Vietnam war veteran fights PTSD and terrorists with guns & bow-and-arrows, will be the next DLC addition in Mortal Kombat 11. Oh, and fan-favourite ninja Mileena and Rain will be joining in too. The three are new additions to the Kombat Pack 2 alongside Fujin, Sheeva, and Robocop earlier this year.
And yes, Sylvester Stallone will provide the voice of John Rambo, because it wouldn't mean much if NetherRealms didn't.
Kombat Pack 2 will be a new addition in the next Ultimate edition of Mortal Kombat 11, which is essentially a new bundle of the game with all the Kombat Pack DLCs that were previously released.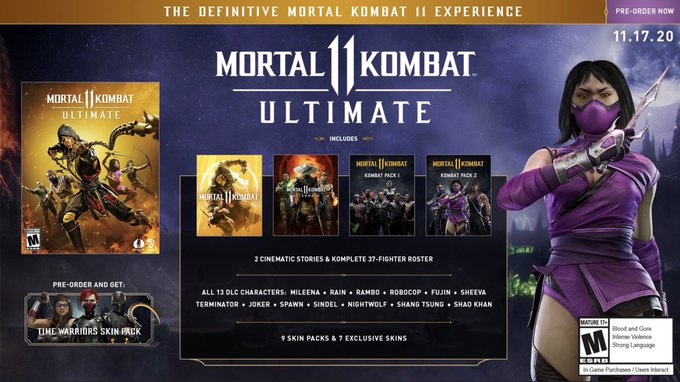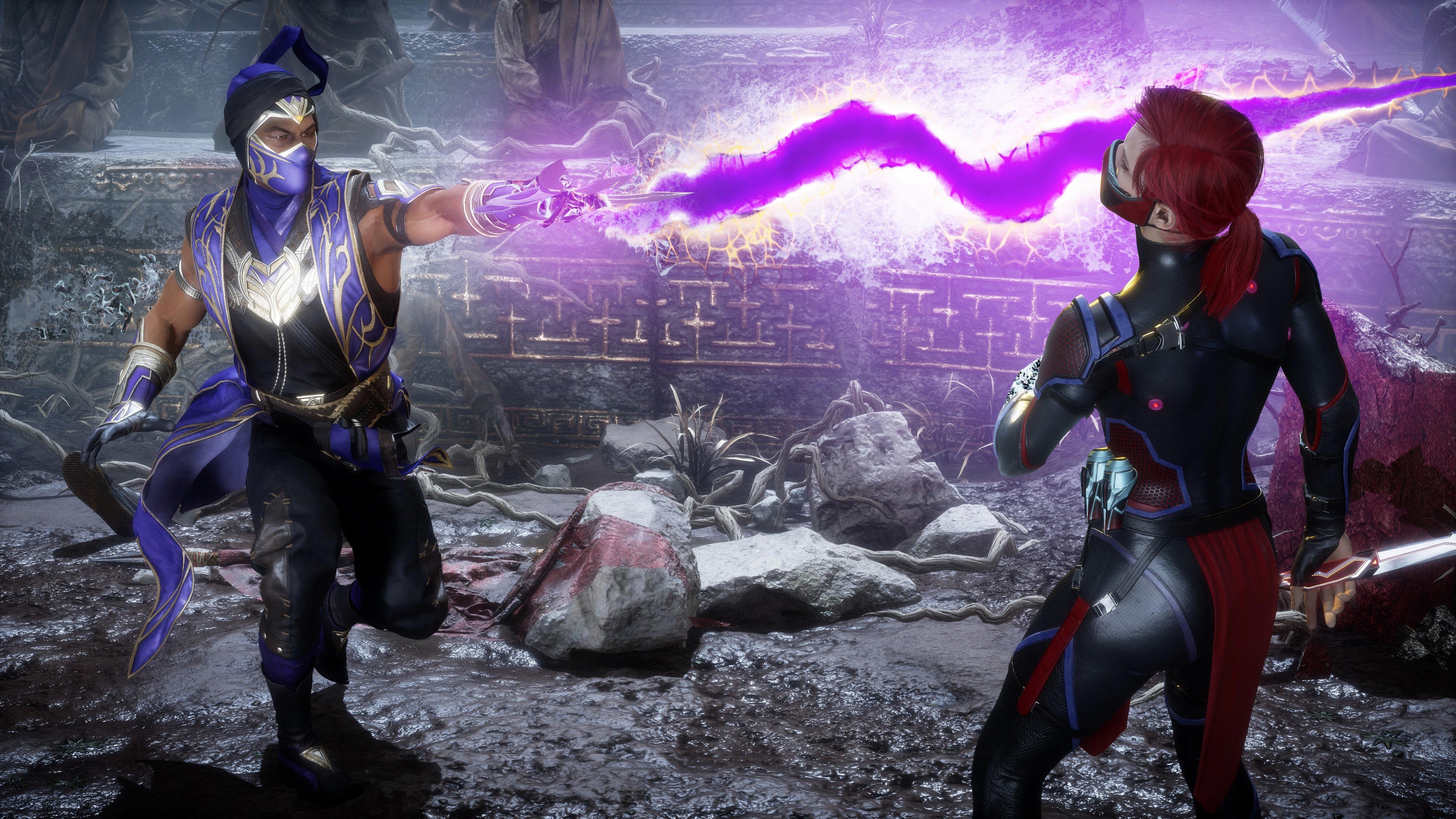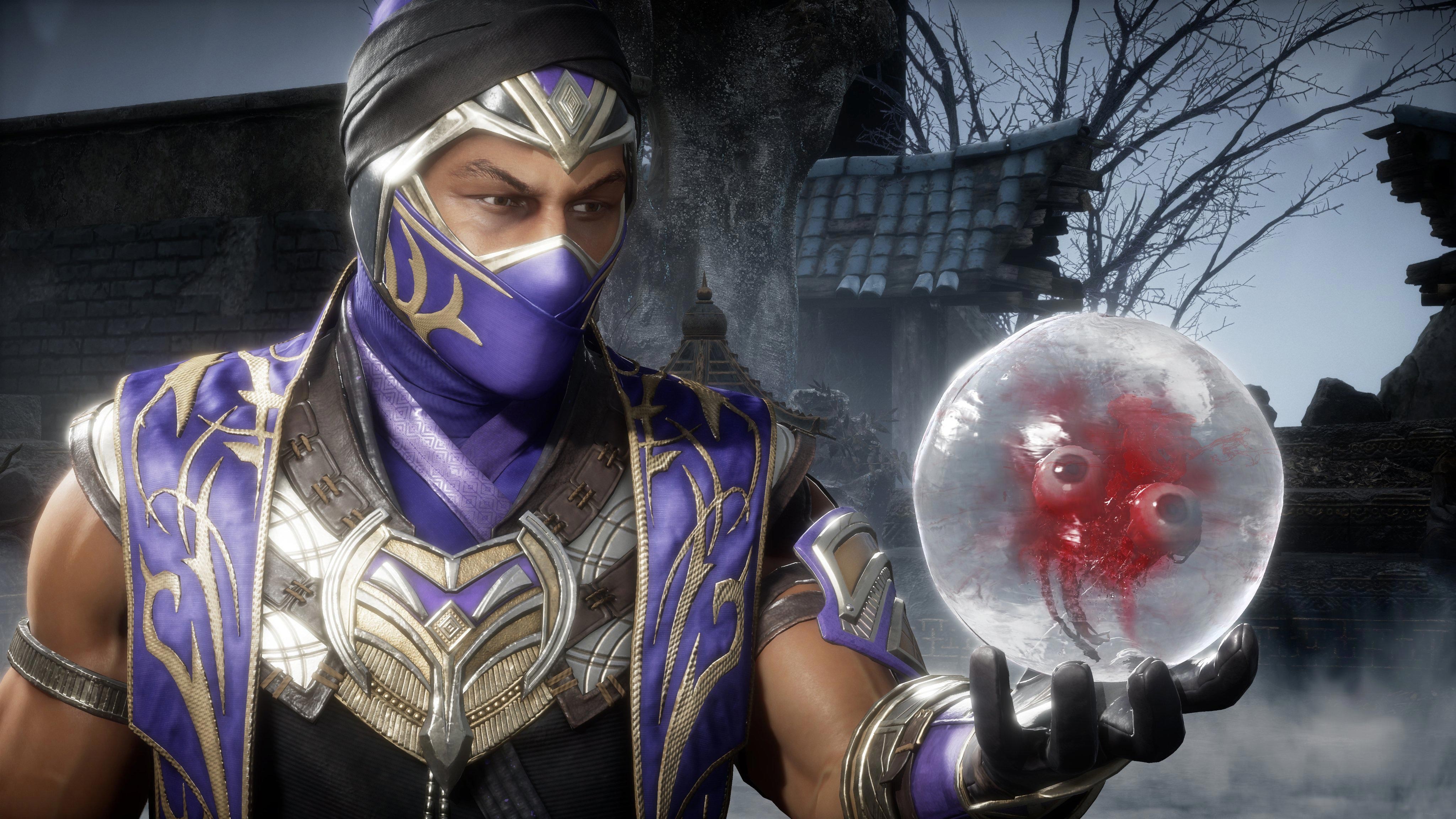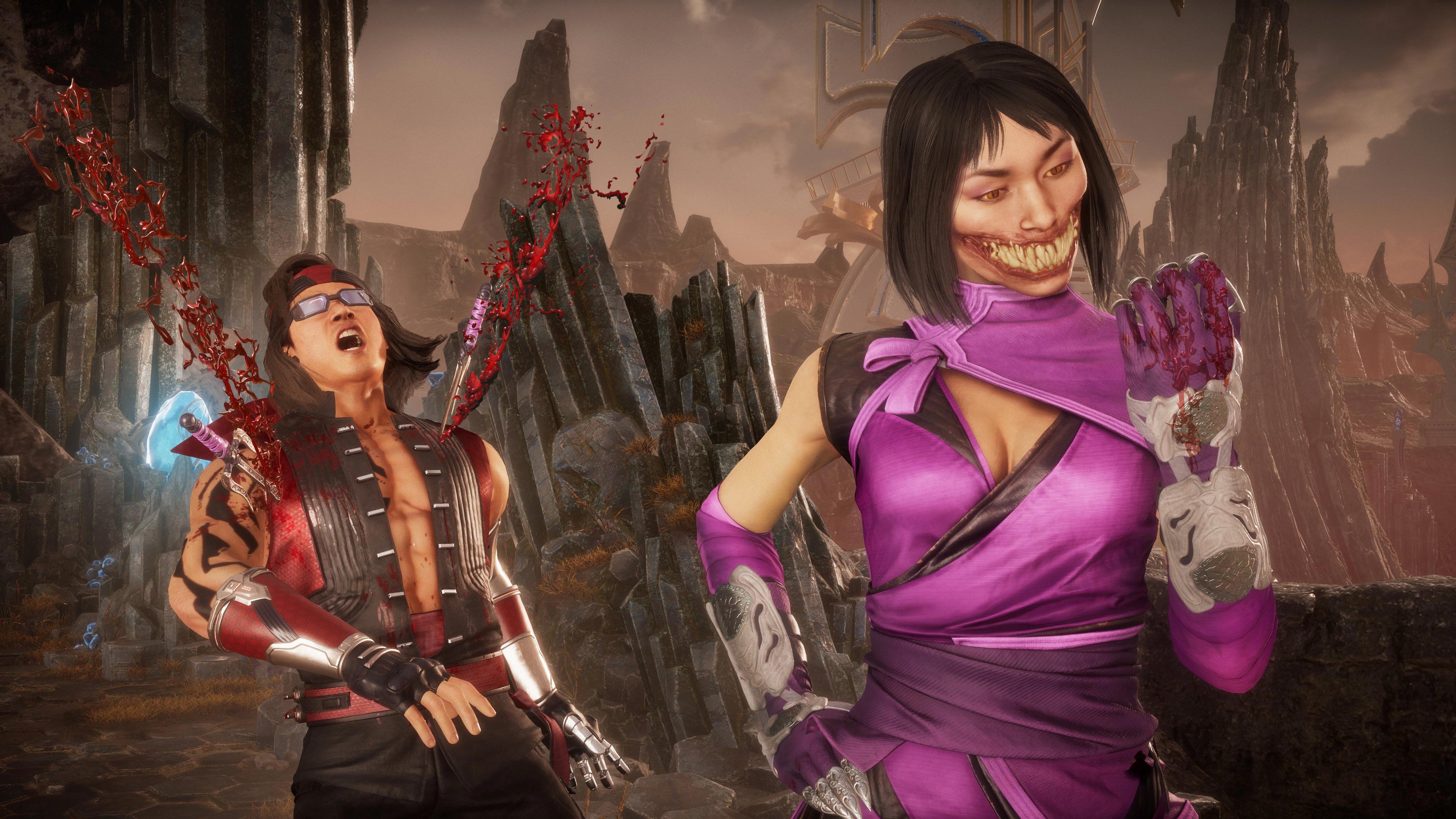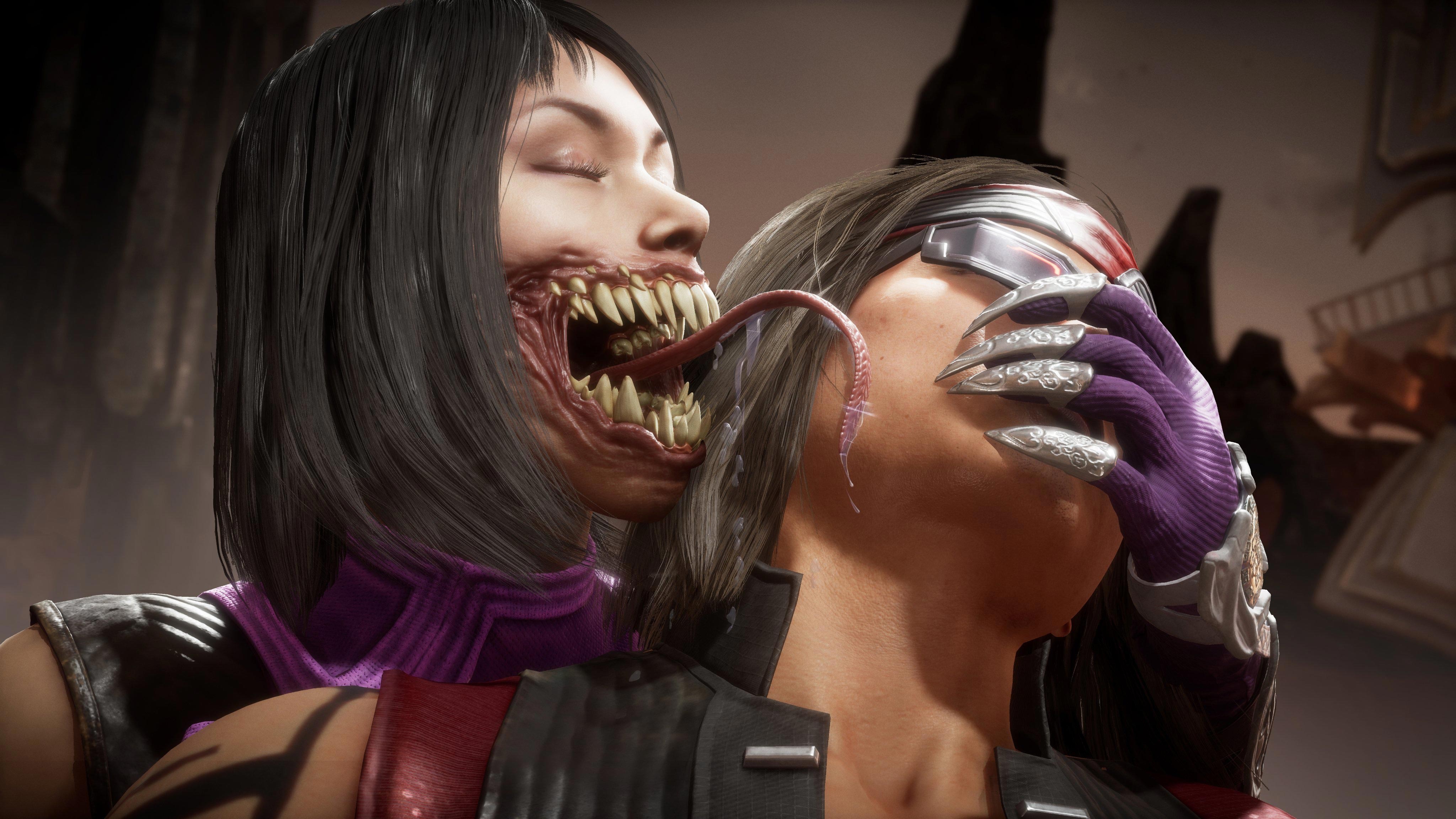 Mortal Kombat 11 Ultimate will contain:
Mortal Kombat 11
Kombat Pack 1
Aftermath
Kombat Pack 2
…and will be out 17th November this year for PC, PS4, Xbox One, PS5, and Xbox Series X. And yes, if you owned a PS4 or Xbox One version of the game, you'll get a free upgrade to the next-gen version of each respective version.
Related