The classic 1945 George Orwell literature piece Animal Farm is getting a PC game on Steam later on 10th December.
Developed by game studio Nerial, the title plays around with the source material in a narrative-driven format, but with management aspects thrown in because you're still dealing with a farm here. Assigning tasks, choosing laws, honing Animalist propaganda; the usual stuff in an Orwellian fantasy-made-possibly-real right now.
While familiar characters and situations will arise, the game will work within a 2020 context. Oh, and it has lovely hand-drawn art. Trailer below:
You can wishlist the game on Steam here.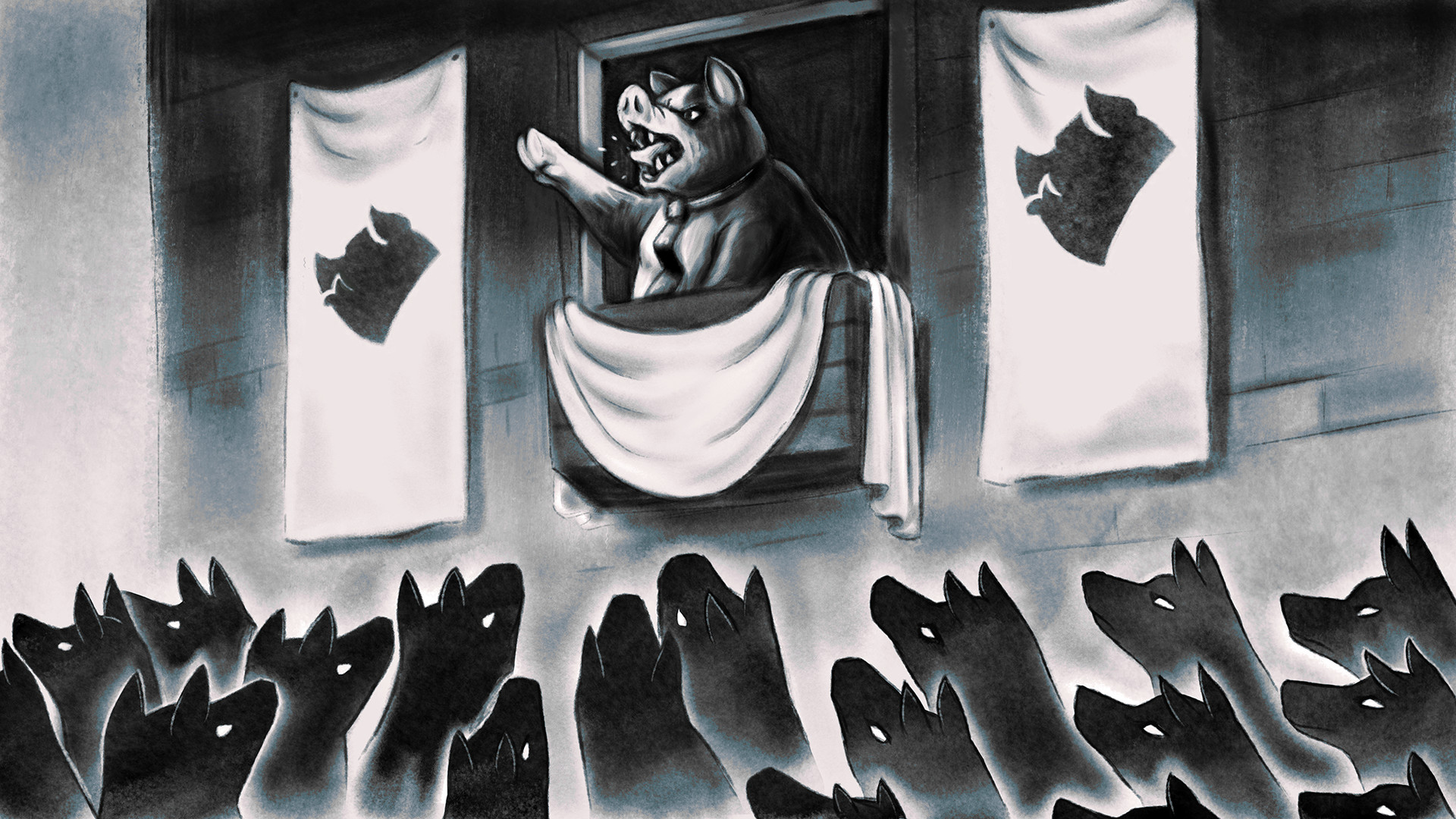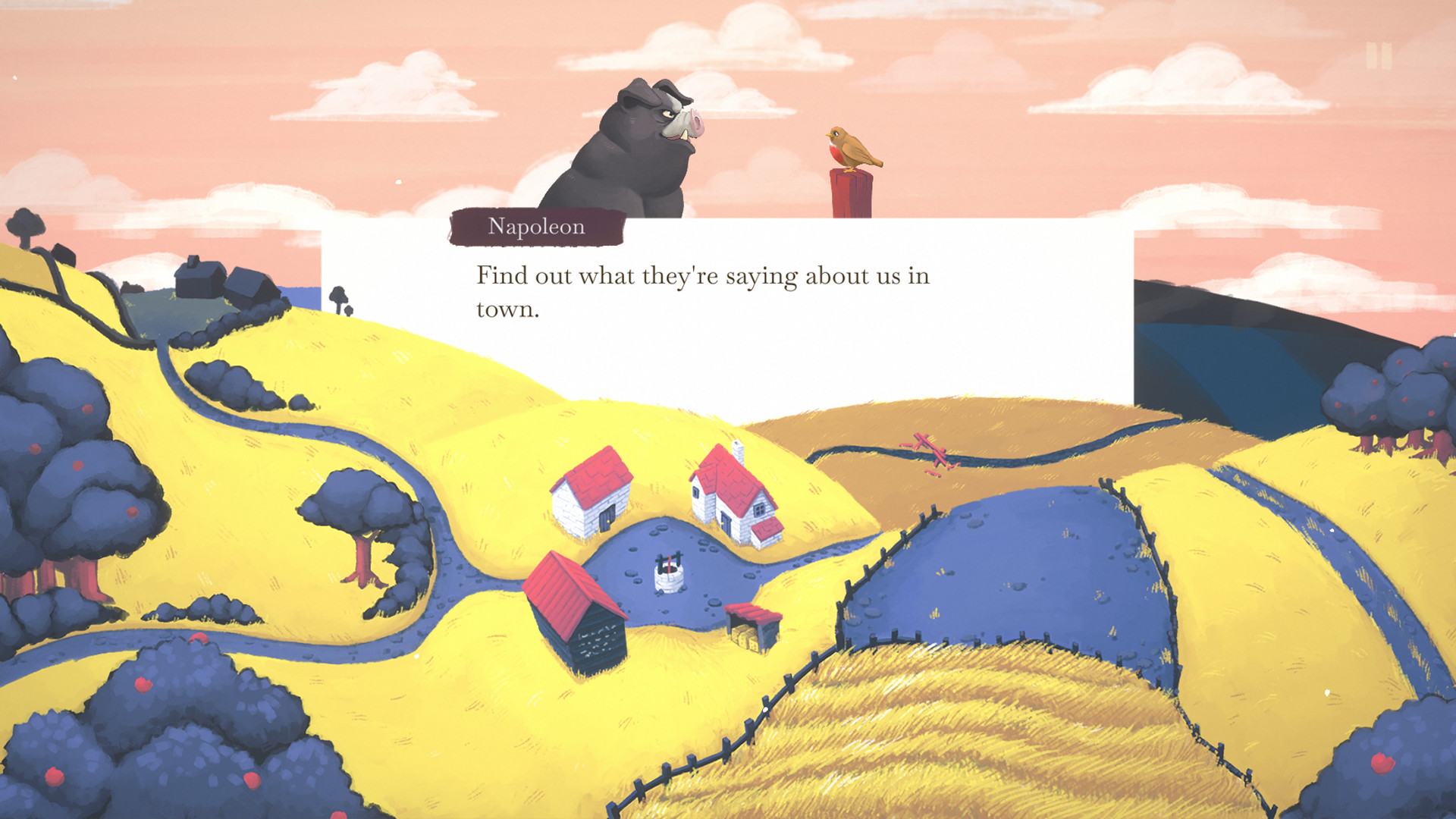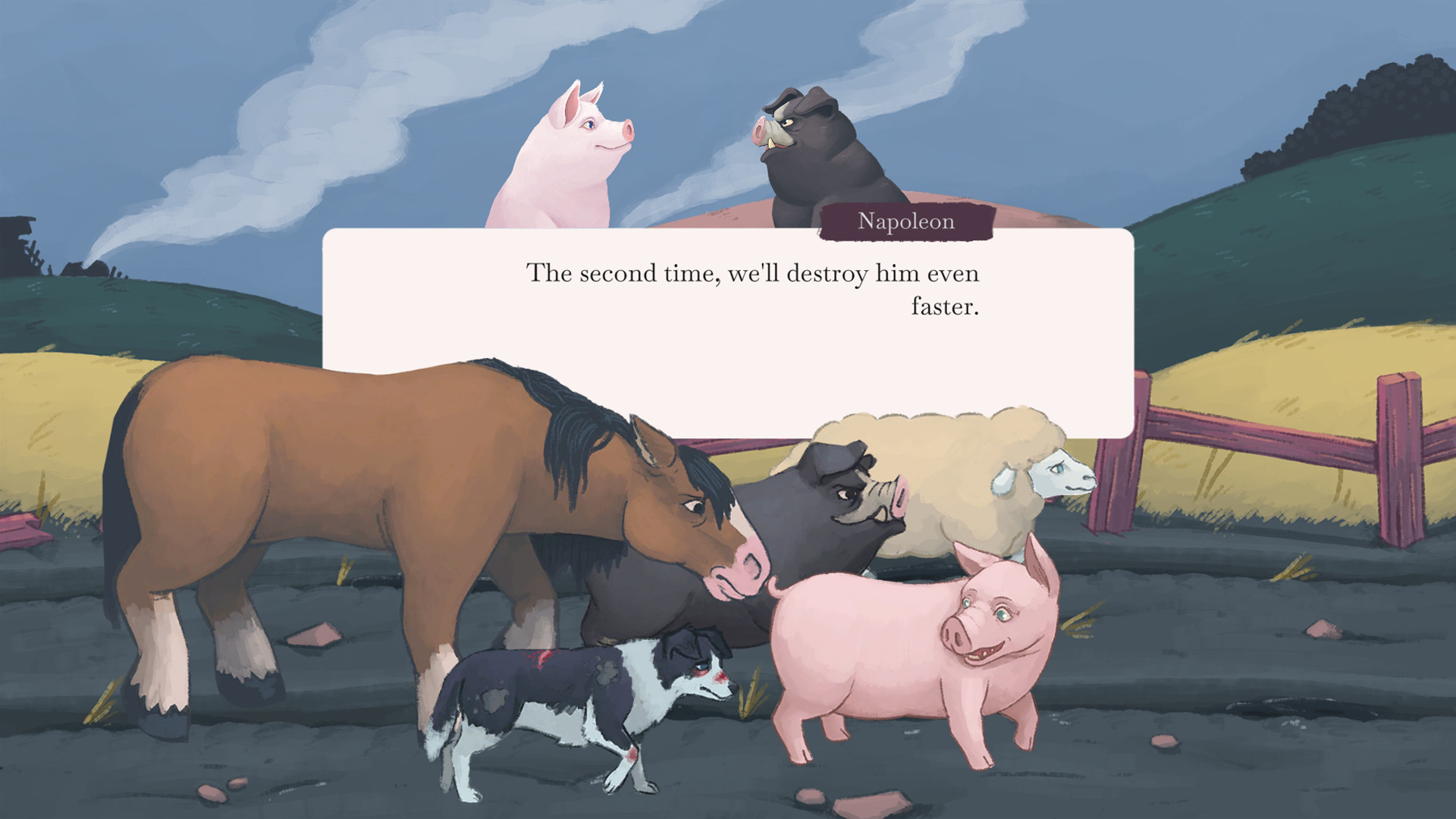 Related