Following Capcom's recent company-scale hacking via ransomware, the company suffered a data breach involving sales reports, personal employee information, and details on upcoming projects. One of them may be a boon for fighting game fans: a sixth Street Fighter game.
Allegedly, anyway. According to a pastebin containing files from the hack (via Twitter & Reddit), Street Fighter 6 is in development and will be out for Xbox Series X, PS5, PS4, Xbox One, and PC. QA company Keywords International is in the process of playtesting the upcoming game. Also, the game's development is going smoothly as the email is about the game's 3D modelling.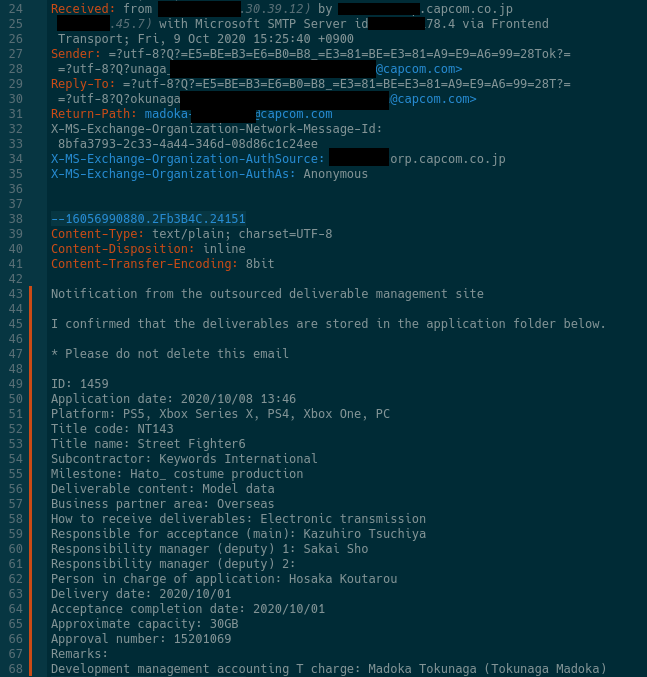 While news of a sixth mothership Street Fighter title is not a huge surprise given that Street Fighter 5 is on its last legs expansion-wise, it's good to know that Capcom is still on that fighting game gravy train. With other alleged news pointing to the fact that the game features cross-generation updates and cross-platform play, we may be getting a Street Fighter that will be unifying players regardless of consoles.