A new Disco Elysium project is in the works, and it might turn out to be a prequel. At the time of writing, the Disco Elysium website has disappeared, as it now leads to a single-page teaser with a mysterious image.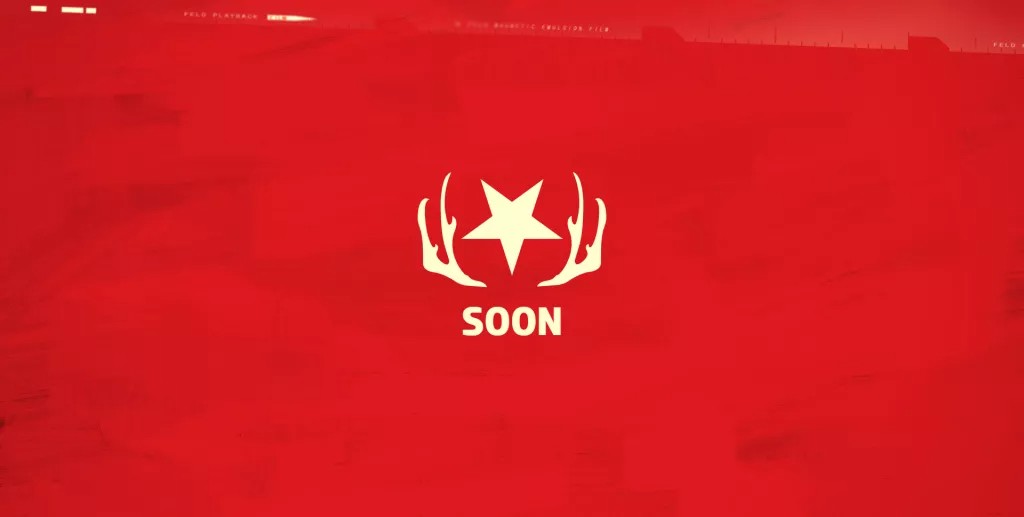 Fans of the game will recognise the star and antlers symbol to be the Disco Elysium's version of communism in the game's world, as well as one of the key events in the history of Elysium referred to as the Antecentennial Revolution.
However, this all remains speculation for now, as we still don't know what exactly the teaser is for.
While a Disco Elysium TV series is in the works, this teaser on the official website probably doesn't relate to that. Disco Elysium is also slated to launch for consoles sometime in 2021, so this teaser could turn out to be just that.
Still, anything new that's related to Disco Elysium would be a welcome one. Based on the universe introduced in Robert Kurvitz's 2013 novel Sacred And Terrible Air, Disco Elysium follows a veteran detective with a mysterious past who must solve a crime that threatens to set powerful political factions into civil war.
It won multiple awards at The Game Awards 2019, and we even named it one of our best games of 2019
Oh, and Disco Elysium is also currently 25 percent off in the The Game Awards 2020 Sale.