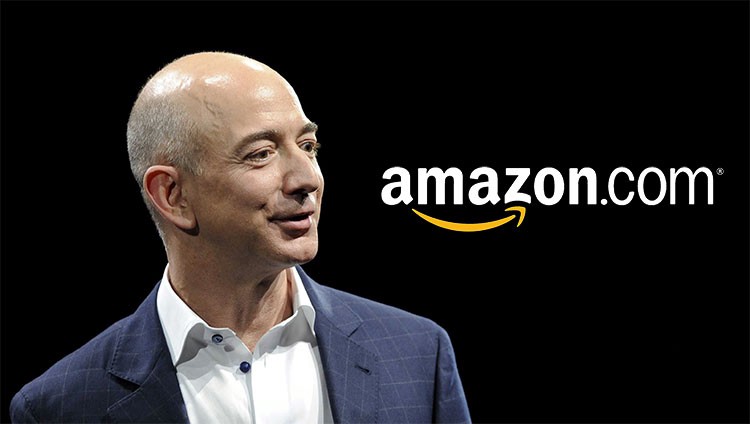 by in
Jeff Bezos will be stepping down as Amazon CEO in the third quarter of 2021. He won't be going too far away from the company though; Bezos will be the company's executive chair. His CEO replacement is Amazon Web Services head Andy Jassy.
Thanks to Bezos, Amazon founded Amazon Game Studios which is hard at work on upcoming MMORPG New World. The offshoot also owns Twitch and created Crucible, a shooter that came and went out like a wet fart back in 2020 after its middling reception and even more apathetic player base.
Here's an excerpt from a letter the company published to its employees:
"In the Exec Chair role, I intend to focus my energies and attention on new products and early initiatives. Andy is well known inside the company and has been at Amazon almost as long as I have. He will be an outstanding leader, and he has my full confidence. As Exec Chair I will stay engaged in important Amazon initiatives but also have the time and energy I need to focus on the Day 1 Fund, the Bezos Earth Fund, Blue Origin, The Washington Post, and my other passions."
We're not sure if this leadership change will help Amazon release better games or sort out the company's many, many issues like labour exploitation and hostile work environment. Protip: if you hire the top names in the games industry to help your gaming studio, it's usually best to let them run the show with the proper amount of staff and dev tools to make your "billion-dollar franchise".