Borderlands 3 Director's Cut Features New Raid & Questionable Story Focus [Update]
Update: Added 11th February hotfixes at the bottom.
There's a ton of Borderlands 3 info out this week, specifically detailing the upcoming DLC called Director's Cut. So let's break it down.
New Story Missions Featuring Goddamn Ava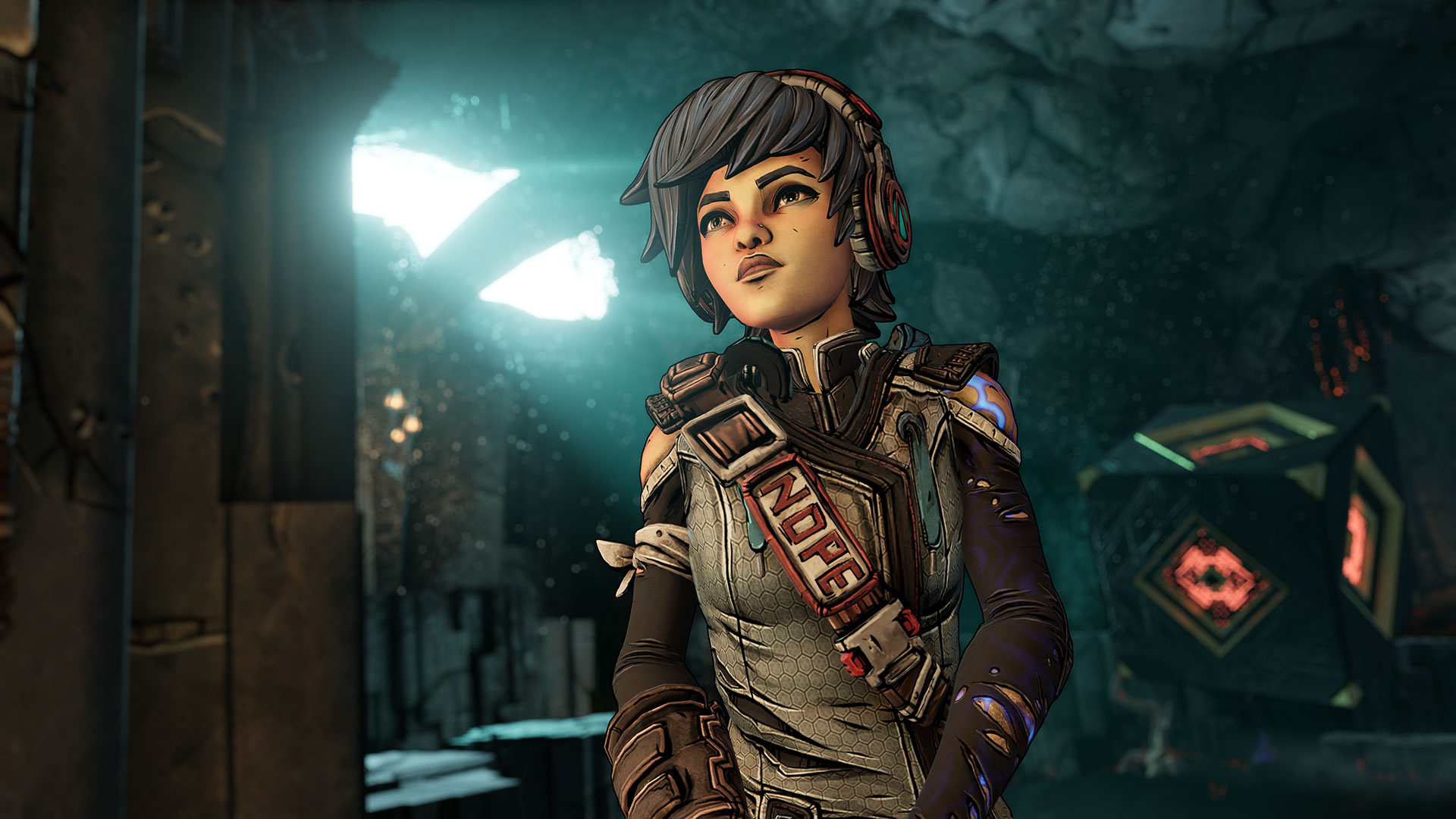 Yep, the rumours and leaks are true: the new mission content in the Director's Cut will feature everybody's not-so-favourite Siren, Ava.
You'll be helping her in her quest to solve murders. Unfortunately, it's not hers; it's a series of them involving other victims scattered all over Pandora, and you'll also be revisiting past locations and helping out old Borderlands 3 friends like Clayton and Lorelei.
I do wonder how the community will react to this. Head of Gearbox Story Group Randy Varnell mentions that this DLC will flesh Ava out better than the main story did.
Vault Cards
Borderlands 3 will be getting dailies and weeklies in the form of Vault Cards; finish challenges & activities and you'll get rewards. These range from cosmetics to legendary gear you cannot get anywhere else.
First-Ever Raid Boss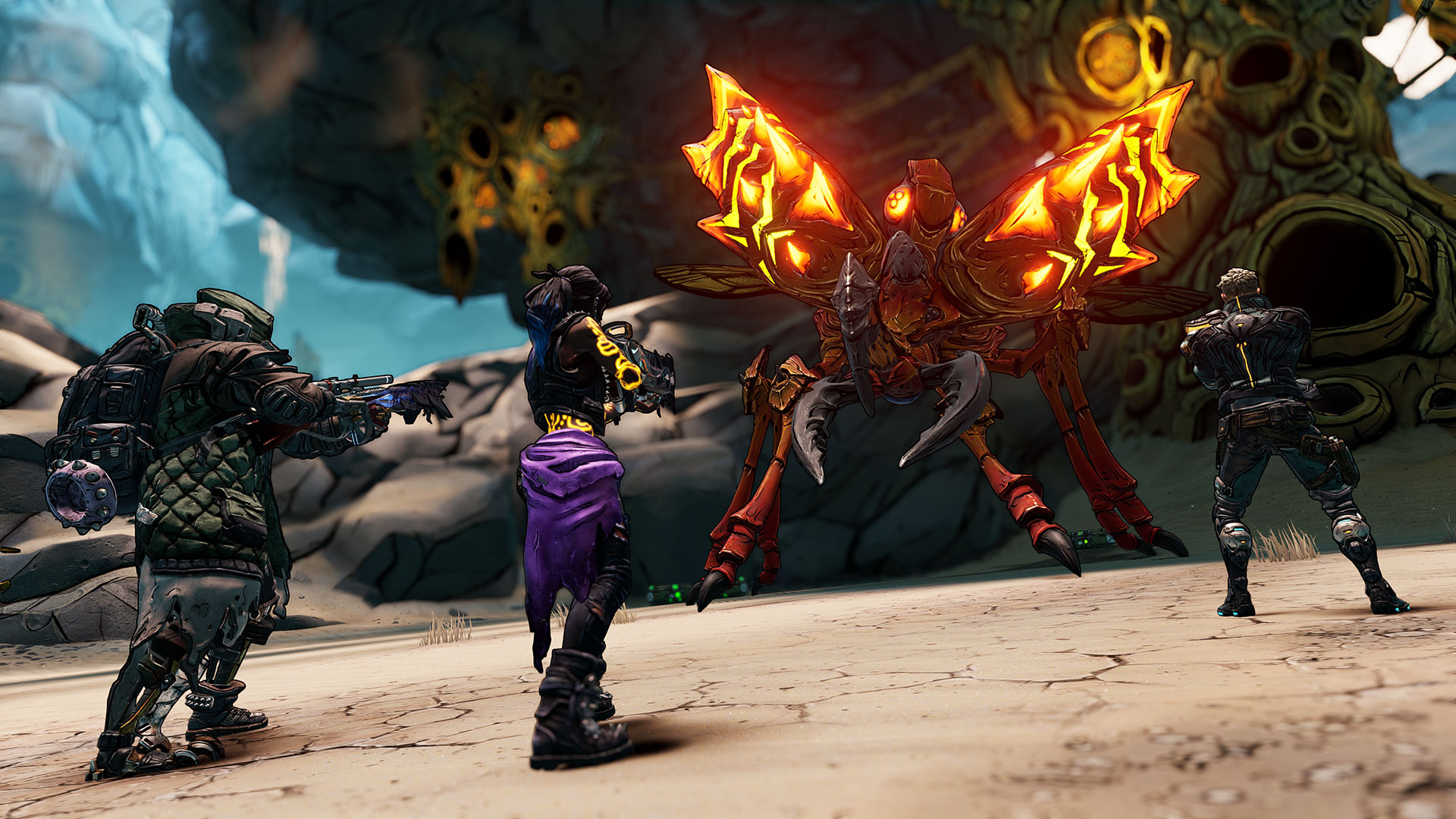 There's going to be a Raid Boss in Borderlands 3. It'll be a giant red Varkid called Hemovorous the Invincible and it'll be a challenge for long-time players. She'll be located at a locked door that's been in the game since launch; she'll be scaled to your level and active Mayhem mode, so have fun!
To participate, you need to complete the game and have 500 Eridium ready to fight it per session. If you die, you start over; simple as that.
Broken Hearts Will Relaunch Tomorrow
The Broken Hearts event is back from 11th February to 25th February. You know what that means: time to start farming one of the best sniper rifles in the game: Wedding Invitation. Now, this gun comes in two elements and it'll be level 65. So hooray!
Director's Cut Art & Content
Folks who buy the DLC will also get to see content that's cut from Borderlands 3. From behind-the-scenes stuff to lost maps and footage, you'll be seeing all the cool stuff that's not in the final game.
Disciple Of The Vault Pack
Ever wonder how the Vault Hunters would look if they were part of the Children of the Vault? You'll get to find out with these upcoming cosmetics.
You can get these for free if you have the base game and the Season 2 Pass.
Borderlands 3 Director's Cut Release Date
The DLC will be out 18th March.
Tales from the Borderlands Back On Sale
Also, Tales from the Borderlands rereleases 17th February. Previously, it was made unavailable in 2019 due to Telltale Games shutting down and losing the license somewhat. If you haven't played it yet, you should: it's a pretty good spin-off game with a great story and adventure bits.
The Usual Hotfixes
There's a ton of weapons that are getting buffs in the 11th February hotfix. Here they are:
Hail
Crit
Lowered the chance that the weapon would drop on reload
Bouncing Pair Grenade Mod
Kaoson
Garcia
Updated weapon to fire correctly in multiplayer. Players will notice that the weapon will now only fire two shots before reloading in both solo and co-op
Increased weapon damage
Impaler
Void Rift
Increased Spike damage
Increased Black Hole singularity damage
Black Hole