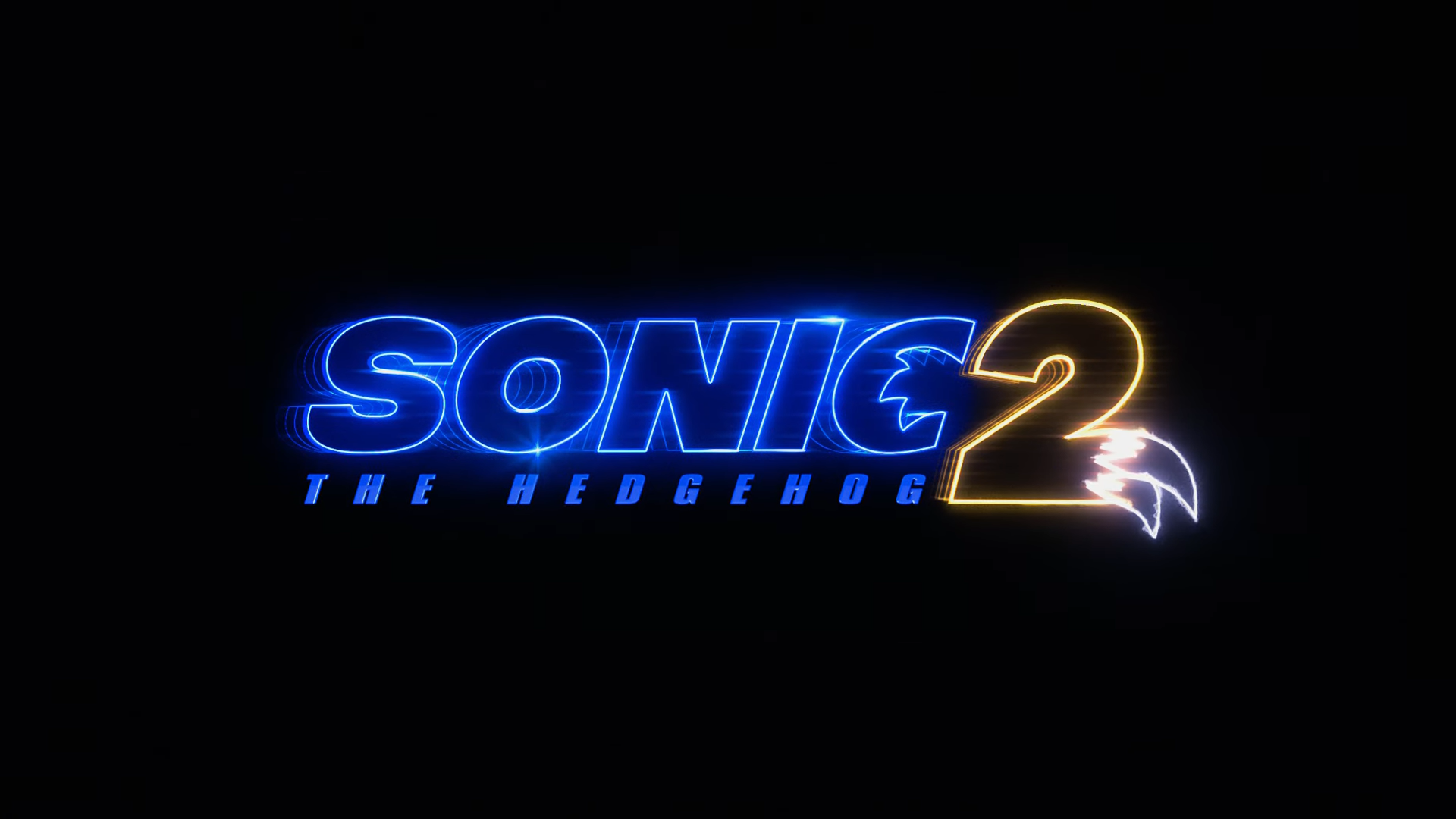 by in
(Updated on 10 February 2021)
Paramount Pictures has officially announced the title for the upcoming sequel to 2020's Sonic The Hedgehog movie and it's actually just… Sonic The Hedgehog 2.
A new brief teaser reveals the new official logo and title for the movie, which is still slated to premiere on 8 April 2022.
Check out the teaser below:
---
Paramount and its related celebrities recently tweeted the release date and year of the sequel to this year's most successful video game movie adaptation, which isn't saying much given the state of the world.
That's right: Sonic The Hedgehog 2 will be speeding onto the big screens on 8th April 2022.
There are no plot details right now, but we're guessing it will be picking up from the last movie's ending. Actors Ben Schwartz, Jim Carrey, and James Marsden will be returning.
Spoiler warning for those who haven't seen or don't want to hear the ending to this all-ages film yet.
At the end of Sonic The Hedgehog, the good guys win. Dr. Robotnik is stranded on a mushroom-covered planet and now looks like his video game self. Tails arrives on Earth in a post-credit scene and is on a quest to search for Sonic. Knuckles might pop up in the sequel, given the fact that the invading tribe in the first 10 minutes of the first film are of the Echidna race.
In any case, Paramount and Sega are going to ride this blue streak until people say "no more". After all, Sonic The Hedgehog made US$306 million worldwide total since its 14th February debut.