Persona Theory, the Malaysian indie developer studio behind last year's remarkable visual novel Fires At Midnight, has just launched the PC Steam page of its upcoming horror visual novel title Kabaret.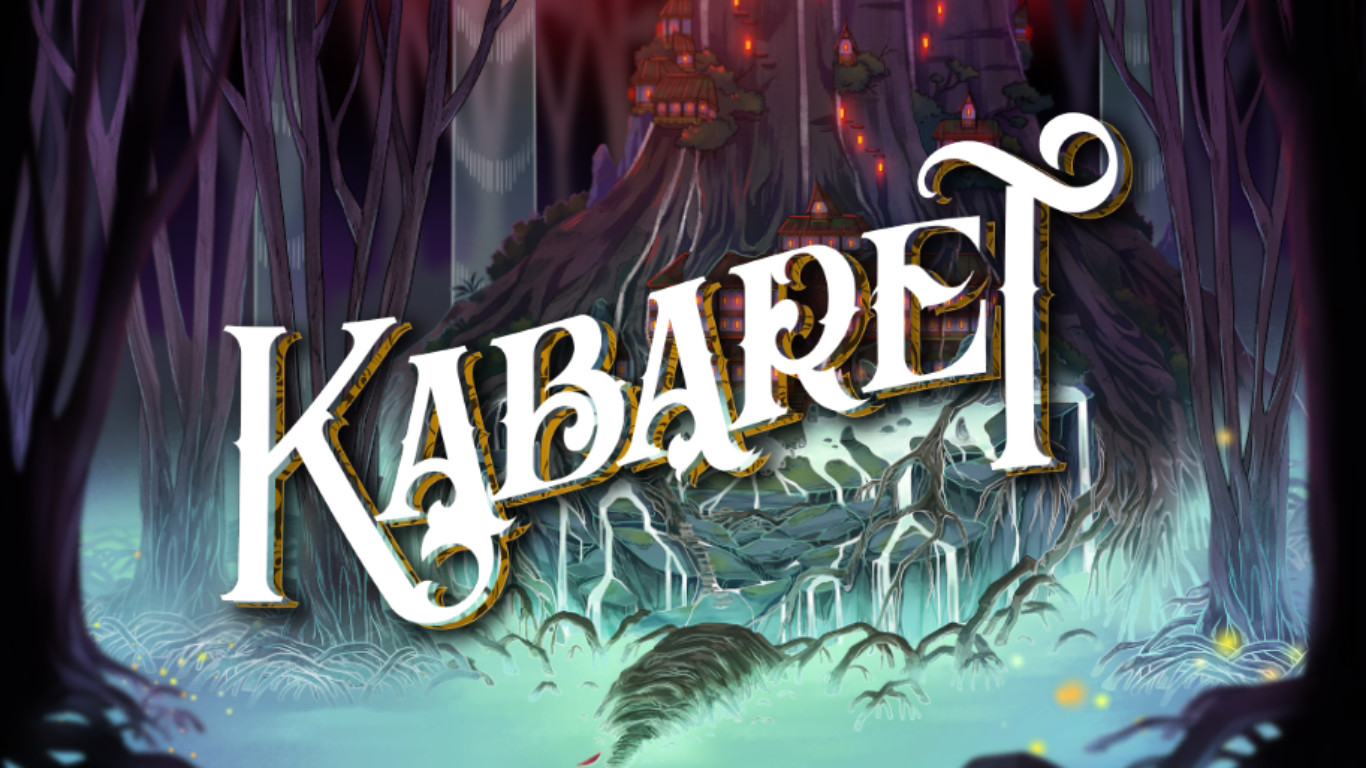 We checked out the prototype of Kabaret a while ago, and it seems that the team has taken a lot of feedback to finish up and perfect the game. Judging from the trailer, we're looking at a creepy-looking afterlife of a time. Here's the description & synopsis of the game:
"Welcome to the Kabaret – where monsters from Southeast Asian myths and folklores dwell. Decipher tea leaves, play traditional games, and question your humanity.
"The truth is this, every monster you have ever met, was once a human being."
Cursed into a monster, Jebat journeys into a realm called the "Alam". Taken in by the charismatic owner of Kabaret, known only as The Caretaker, Jebat is tasked with providing tasseomancy services to the dwellers in an effort to gather information on how to break his curse."
Persona Theory is hammering the SEA myths and folklore stuff home, and that's refreshing. We're guessing Jebat is going to meet up with pontianaks, toyols, penanggalans, and other folklore nasties that should be right at home in a Shin Megami Tensei entry.
Kabaret will be out this August 2021. Enjoy these screenshots in the meantime.