By Alleef Ashaari|February 16, 2021|
Rainbow Six Quarantine was originally announced back in E3 2019 to be a three-player co-op shooter with a horror/zombie twist. Recently, Ubisoft announced that they would be changing the title of the game to distance it from the ongoing COVID-19 pandemic, and a change in PlayStation Network files has reportedly changed the name to Rainbow Six Parasite.
Initially discovered by MP1st, the leak includes an image from the file belonging to the PS4 of the dash, boot, and save data icon of a game titled Rainbow Six Parasite. Check out the image below, courtesy of them: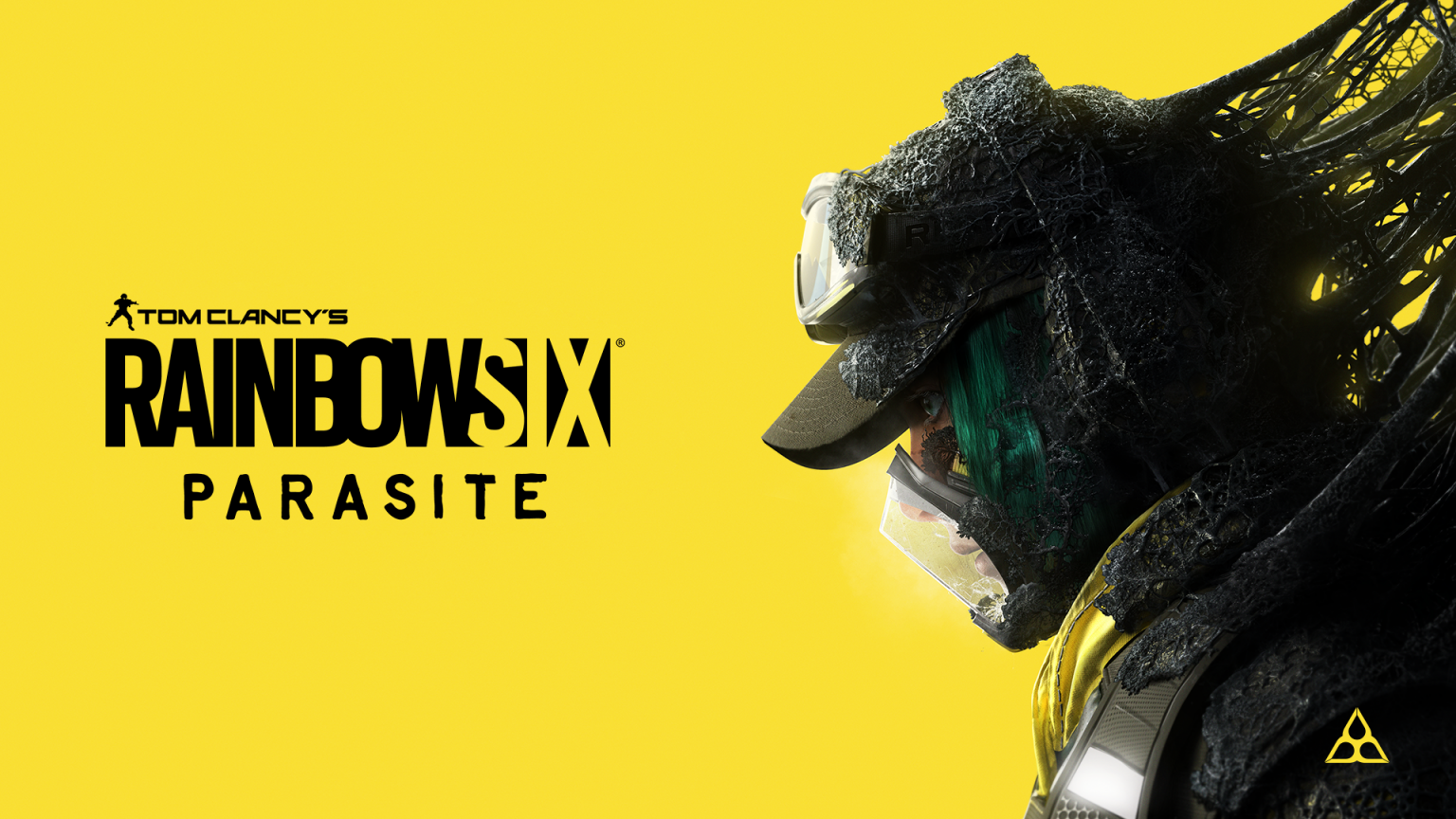 However, Ubisoft has yet to officially confirm the new title for Rainbow Six Quarantine, so take everything with a grain of salt for now. The original description for the game is as follows:
Tom Clancy's Rainbow Six Quarantine is a 3-player squad-based survival FPS being developed by an entirely new team at Ubisoft Montreal.

The Rainbow Six operators will face off against a mysterious threat infecting human hosts and their surroundings.  Prepare to launch into tense, chaotic, and totally unpredictable missions as you and your squad risk everything every time you step into quarantine.
In the meantime, rewatch the E3 2019 trailer below: