The most famous party game involving cooking and serving in a hectic kitchen is coming to PC in a twofer compilation.
Billed as Overcooked! All You Can Eat, the collection will be out on PC via Steam on 23rd March for US$40. It's basically Overcooked and Overcooked 2 in one program, but with new levels and new features previously exclusive with Xbox Series and PS5. The collection not only remasters the first title and adds new music, but also all the DLC and free content for both titles. Oh, and the game will support 4K and 60fps. Also included are colourblind mode and scaling-difficulty assist mode.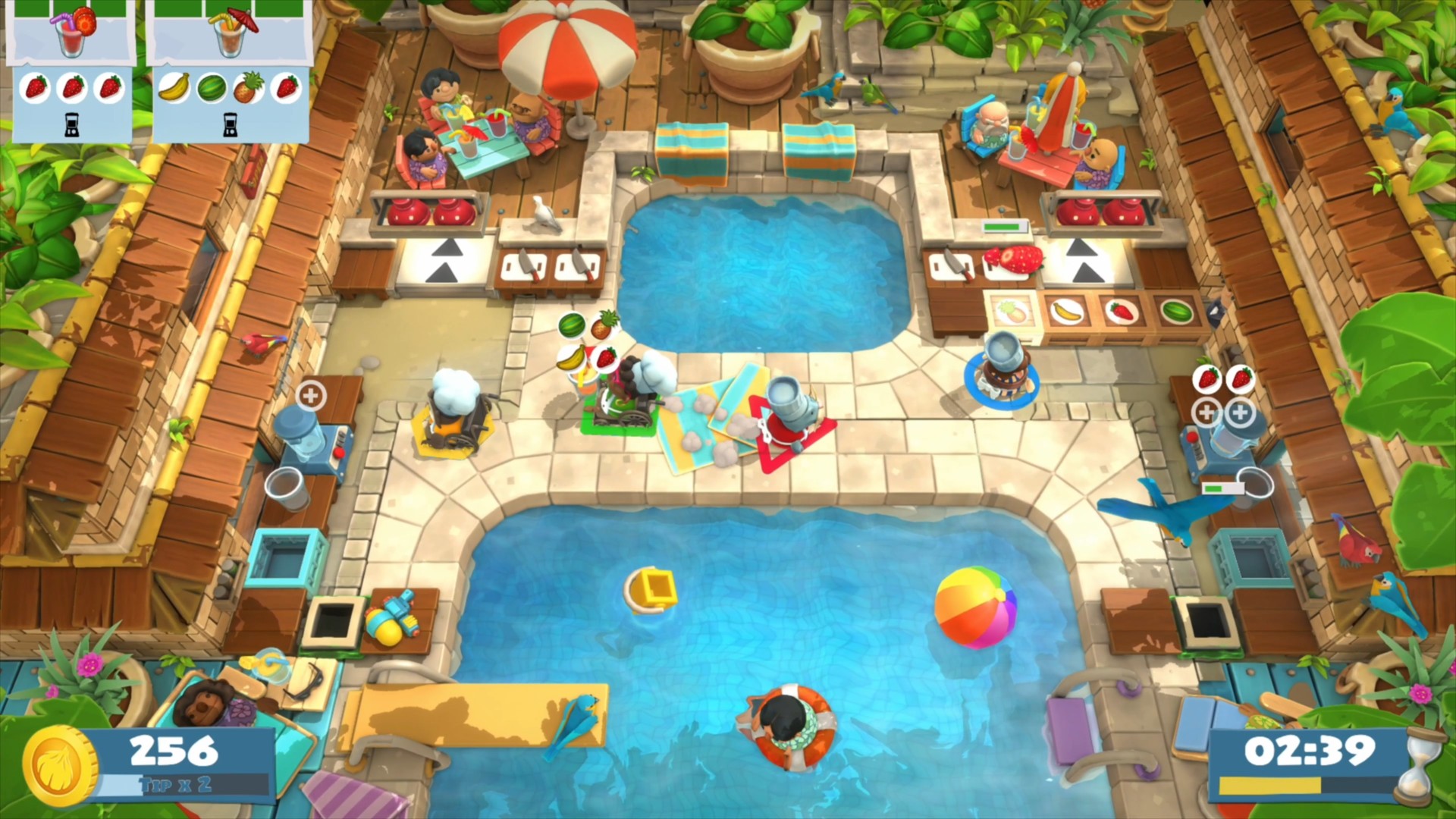 Overcooked and Overcooked 2 are widely regarded as the best party games involving team-ups and possible friendship-ending moments. For more on party games, head here.