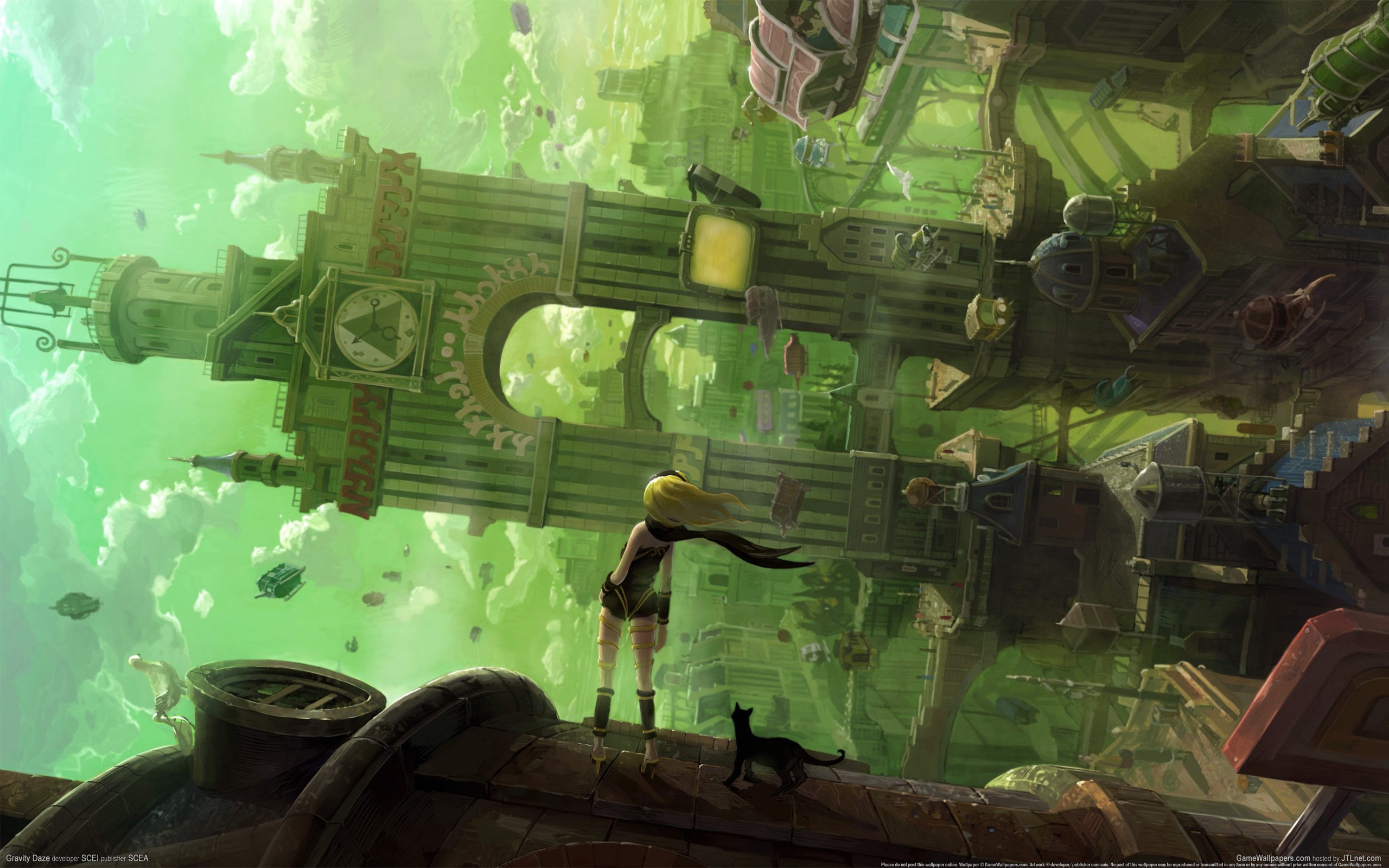 by in
Remember Japan Studio, Sony PlayStation's in-house developer known for the Ape Escape series, Gravity Rush series, Locoroco, Patapon, Siren, Knack, and the Fumito Ueda trilogy of awesome epics that blend art and gaming together? Good times.
It doesn't seem like Sony cares because it has been downsizing the company to oblivion, with only the team responsible for Astro's Playroom remaining along with a few other staff.
The company's response (via VGC & IGN)? Well….
"In an effort to further strengthen business operations, SIE can confirm PlayStation Studios JAPAN Studio will be re-organized into a new organization on April 1. JAPAN Studio will be re-centered to Team ASOBI, the creative team behind Astro's PLAYROOM, allowing the team to focus on a single vision and build on the popularity of Astro's PLAYROOM.

In addition, the roles of external production, software localization, and IP management of JAPAN Studio titles will be concentrated within the global functions of PlayStation Studios."
This basically means that there will be no Japan Studio, just Team Asobi. Though this was coming a mile away; its key members like Keiichiro Toyama have left the studio.
People who know about Japan Studio's predicament have said that the studio hasn't been profitable enough in recent years. The developer wanted to create games that appealed to the Japanese market first with hopes of having global appeal. PlayStation wants that kind of global success with other first-party studio products.
Despite this, SIE did mention on Famitsu that the company "has strong relationships with licensees in Japan. [SIE] is still interested in strengthening its relationships with Japanese developers."