Subverse, The Erotic Mass Effect Sci-Fi Game We Secretly Want, Is Coming Out Next Month
Subverse, an upcoming Kickstarter sci-fi RPG featuring interspecies and interracial space erotica, finally has a release date.
The game will be out on 26th March, 2021. The game will be out on PC via Steam's Early Access program, with pricing and platform distribution news to follow suit. For those who aren't sure how the gameplay will be like, it'll have a mix of 2D shmup combat (in a spaceship) and top-down RPG combat (with your crewmates and waifus).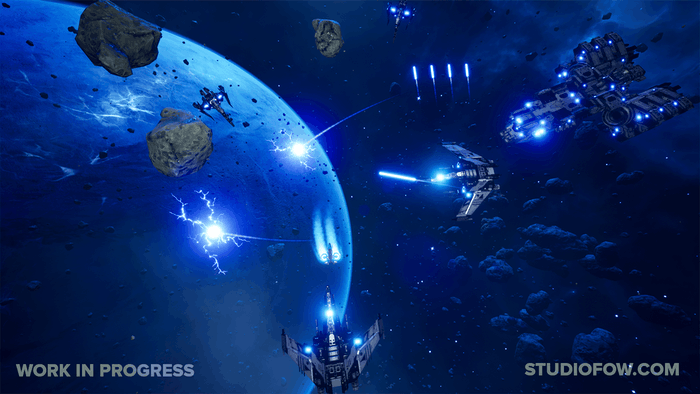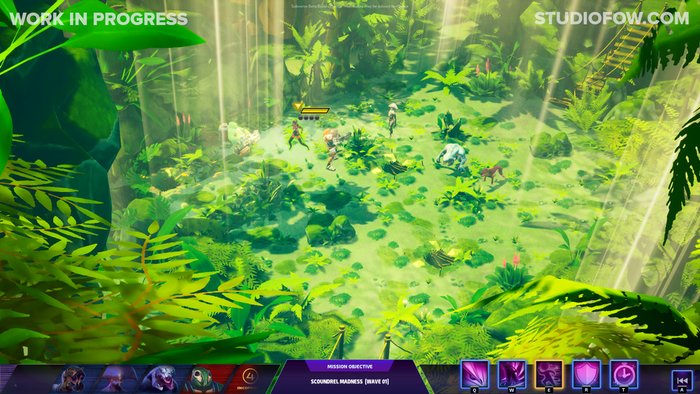 The biggest selling point of the game is the onslaught of erotica you'll be bombarded with; we can't show them here, unfortunately. But we can show you this new game poster to give you a taste of how titillating the final game can get.
Related