It's no secret that Evan Peters is back as Pietro Maximoff since WandaVision Episode 5, but many fans have been speculating that he is not who he says he actually is. So far, there's been many hints that indicated this, but a new Funko figure might have nudged a lot in lending further credibility to that rumour.
Check out the WandaVision Pietro Maximoff Funko Pop figure below:
What's interesting is that Pietro's name on the box has quotation marks around it when the others (Wanda and Vision) don't. His Funko figure also doesn't have a "Halloween" in front of the name, for some reason.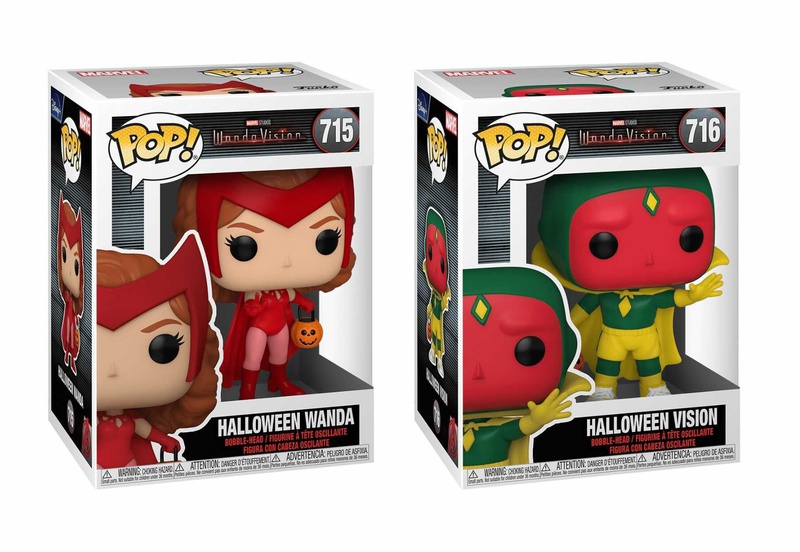 It's possible that the reason why the WandaVision Pietro Maximoff Funko is so different can be attributed to the rumour that he might not even be Quicksilver after all. I pointed out in the WandaVision Episode 6 breakdown and easter egg article that Pietro somehow already knows that Westview is fake and that Wanda is causing the Hex effect.
How does he know all that? Is he even Pietro, or some kind of entity? He might turn out to be something else (my predictions are still Mephisto, Chthon or Enchantress). We'll have to wait and see in the upcoming Episode 7 this Friday, so stay tuned on Kakuchopurei!