If you're hankering for a wireless headset to use for your new Xbox Series X|S console, Microsoft has got you covered.
Xbox announces its official Xbox Wireless Headset which delivers "best-in-class audio and chat performance, outstanding design and comfort, and unique experiences that are tailored for each gamer".
Here's the breakdown:
Supports Windows Sonic, Dolby Atmos, and DTS Headphone: X for "audio precision".
Dual beamforming microphone elements that focus on speech audio vs. surrounding sound, as well as voice isolation.
Lightweight headphone design, ultra-soft large earcups made of polyurethane leather, meaning it'll be comfortable to wear.
Supports Xbox Series X|S, Xbox One, and Windows 10 PCs, as well as connects to mobile devices via Bluetooth.
Lets you customize audio settings and controls via the Xbox Accessories app on supported devices.
15-hour battery life; 30 minutes of charging will provide it 4 hours of battery life.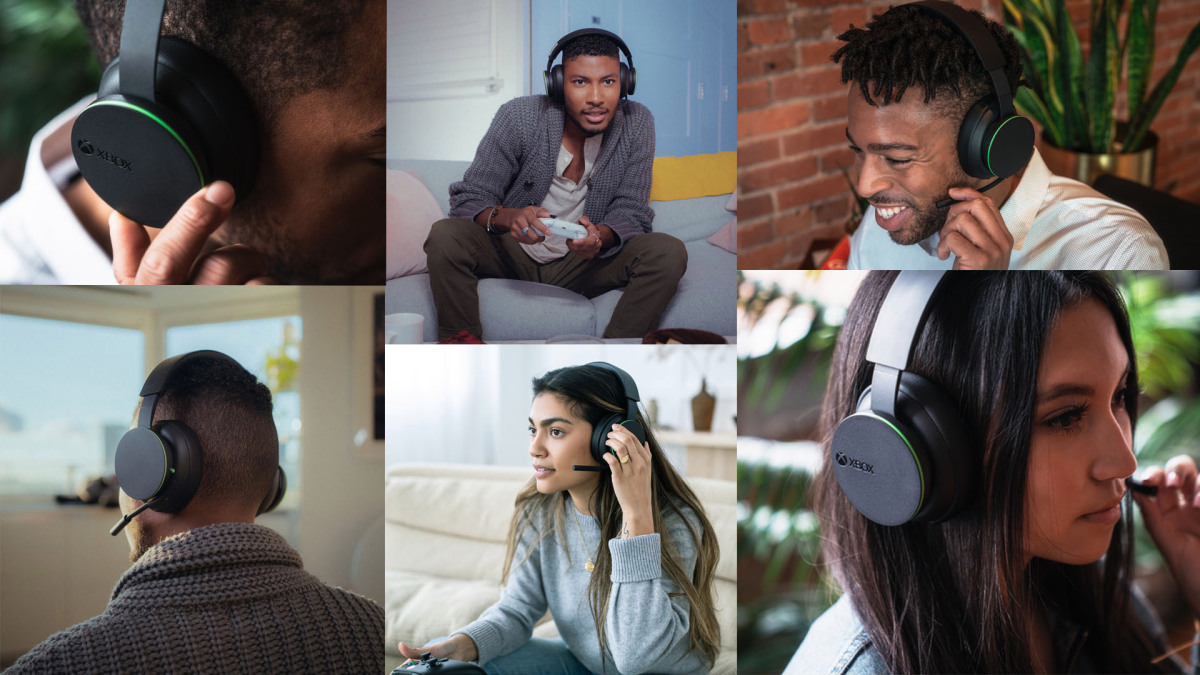 How much for this, you may ask? The Xbox Wireless Headset will cost you US$99.99 and will be available on 16th March. It looks great from these shots & the accompanying promo video, but the real test is how it feels and how it'll hang onto our ears and head, and whether it'll be super-comfortable for 8-hours of [insert favourite FPS multiplayer game].
Me? I'm always keeping an eye out for upcoming cans to hear gaming and music audio from; let's hope these deliver when they arrive this March.