By Burhanudin Zamri|November 21, 2019|
When a game reaches the point where the developer has released most, if not all, of the DLC, a complete edition of sorts will usually be launched. That's what Destiny 2: The Collection is. Unfortunately, it seems that it will not be a version of the game that everyone can get. In fact, I think most people will never get it.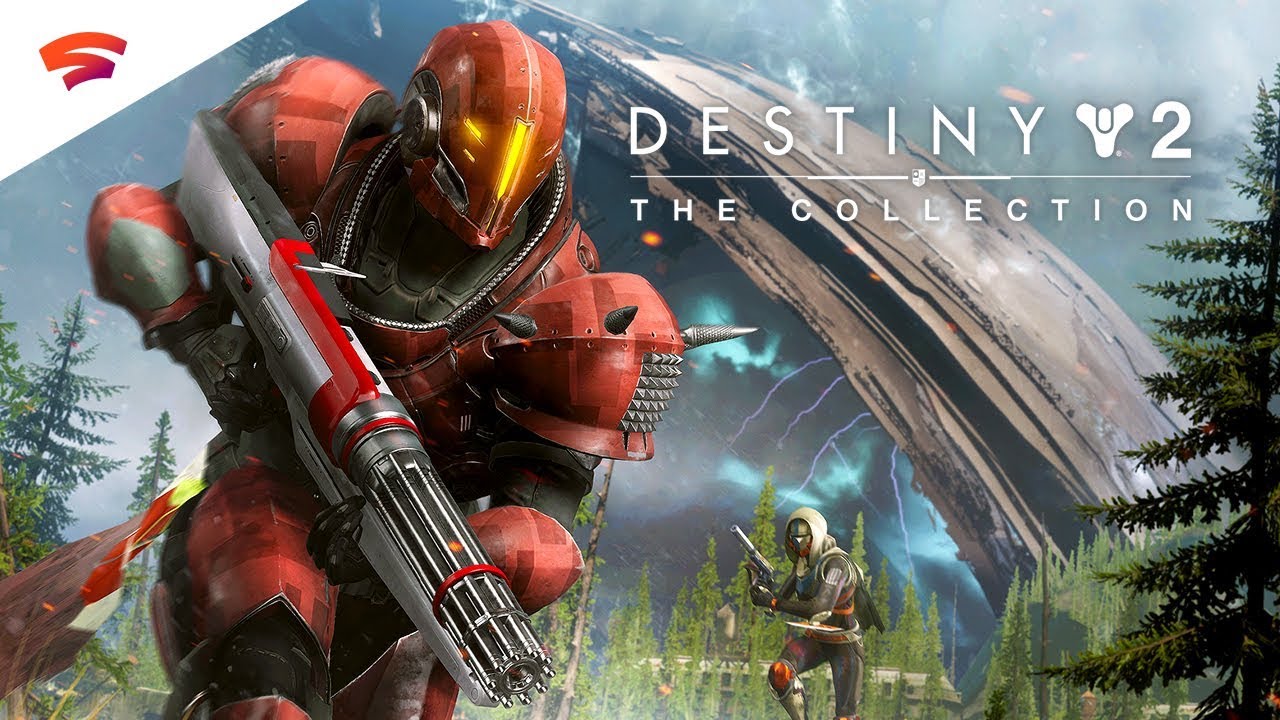 In an email sent to GamesRadar, Bungie has clarified that Destiny 2: The Collection will not be released for PC and consoles and will remain as a Stadia-only title. The clarification was prompted by Games Radar's original article that talked about The Collection having PEGI ratings for a PC and console versions.
Looks like the ratings board must have made a mistake, an occurence that isn't exactly uncommon. It must still be a bit disappointing for a lot of fans who want to get everything Destiny 2 in one package.
With Stadia's rocky launch that has added to the lack of confidence in the cloud gaming console, it only means that the number of people getting The Collection will only keep on shrinking. I guess that's why they are giving it away for free alongside the Stadia Founder's and Premiere Edition.