Recently, we ran a story on Game of Thrones alum Indira Virma, who played Ellaria Sand, joining the Star Wars universe. Set to play a yet-to-be-confirmed character, Indira follows the tracks of not just her on-screen hubby Oberyn Martell in trading Westeros for a galaxy far, far away – but a host of other former Game of Thrones stars who has looked up to the sky for their next project once the epic HBO series came to a close.
Today we are going to talk about citizens of the Seven Kingdoms who made the lightspeed jump to the stars. To keep this list compact, we will only focus on GoT characters who made decent and significant live-action screen time.
Pedro Pascal – Oberyn Martell to Din Djarin in The Mandalorian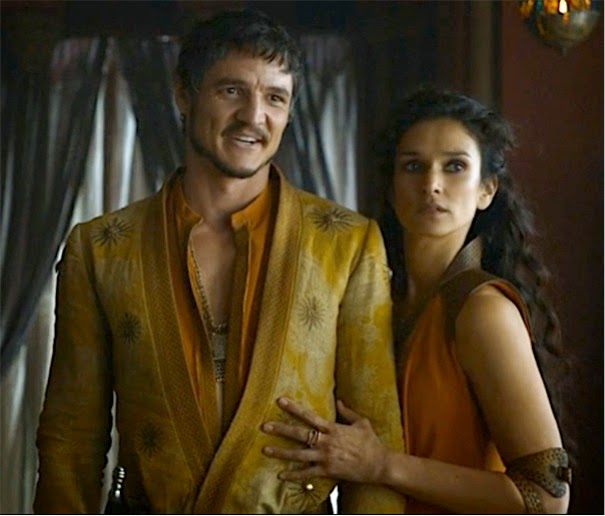 Let's start with the biggest one on the list. From being a fan-favourite oversexed flashy side character renowned for not wearing protective headgear in a death duel to a stoic and brooding bounty hunter with a heart of gold, you have to admit – Pedro Pascal has range.
Currently the most well-known and successful GoT alum, Pascal played a narc officer in Netflix's Narcos, Agent Whiskey in Kingsman: The Golden Circle and most recently seen as the main baddie Maxwell Lord in 2020's Wonder Woman 1984. Speaking of Wonder Woman, did you know he was cast as a minor character in the unaired Wonder Woman TV pilot starring Adrianne Palicki?
Anyways, expect to see more of him as he was recently confirmed to play Joel in the TV series adaptation of The Last of Us.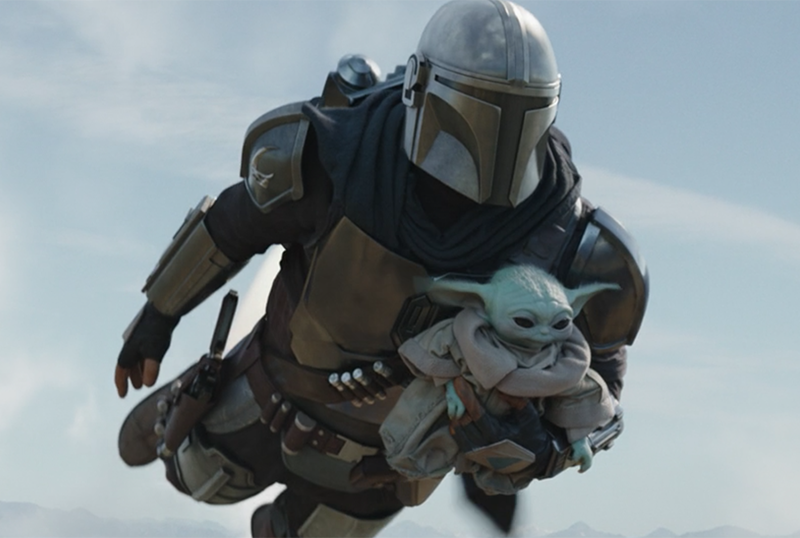 Indira Varma – Ellaria Sand to Tala in Star Wars Obi-Wan Kenobi
As reported earlier, Varma joins the Star Wars universe in Disney Plus' upcoming series which focuses on one of our favourite Jedi of all time, Obi-Wan.
She plays Tala Durith, a female human Imperial officer who was stationed on Mapuzo. While initially joining the Galactic Empire to try and make a difference for good, she became disillusioned and eventually saw it for the tyranny it really was. She then secretly became a member of an underground movement that helped smuggle surviving Jedi to safety. She tried to help Obi-Wan Kenobi return Leia Organa to her homeplanet Alderaan and saved him from being captured by Darth Vader.[1]
Jessica Henwick – Nymeria Sand to Jessika Pava in Star Wars: The Force Awakens
Surprise, surprise! We have another Martell family member who made the lightspeed jump to Star Wars.
Next up is Jessica Henwick who played ace pilot Jessika 'Jess' Pava in 2015's The Force Awakens. Part of Poe Dameron's Black Squadron, Jess piloted the X-Wing and played a pivotal role in their successful raid on the Starkiller base.
Henwick's involvement with Disney does not stop there, as she starred in the Netflix Marvel superhero series, Marvel's The Immortal Iron Fist, The Defenders, and Luke Cage as Colleen Wing.
Keisha Castle-Hughes – Obara Sand to Queen Apailana in Star Wars: Episode III Revenge of the Sith
While the jump from Game of Thrones to Star Wars seems to be the career trajectory for most GoT cast, one actress did the opposite. A fifteen-year-old Castle-Hughes landed the gig of a lifetime in 2005 when she appeared as Queen Apailana in Star Wars: Episode III Revenge of the Sith.
As Queen Apailana, she served as the Queen of Naboo towards the end of The Clone Wars. In a blink-and-you'll-miss-it scene, she was briefly seen during the funeral procession of Padme Amidala.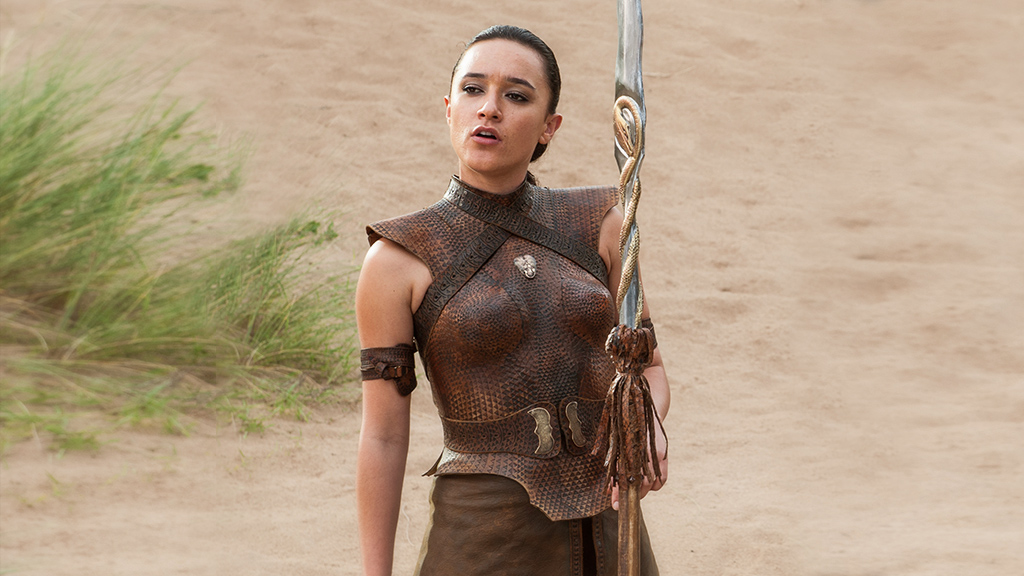 Emilia Clarke – Daenerys Targaryen to Qi'ra in Solo: A Star Wars Story
Interestingly, one of the main GoT characters only landed a very minor role in one of the most forgettable Star Wars movies in recent memory.
Playing Han Solo's old flame, Qi'ra rose from being once sold as a slave to be one of Dryden Vos' (Paul Bettany) top lieutenants. She later climbed higher up the ladder after killing Vos, last seen working directly under Darth Maul.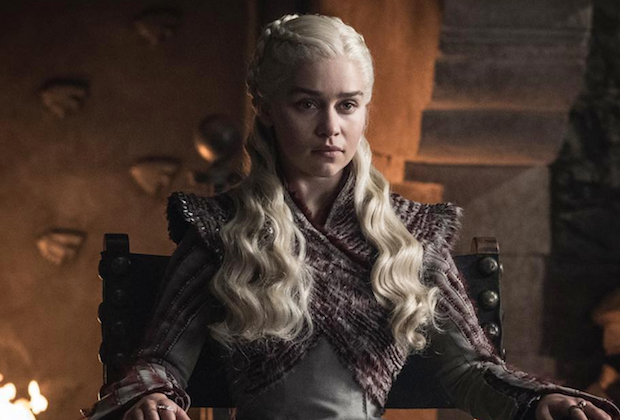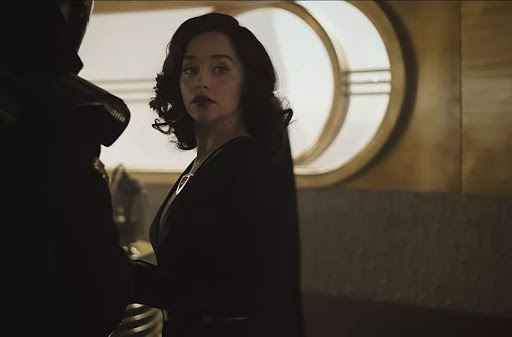 Thomas Brodie-Sangster – Jojen Reed to First Order Petty Officer Thanisson in Star Wars: The Force Awakens
Brodie-Sangster played a very minor role in The Force Awakens, portraying Petty Office Thanisson who was seen on the bridge of General Hux's flagship, Finalizer. He was most recently seen as Benny Watts on Netflix's The Queen's Gambit.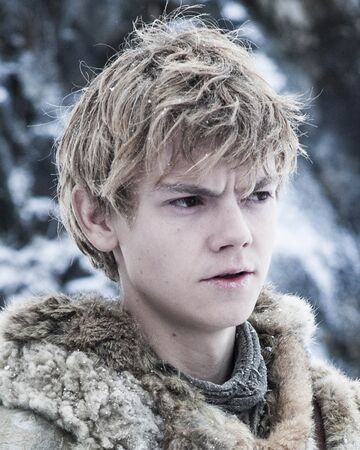 Gwendoline Christie – Brienne of Tarth to Captain Phasma in Star Wars: The Force Awakens onward
Christie reprised the role of a strong, capable and confident woman when she suits up as Captain Phasma in Star Wars: The Force Awakens. Unlike in Game of Thrones, Captain Phasma was underutilized severely in the new Star Wars trilogy no thanks to bad scriptwriting and poor direction overall.
Still, she had a kickass armour though.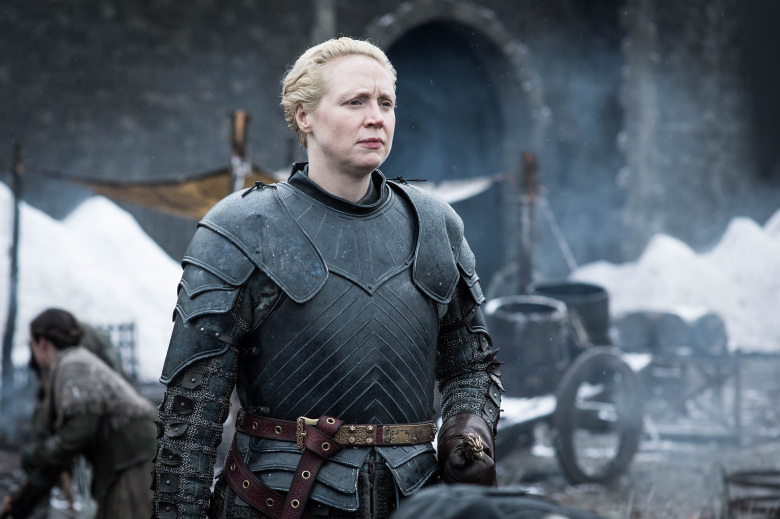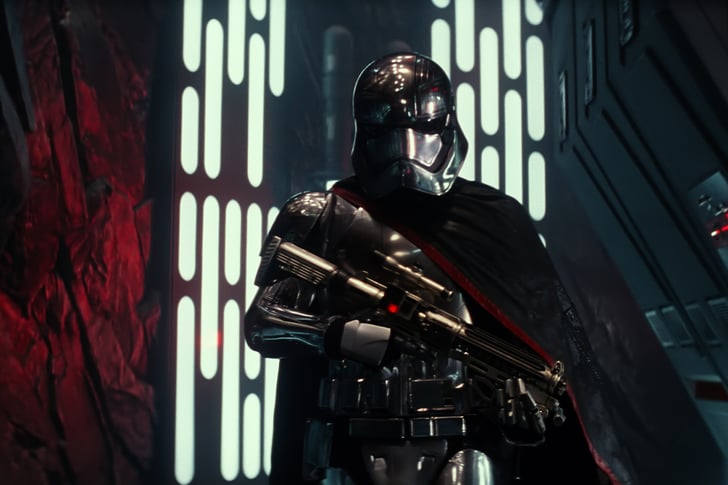 Natalia Tena – Osha to Xi'an in The Mandalorian
In the sixth chapter of Season One of The Mandalorian, 'The Prisoner', Tena played Xi'an, a Twi'lek who had a brief history with Din Djarin.
Together with a band of mercenaries, they reluctantly teamed up to rescue who was later revealed to be her brother Qin. Prior to Game of Thrones, Tena was best known for her portrayal as the coolest Hufflepuff ever, Nymphadora Tonks in a small, obscure franchise called Harry Potter.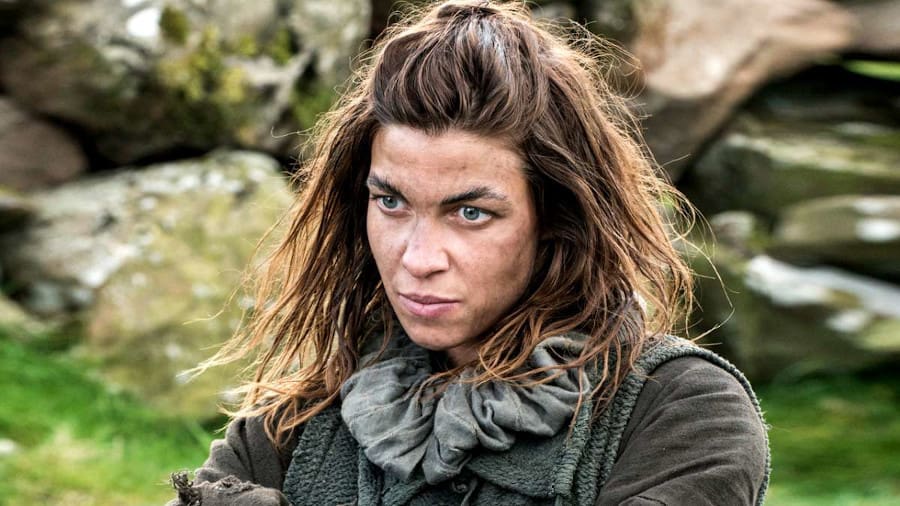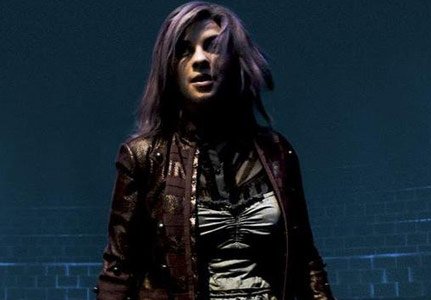 Julian Glover – Grand Maester Pycelle to General Maximilian Veers
This next entrant is as OG as it gets. Remember the General who led the attack on Hoth from the AT-AT in Empire Strikes Back? Yep. General Maximilian Veers was played by the same actor who played the backstabbing old weasel, Grand Maester Pycelle.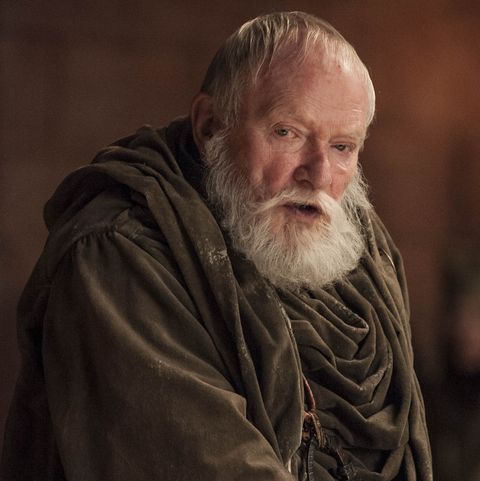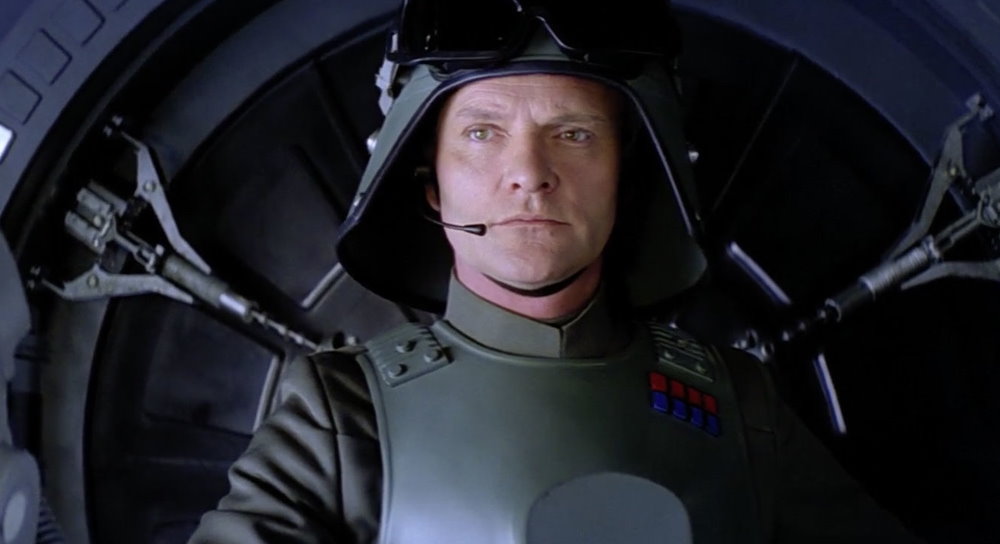 Max von Sydow – The Three-eyed Raven to Lor San Tekka
The late, great Max von Sydow played two very important characters who delivered the macguffin that carried the plots of Game of Thrones and the new trilogy. The first being the premonition of the arrival of the White Walkers.
And the second? The map to Luke Skywalker. He was also the first character to die on-screen in Star Wars: The Force Awakens.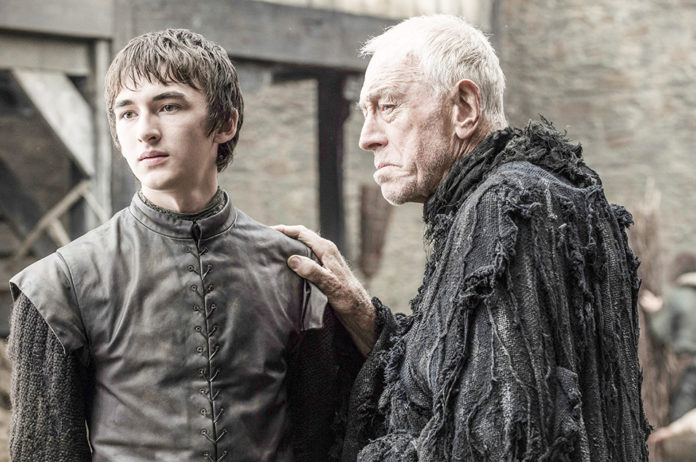 So there you have it. A brief list of actors and actresses who crossed the Game of Thrones & Star Wars divide by making appearances on both major franchises. With many still active, jumping onto the next big projects, expect this list to be outdated in the next year or so, moreover with Disney Plus milking the Star Wars IP to its last drop.
Did we miss out on any big names? Do let us know in the comments section or on Facebook!
Related