Cold Iron Studios has announced cooperative third-person survival shooter Aliens Fireteam for PS4, PS5, Xbox One, Xbox Series X/S, and PC (Steam). It is slated to launch sometime in summer 2021.
Originally announced back in 2018, Aliens Fireteam is a cooperative third-person survival shooter that drops your fireteam of hardened marines into a desperate fight to contain the Xenomorph threat and will take place over a multi-mission story campaign, similar in structure to the Left 4 Dead franchise.
According to Cold Iron Studios co-founder Craig Zinkievich, the game is inspired more by 1986's action-oriented Aliens by James Cameron than 1979's Alien by Ridley Scott.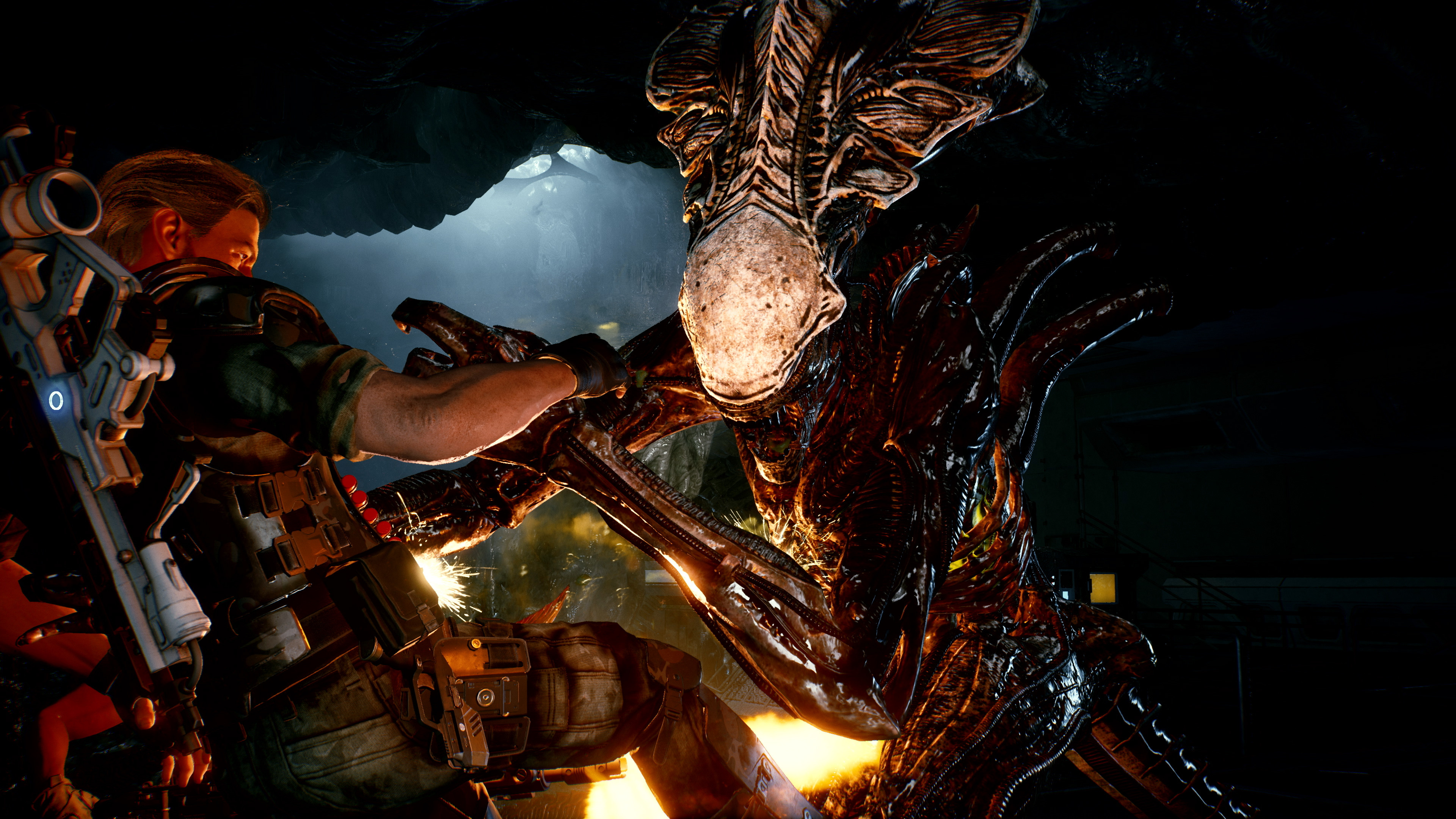 Aliens Fireteam is set in 2202, 23 years after the original Alien movie trilogy (and yes, that includes 1992's Alien 3). At this point in the timeline, Xenomorph outbreaks are rare but the aliens are widely-known. The Colonial Protection Act of 2187 commissioned warships to patrol the universe and protect colonists from Xenomorph outbreaks. You play a new soldier aboard the USS Endeavor and you end up orbiting Katanga after a distress call.
There will be over 20 enemy types, including 11 different Xenomorphs along the evolutionary scale from Facehuggers to Praetorians, each designed with their own intelligence to ambush, outsmart and eviscerate vulnerable marines. Players will be able to choose from five unique classes; Gunner, Demolisher, Technician, Doc and Recon, as well as an extensive arsenal of more than 30 weapons and 70 mods/attachments.
In the meantime, check out the trailer below: