Here's another addition to a long line of Bungie missteps in getting more money out of its fanbase.
Bungie has recently released classic Destiny 1 Vanguard Strikes to all players, which includes Devil's Lair, Fallen S.A.B.E.R, and Proving Grounds. That's all well and good, but there's a catch that was spotted by YouTuber Cheese Forever: the Nightfall difficulty for these Strikes are locked by a paywall.
Yes, you can play the F2P versions of the Strikes with your free Destiny 2 account, but if you want to play it in Nightfall, you will have to buy the Beyond Light DLC AND the Season Pass. Yes, you need both to access the Nightfall versions of these classic Strikes. This was never mentioned prior to today in any of Bungie's campaign and Season advertisements.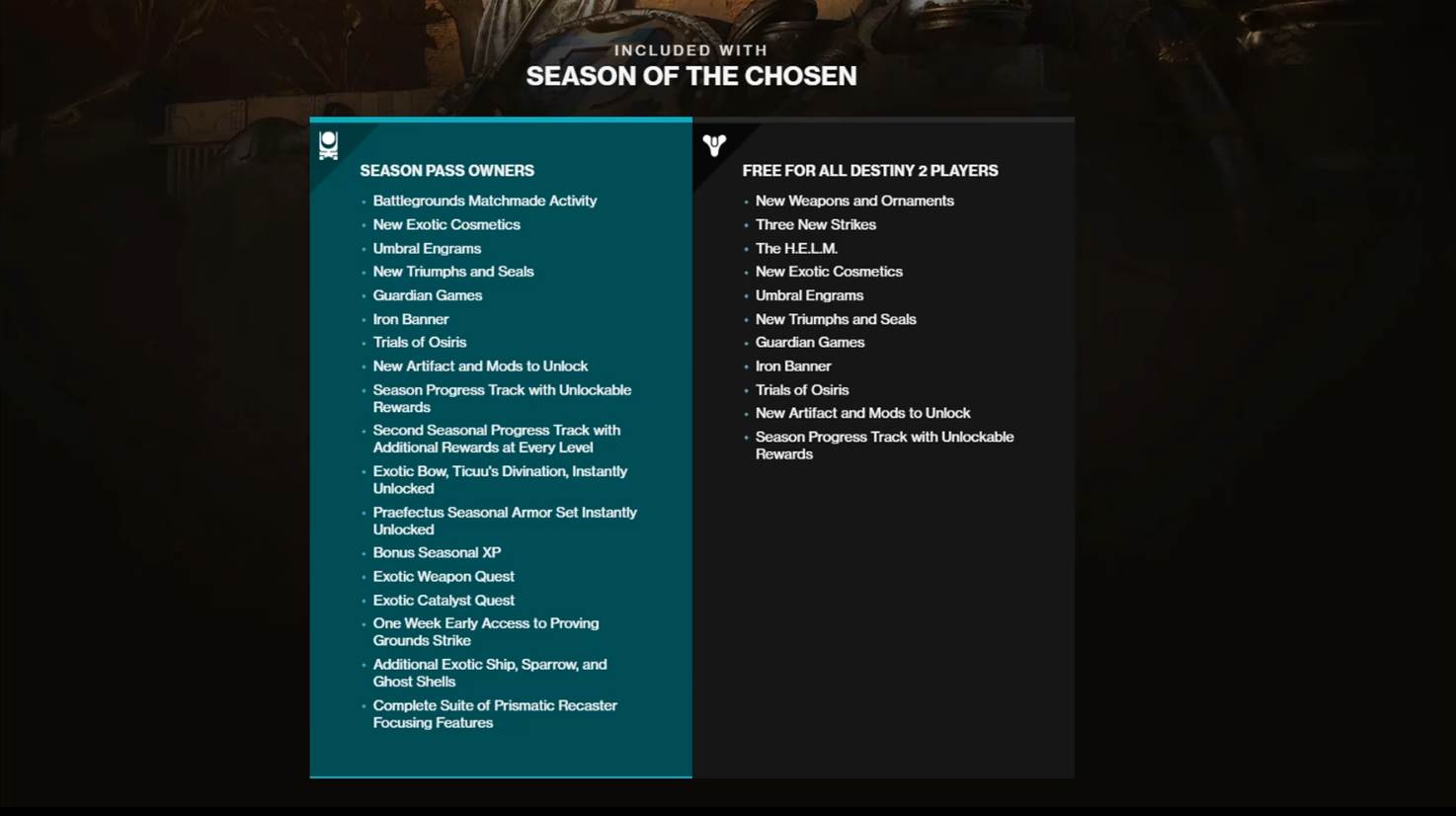 We'll keep this story updated if Bungie has anything to comment about this misstep on its part.
Related