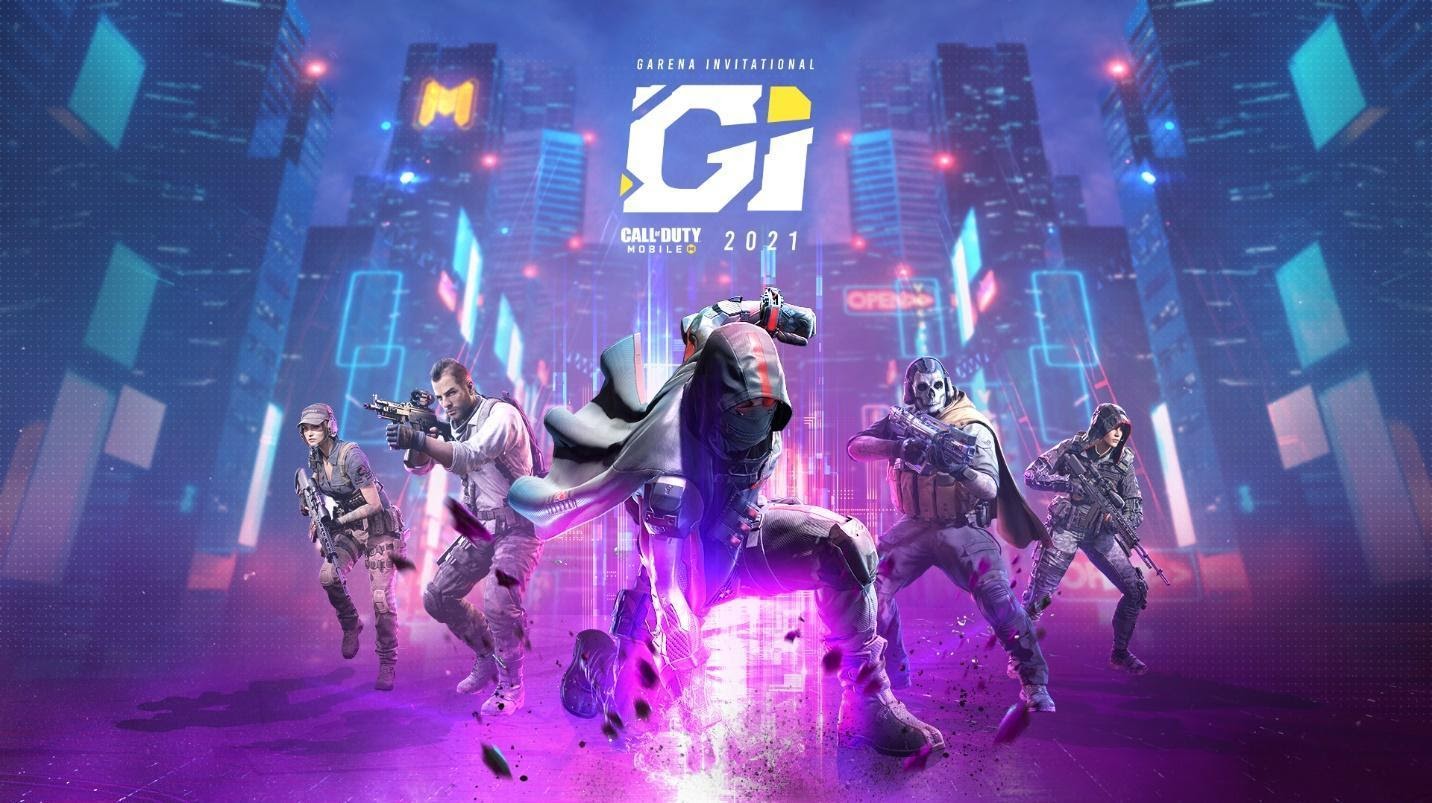 by in
Asia's biggest Call of Duty: Mobile esports event is starting this weekend, with the top 8 teams from across the region duking it out for the majority of the prize pool & the glory that entails.
The teams are:
DG ESPORTS (Indonesia)
Yoodo RSG (Malaysia)
NRX Jeremiah 29:11 (The Philippines)
NU Anarchy/NUA (The Philippines)
ALMGHTY/AMT (Singapore)
Raptors.DNS (Taiwan/HK/Macau region)
Astro.1s1k/AST (Thailand)
Sharper Esport/SP (Thailand)
There will be two stages: The Group Stage where teams fight each other in round-robin fashion, and the Elimination Stage, where the top 6 teams will duke it out in a best-of-five format to be the winner. Basically, it's your playoffs to determine the champion.
Schedule
Group Stage Week 1
Friday, 19 March: 7pm-11pm
NUA vs AMT
Yoodo RSG vs NRX
DNS vs AMT
Yoodo RSG vs DG
Saturday, 20th March: 1pm-6pm
DG vs NRX
AMT vs AST
RSG vs NUA
AMT vs SP
NRX vs AST
Sunday, 21st March: 1pm-6pm
RSG vs AMT
DG vs NUA
NRX vs SP
DNS vs AST
DG vs SP
Group  Stage Week 2
Friday, 26th March: 7pm-11pm
Saturday, 27th March: 1pm-6pm
Sunday, 28th March: 1pm-6pm
Playoffs/Elimination Stage
Saturday, 3rd April: 1pm-5.30pm
Sunday, 4th April: 1pm-5.30pm
Stream
You can watch the stream on Garena's Facebook page here. We'll put up the stream when it's ready.