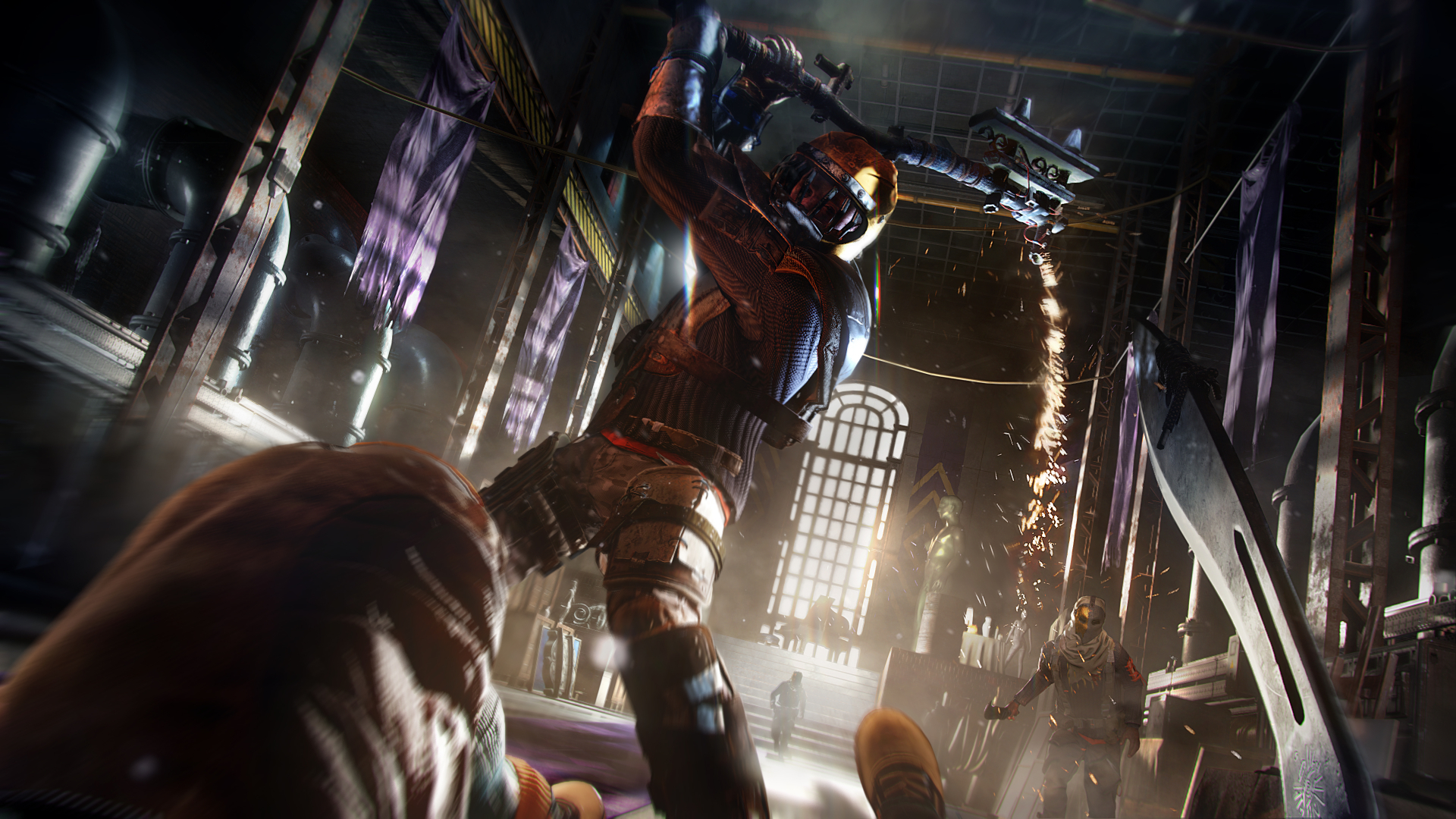 by in
We're finally receiving an update on Dying Light 2 next week.
According to the official Dying Light 2 Twitter account, developer Techland will share news about the development of Dying Light 2 on 17 March 2021.
Eager fans can join the Dying Light Discord channel to be the first people to receive the update when it eventually arrives.
Dying Light 2 was originally announced for the PS4, Xbox One, and PC back in June 2018. In June 2019, the game was delayed to spring 2020, but in January 2020, it was further delayed indefinitely to an unspecified release date. Multiple developers have left the project since its original announcement, including writer Chris Avallone and lead art director Pawel Selinger.