Radi Art and Top Hat Studios have announced that Synergia, their acclaimed cyberpunk-themed visual novel, is finally coming to PS4 on 18 March 2021. It's already been on PC via Steam since July 2020, where it is currently available for only RM28.
In Synergia, you'll play as a veteran police officer named Cila, who suffers from anger issues and lost all hope of living a better life; at least, until she met her new fellow M.A.R.A. She joins Cila as a replacement for her usual android partner.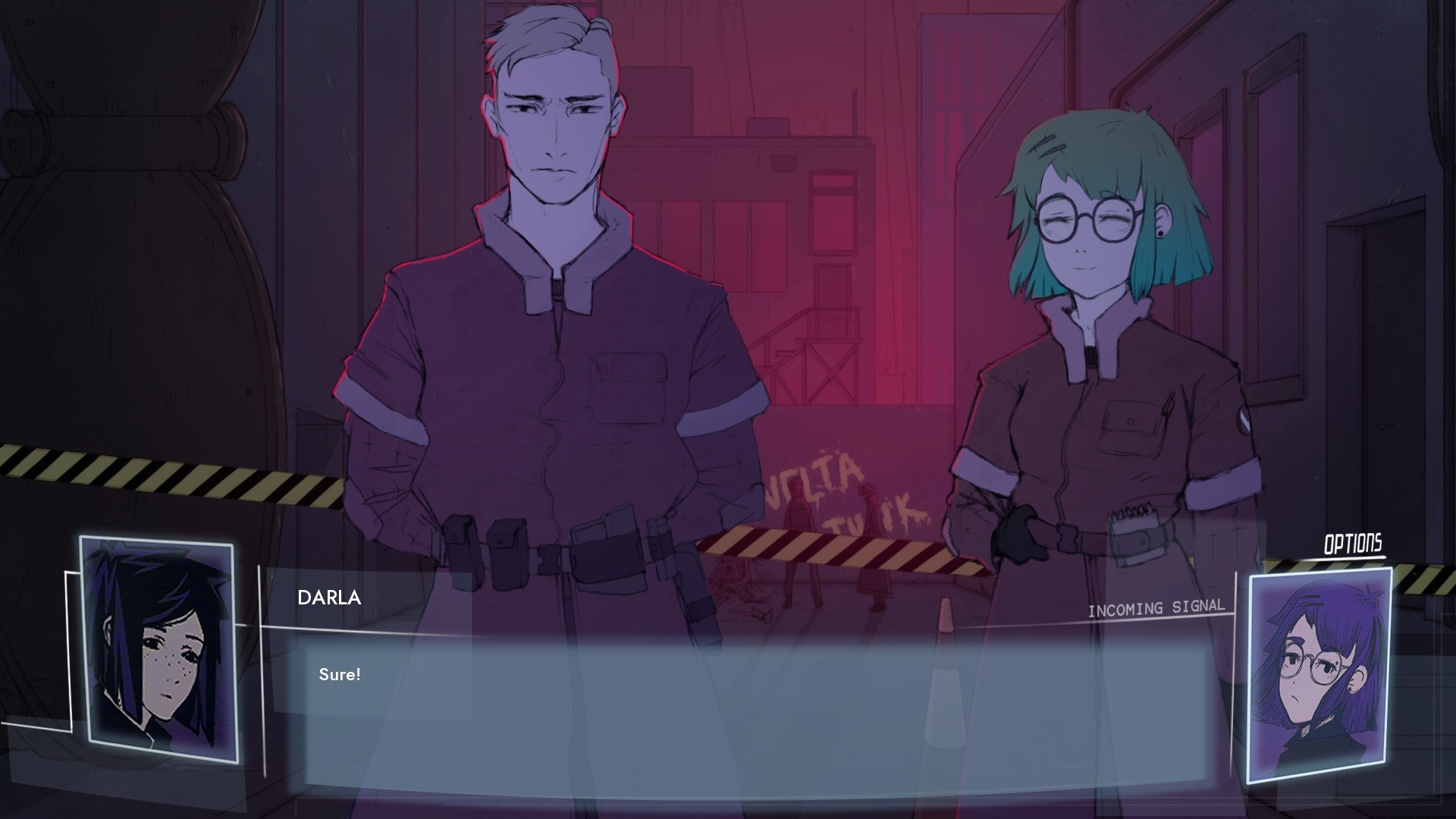 After both women start connecting emotionally, M.A.R.A. arouses the interest of a powerful corporation named Velta Labs. At the same time, they get involved in an upcoming conflict in which the main actors are being chosen secretly.
In this context, the fate of an android can make the difference between peace and war, and lead to the birth of a new religion or technological singularity far from human comprehension. As Cila, how far will you go to protect the machine that changed your life?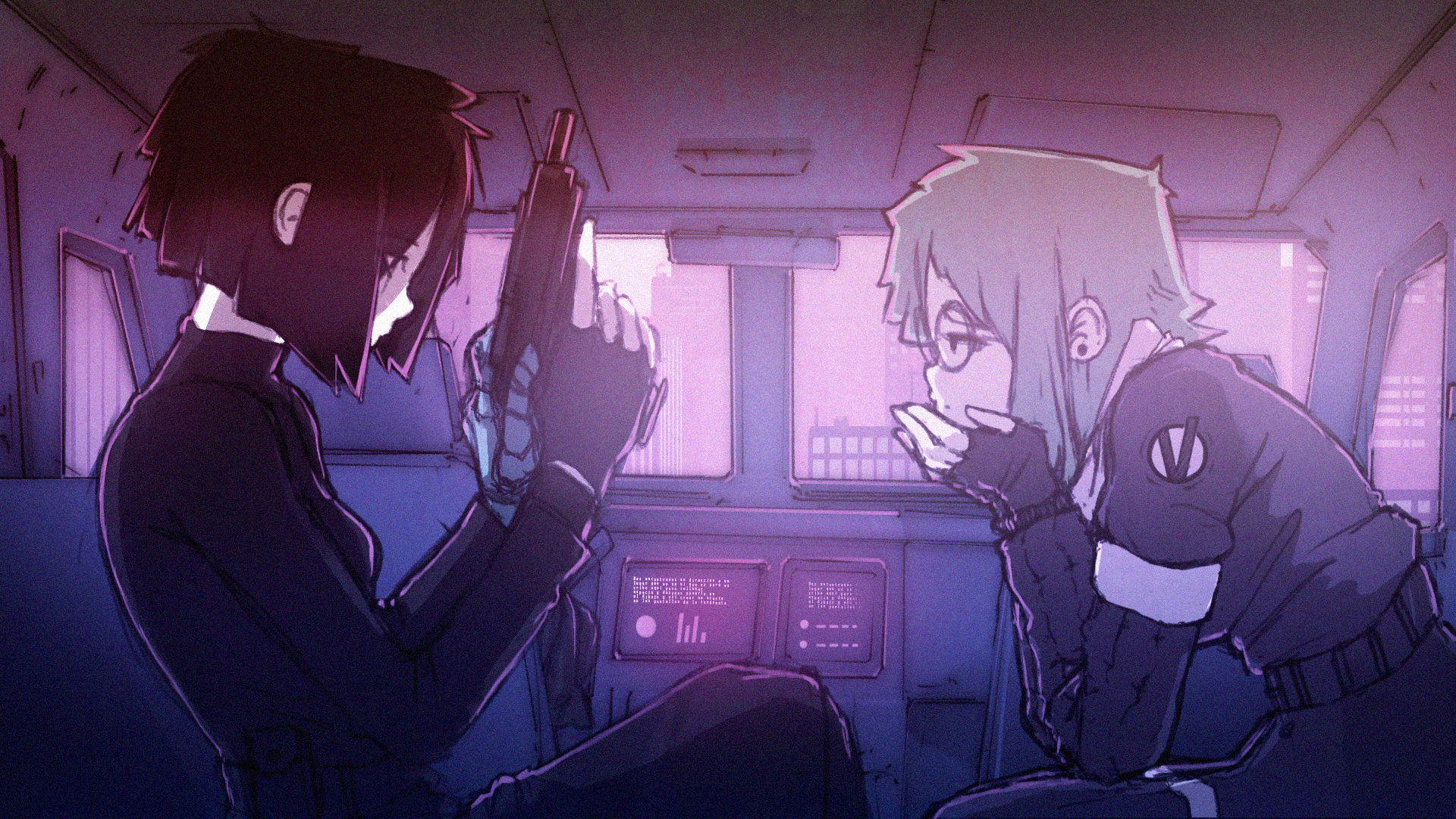 The game's key features include:
Enjoy a mature romance between two women in an otherwise bleak dystopian future.
Live a thrilling non-linear story where your choices will lead Cila and M.A.R.A. to multiple endings; complete them all to enjoy a secret epilogue! Each round will take you from six to nine hours to finish.
Cross your path with more than 20 unique characters that will influence Cila's journey.
Explore the relationship between human emotions and technology through their point of view.
Discover a beautiful, vibrant art style that pervades the neon, cyberpunk setting of the game.
Unlock about 100 different combinations of scenes and CGs.
Feel inside this dystopian future thanks to an immersive OST by Andy Andi Han, who previously worked on Katawa Shojo, Ova Magica and Sense: A Cyberpunk Ghost Story.
In the meantime, check out the trailer below: