By Alleef Ashaari|March 18, 2021|
Little is known about the actual plot for the upcoming Godzilla Vs Kong movie. All we really know is that Godzilla and Kong will fight for some unknown reason, but the trailers have yet to reveal any other monster.
However, an official Godzilla Vs Kong Funko Pop toy has spoiled one of the other monsters and villains which will be featured in the movie.
If you want to avoid spoilers, you should probably leave now, but if you're curious to know who it is, read on and find out below:
You're still here. Great.
Behold the Funko POP! Movies: Godzilla Vs Kong – Mechagodzilla (Metallic) (via Bloody Disgusting and Walmart).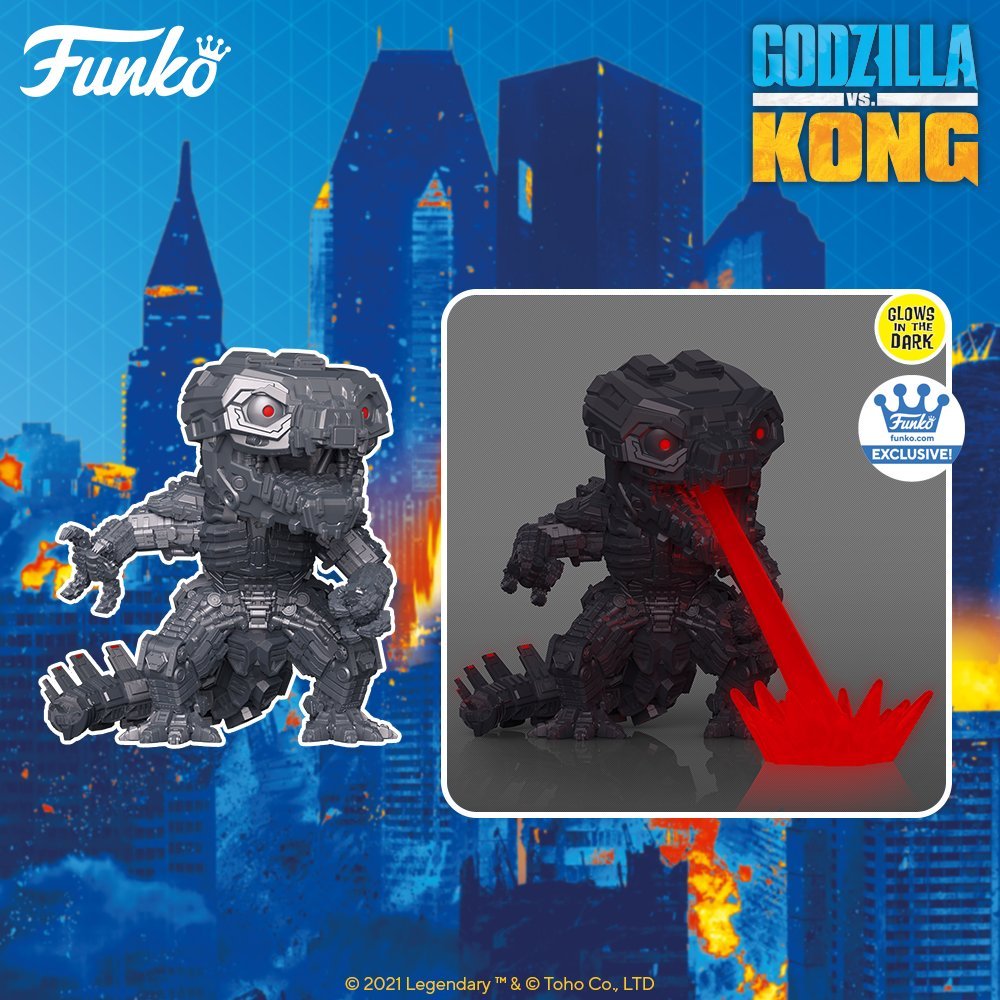 That's right, folks. MechaGodzilla is confirmed to be in Godzilla Vs Kong, after all the rumours and speculation. MechaGodzilla first appeared in 1974's Godzilla Vs MechaGodzilla, and it is usually a mechanical anti-Godzilla monster created by humans or aliens to take down Godzilla.
Godzilla Vs Kong is slated to premiere on 25 March 2021 in Malaysian cinemas.
In the meantime, check out the other Godzilla Vs Kong Funko Pop toys below: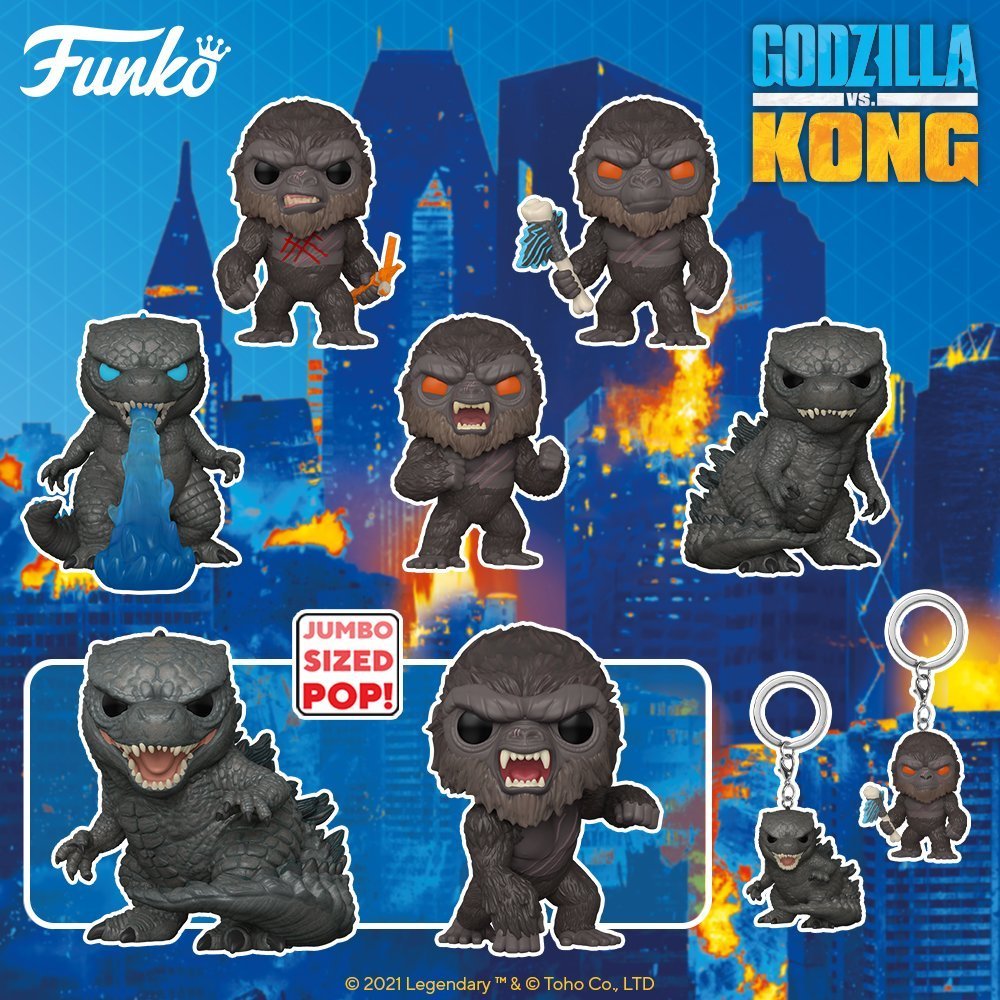 Related