Loop Hero Sells Half A Million Copies; Will Get New Cards & Classes In The Future
Loop Hero is definitely one of 2021's sleeper hits, if the user reviews and its sales are of any indication. Heck, it took up a lot of my time as of late.
Publisher Devolver Digital and developer Four Quarters just announced that the game has sold over 500,000 units in its first week on Steam. It may be the early pre-March buzz from various publications or a lot of word-of-mouth. Or the fact that since its announcement its charming retro PC RPG graphics and simple-yet-devious loop-and-loot auto-clicker gameplay just works.
To celebrate, the team will be collaborating with artist BardTheZombie to commission a number of Steam trading cards. Here's the artwork for some of them.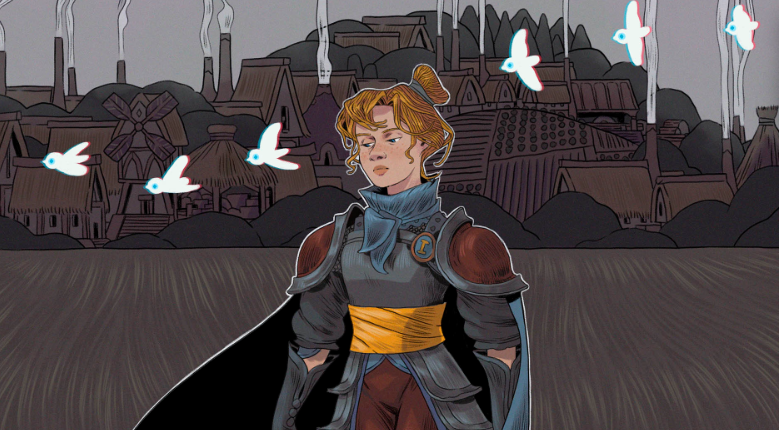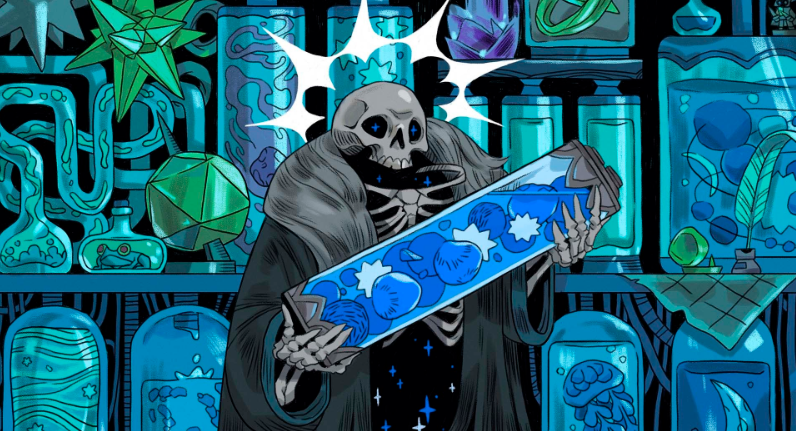 The devs have also mentioned that the game will be getting additional patches and quality-of-life updates. These include a system for saving during expeditions, new speed settings (yes!), and a deck of traits gained for bosses. Future content for the game includes new cards, new classes, and transformations. Updates on these will be announced soon; after all, the game literally came out less than a week ago.
In the meantime, why not check out our guide for this looping RPG title?
Related