We already know that both Ewan McGregor and Hayden Christensen will return for Disney Plus' upcoming Star Wars Obi-Wan Kenobi series, but now another actor/actress has joined their ranks.
According to Deadline, Indira Varma is joining the cast of Obi-Wan Kenobi. She is probably best known for playing Ellaria Sand in Game Of Thrones, who (interestingly enough) was the lover of Oberyn Martell (who was played by The Mandalorian star Pedro Pascal). What a small world.
However, Varma's character details are under wraps, as well as plot details for Obi-Wan Kenobi. The only thing we know so far is that Obi-Wan Kenobi will take place 10 years after the events of Star Wars Episode III Revenge Of The Sith, which means that it will cross over with the events of the Star Wars Rebels animated series.
Fans are speculating that she might be playing Mandalorian Duchess Satine Kryze, who was also the lover of Obi-Wan Kenobi. There are two problems with this. One, Indira Varma doesn't look like Satine Kryze. Secondly, the character died in Star Wars The Clone Wars, which means that she could only really appear in flashbacks in Obi-Wan Kenobi.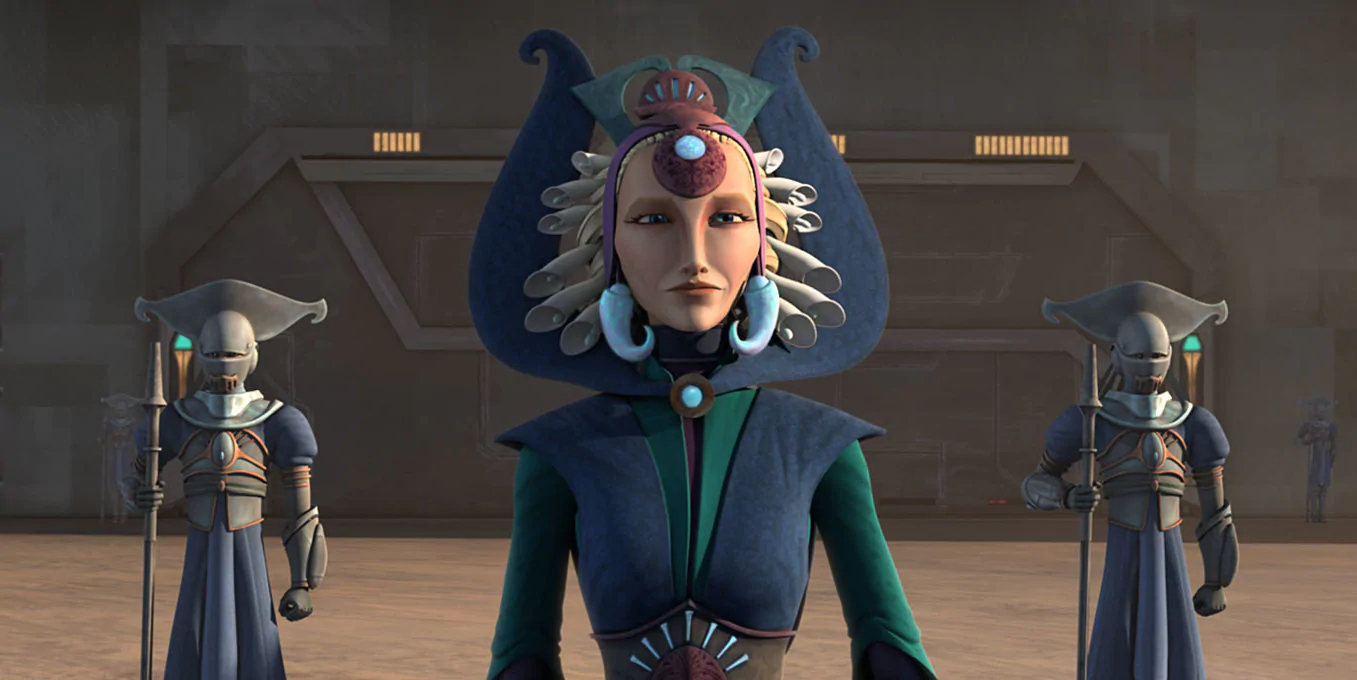 As a Star Wars fan myself, I think it's more probable that she could be playing Governor Arihnda Pryce, a high-ranking Imperial officer who was in Star Wars Rebels. The timeline fits better (as she only died in the final season of the animated series), and Indira Varma looks closer to her in terms of appearance. Not only that, maybe they could even tie her with a live-action Grand Admiral Thrawn for good measure.