By Alleef Ashaari|March 19, 2021|
Marvel has announced a new five-issue limited comic series called The United States Of Captain America. Written by Christopher Cantwell and drawn by Dale Eaglesham, it will see the current (Steve Rogers) and past Captain Americas (Bucky Barnes, Sam Wilson and John Walker) on a road trip across the country in the U.S.
What's most interesting is that they will encounter the first-ever LGBTQ Captain America in the form of a gay teenager named Aaron Fischer. This new character will be designed and created by writer Josh Trujillo and artist Jan Balzadua, who will feature in a special tale included in The United States Of Captain America.
We don't know much about the new gay Captain America, besides what he looks like: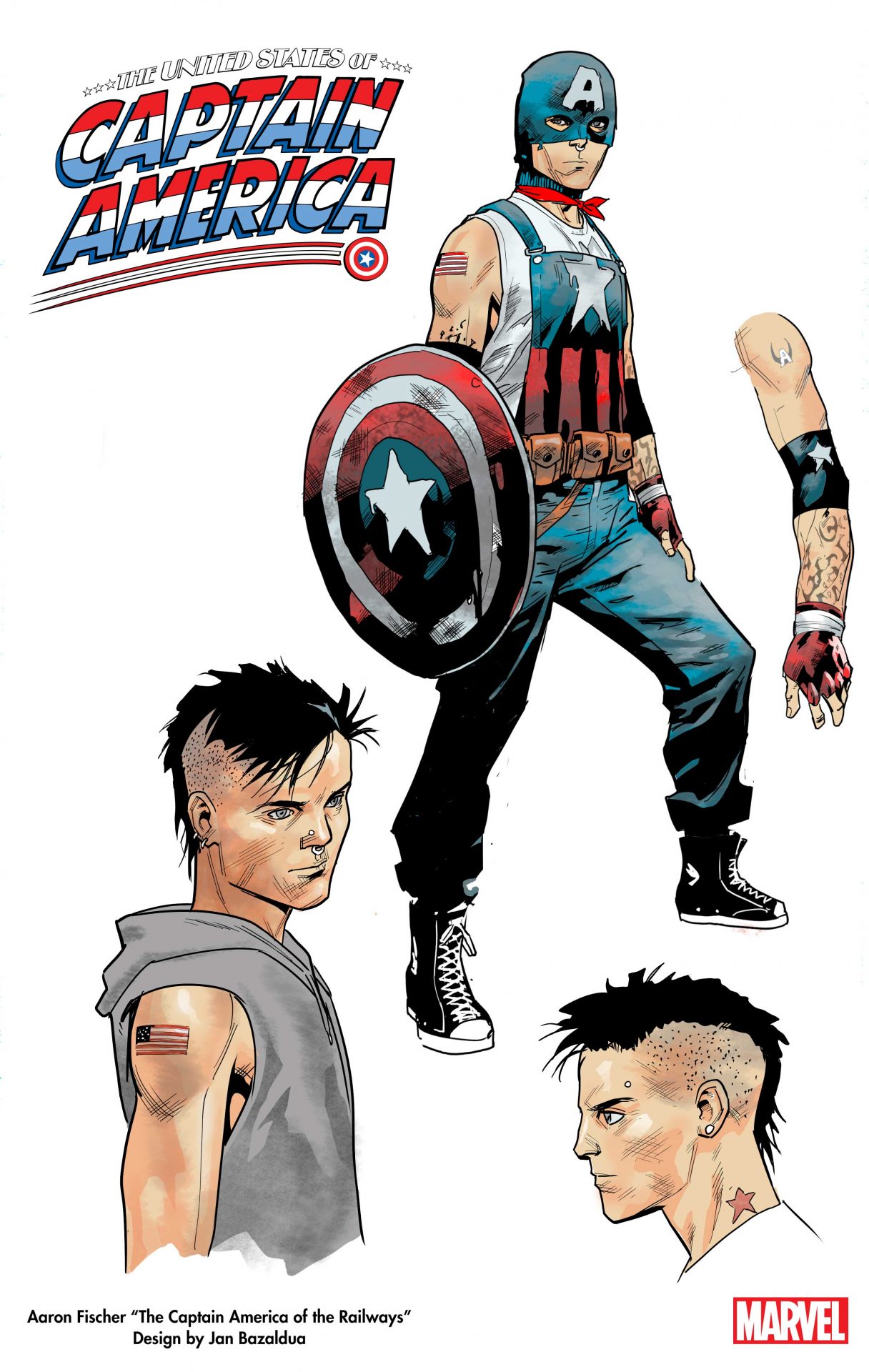 Speaking with Nerdist, artist Balzadua said:
"I really enjoyed designing him, and as a transgender person, I am happy to be able to present an openly gay person who admires Captain America and fights against evil to help those who are almost invisible to society."
Writer Trujillo added:
"Aaron is inspired by heroes of the queer community. Activists, leaders, and everyday folks pushing for a better life. He stands for the oppressed, and the forgotten. I hope his debut story resonates with readers, and helps inspire the next generation of heroes."
The United States Of Captain America issue #1 will be released on 2 June 2021.
The synopsis reads:
The incredible saga kicks off when Captain America's shield is stolen.

No one understands the value of the shield like those who've wielded it, so Steve Rogers and Sam Wilson set out on a road trip across America to chase down the thief.

But instead, they find the Captains, everyday people from all walks of life who've taken up the mantle of Captain America to defend their communities. And for some reason, the shield thief wants them all dead.

Can Sam and Steve get to them first?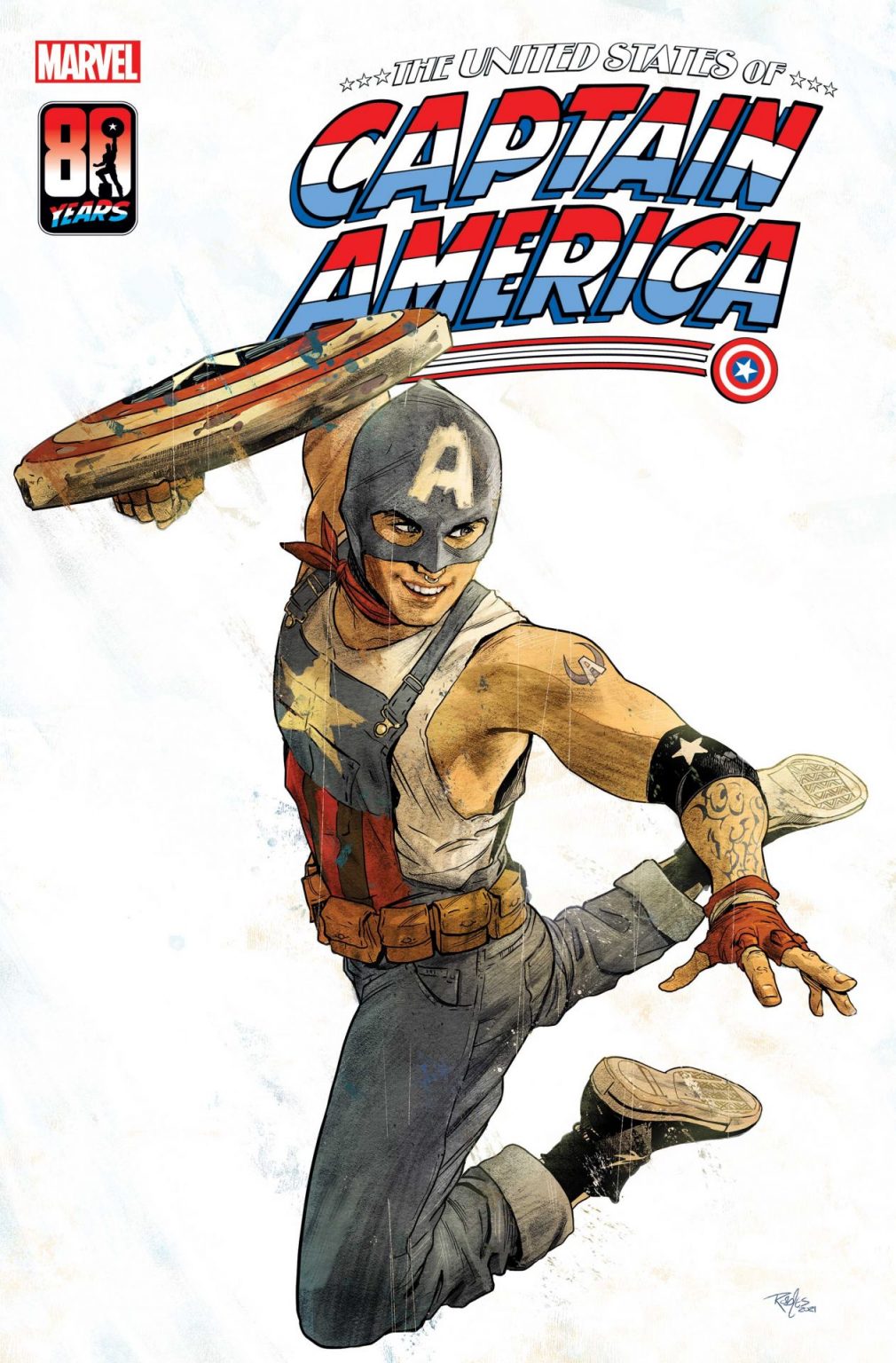 Related